Business might bring you to Chandler, but that doesn't mean you and your significant other can't schedule a little fun in between Zoom meetings and project reports. Here are some ideas to spend quality time with the one you love.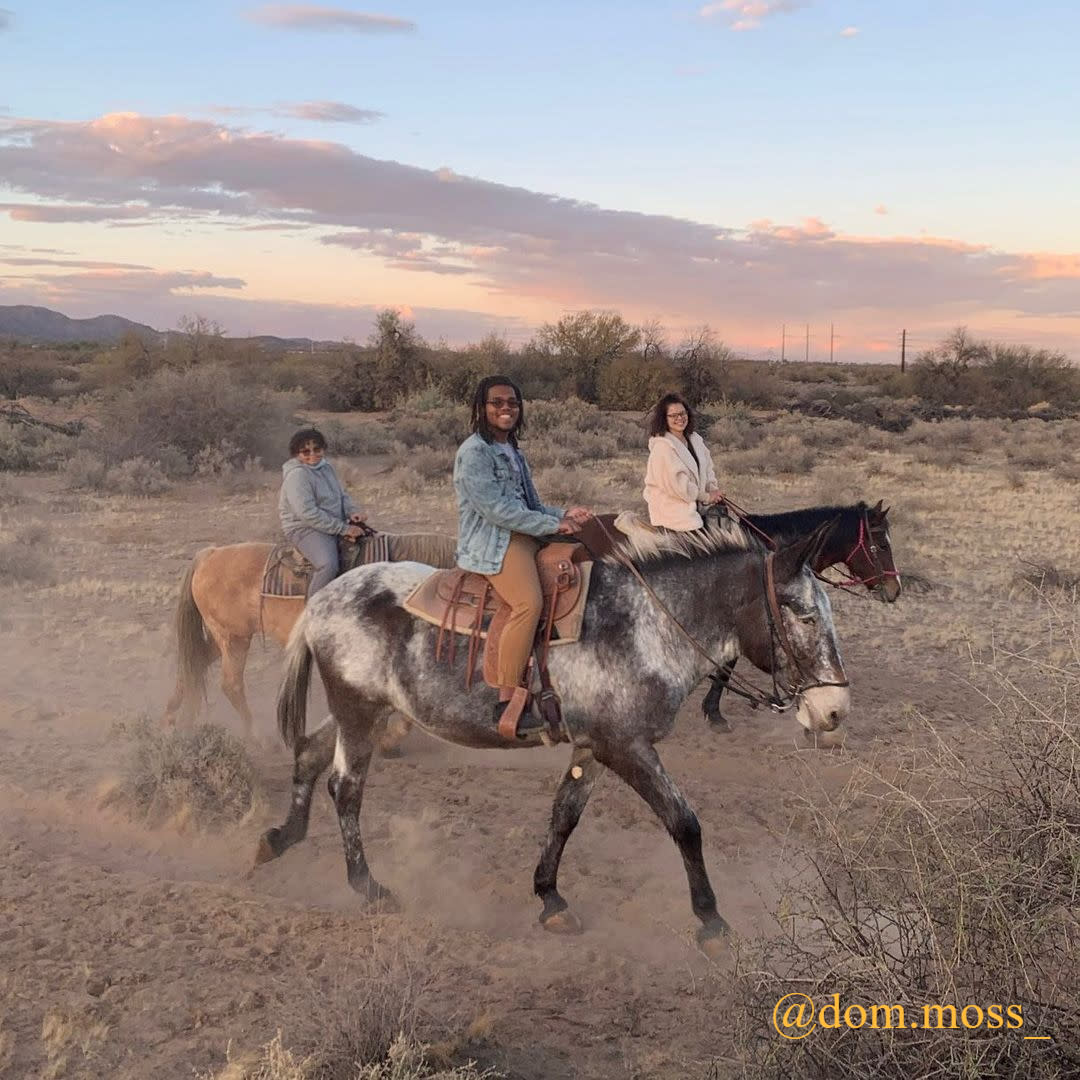 Sunrise, Sunset
Even if your work calendar is jam packed, it's possible to squeeze in a memorable adventure with your partner before or after work hours. For starters, you can lift off from Chandler in a hot air balloon ride with Aerogelic Ballooning, which offers scenic sunrise and sunset flights across the Sonoran desert, complete with post-flight champagne and gourmet hors d'oeuvres. Or saddle up at KOLI Equestrian Center in the heart of the Gila River Indian Community Reservation for a leisurely 60- or 90-minute private horseback ride through stunning desert terrain with jaw-dropping vistas and a chance to see wild horses.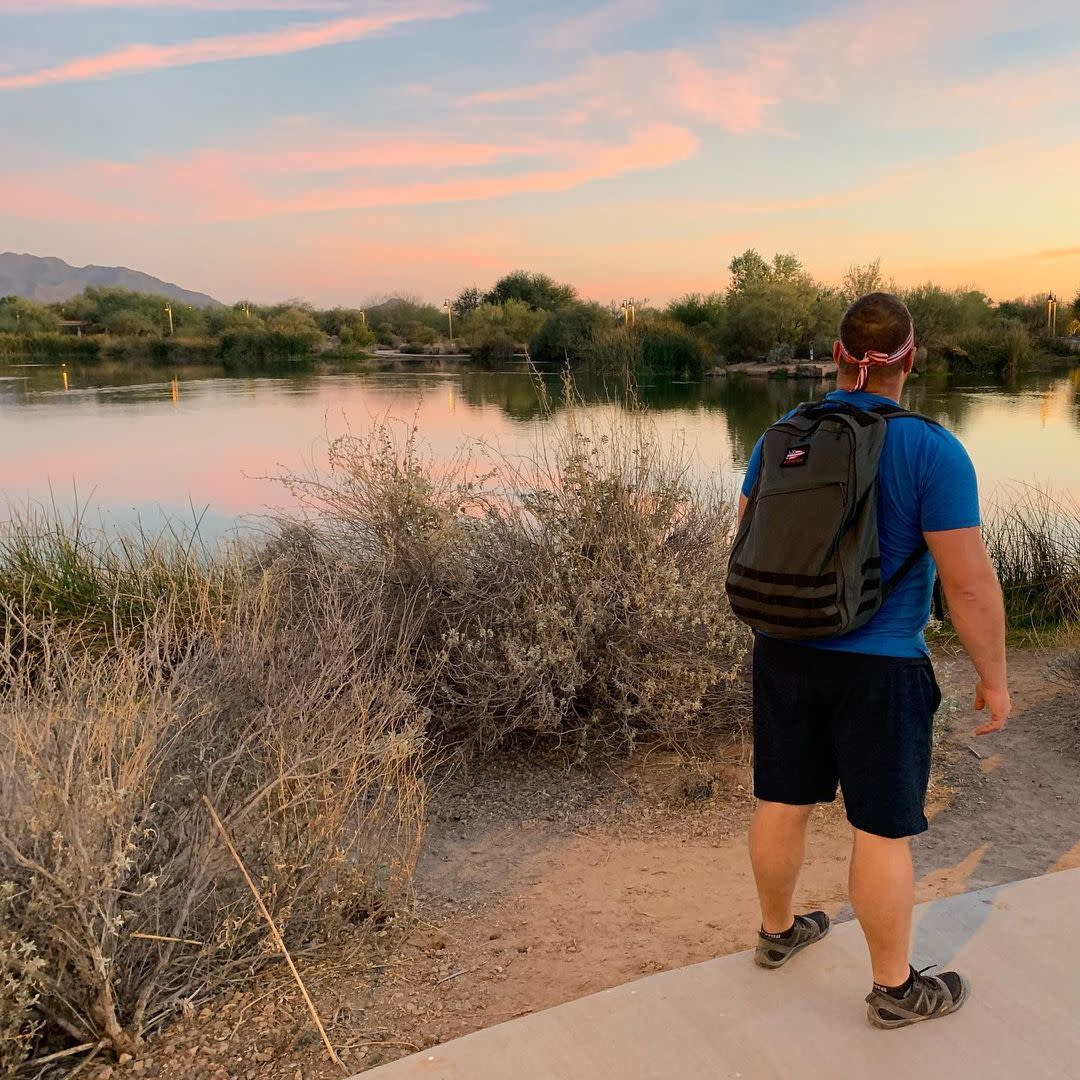 Happy Trails
Explore the outdoors as a couple with a trek through several hiking trails located in and around Chandler. An itinerary must: Veterans Oasis Park, an urban refuge that incorporates a park, lake and wetlands with 4.5 miles of trails to hike (or bike, run and even birdwatch). Looking for more wide open spaces where you also can observe desert flora and fauna close up? Visit San Tan Mountain Regional Park, just outside of Chandler, which has 8 miles of trails of varying difficulty for hiking, as well as mountain biking and horseback riding.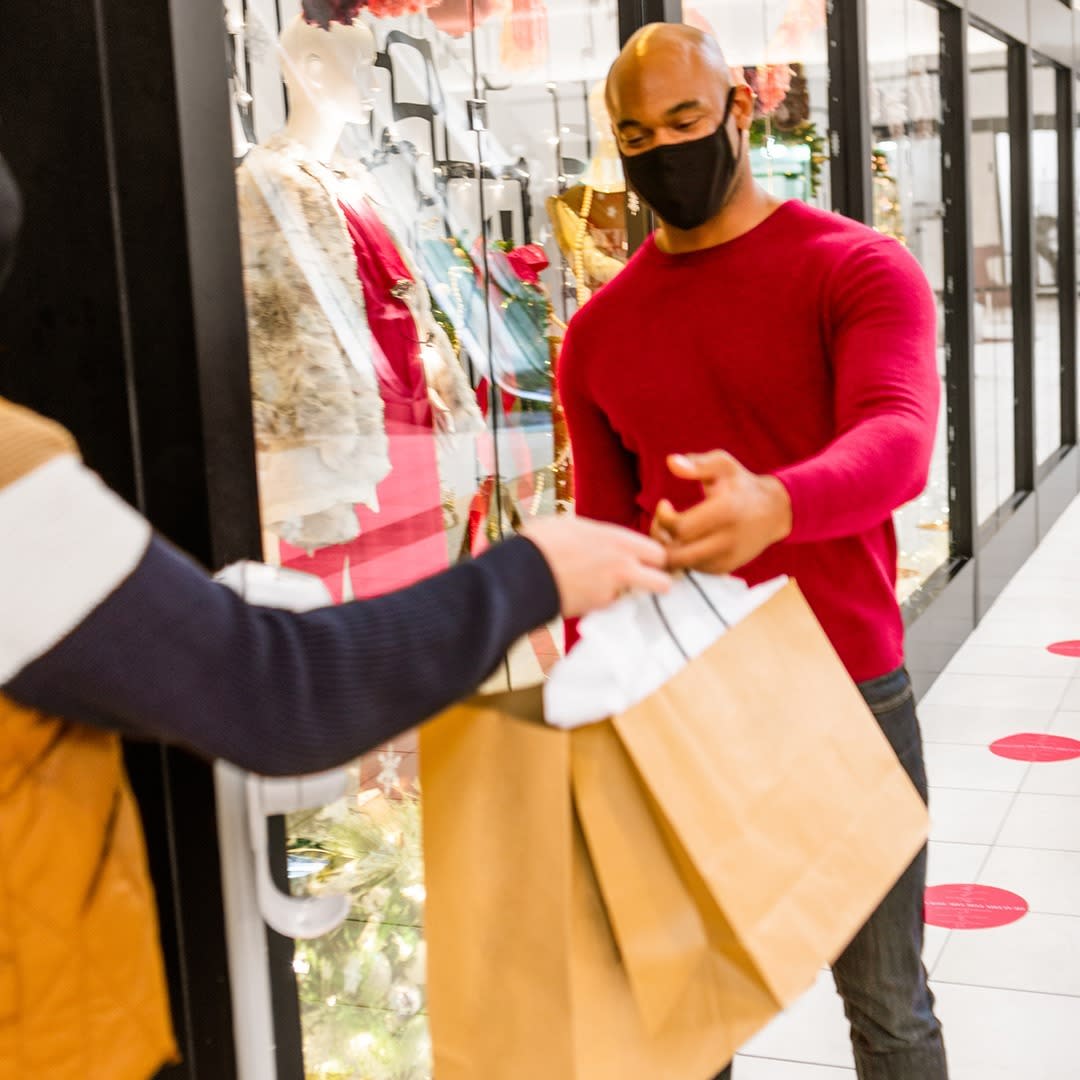 Retail Therapy
Ready for some retail therapy after a hard day's work? It's easy to shop until you drop with plenty of options for everyone's style. The indoor/outdoor Chandler Fashion Center ticks all the retail marks with more than 185 stores, from high-end retailers to national chains, as well as several restaurants and a movie theater. If you want more of a local shopping flavor, browse the organic produce and artisan goods and crafts featured at the weekly farmers market held Saturdays from 9 a.m. to 1 p.m. in Downtown Chandler at Dr. A.J. Chandler Park West. While you're there, check out one of the many unique boutiques and souvenir shops that dot the community hub, such as Sibley's West: The Chandler and Arizona Gift Shop.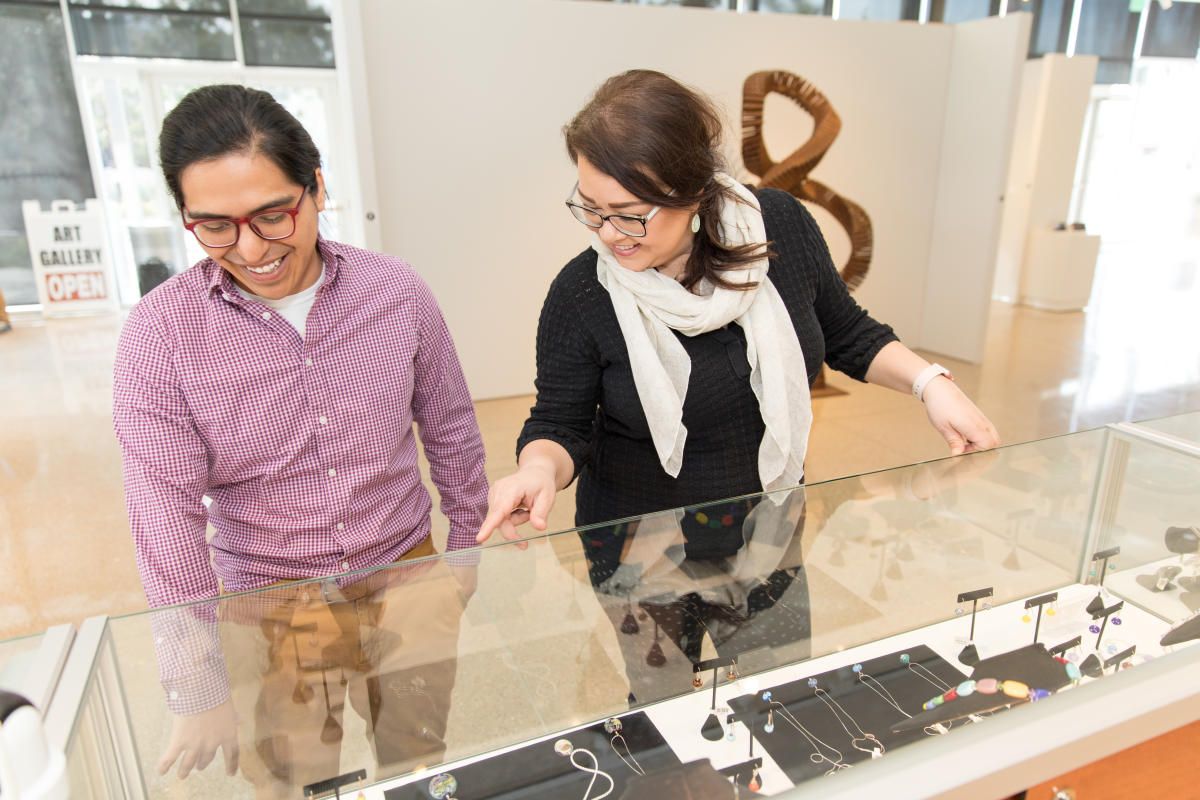 Arts & Culture Appreciation
Chandler's vibrant arts and culture scene, which includes modern art galleries, museums, street art, festivals and performance venues, is the perfect diversion from business. One way to appreciate the artistic and cultural offerings is to tour Chandler's Public Art Program, a collection of unique sculptures installed in municipal buildings, parks and on street corners; visit City of Chandler website for an interactive art display and public art locations. Also check out Vision Gallery at Chandler City Hall. The fine arts gallery represents more than 300 local and regional artists with evolving exhibitions that showcase ceramic, printmaking, drawing, photography, textiles, painting, sculpture and multi-media art.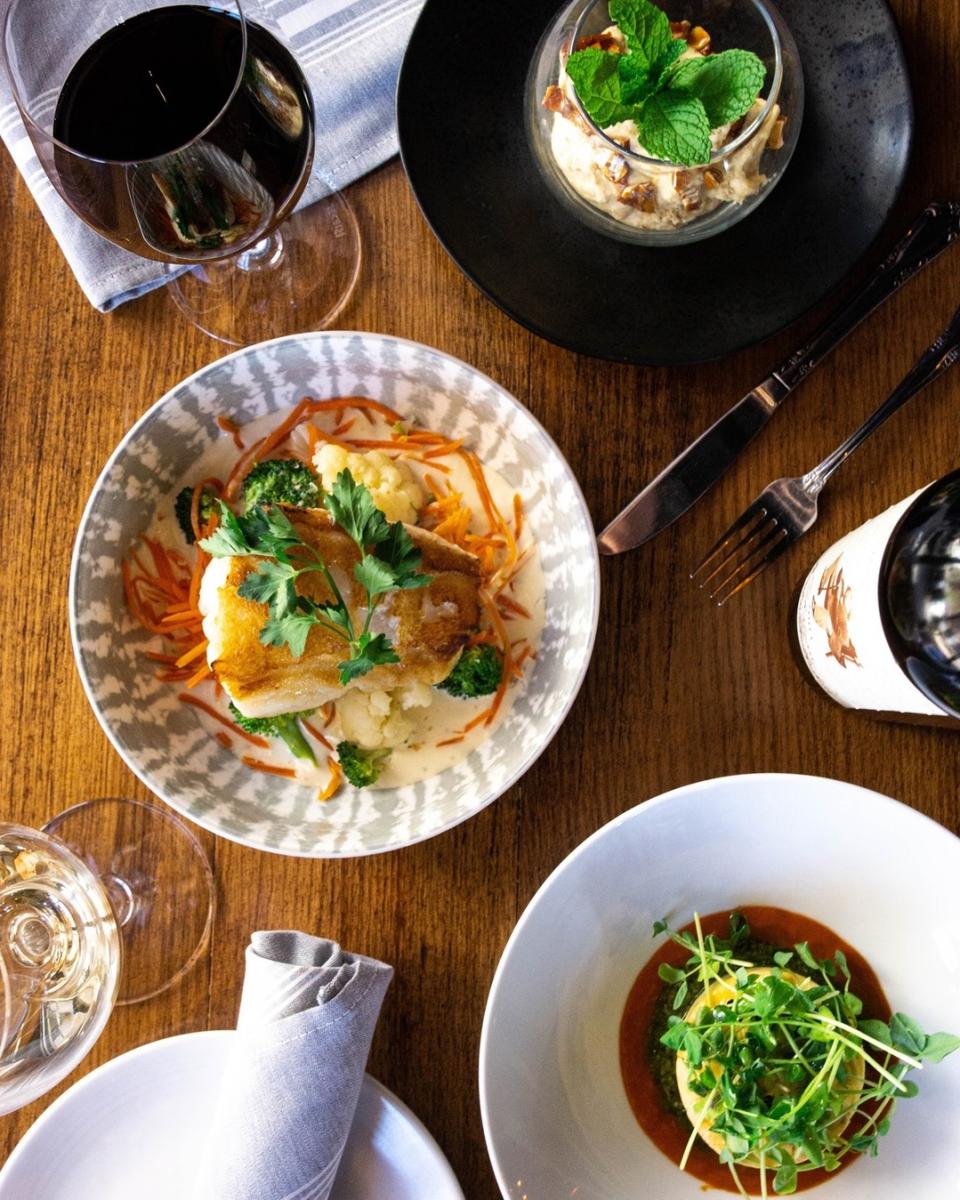 Say Oo-La-La to Dinner
Celebrate a successful day of business in Chandler with an intimate dinner for two at Cuisine & Wine Bistro, an Open Table Diners' Choice 2020 award winner. The upscale, family-owned restaurant focuses on French cuisine with a twist, with a menu made from scratch using the freshest ingredients. The lineup includes Chef Fabrice's famed escargots, wedge salad, and entrée signatures such as sliced duck filet with a traditional French à l'orange sauce and wrapped bacon center cut filet mignon—all paired with impeccable continental service and an impressive selection of global wine, beer and cocktails.