Chandler Hotels
Today, visitors have many options for overnight accommodations. Many hotels are within a 20-minute drive from Phoenix Sky Harbor Airport and offer easy freeway access to and from.  Many hotels offer continental breakfast and courtesy shuttle within the City of Chandler as well.  Whether you prefer the comfort of a full service Arizona resort for a relaxing vacation, the convenience of an all-suite property for a business trip or a more budget-friendly hotel for a break from local activities with your family, Chandler has something to suit every traveler.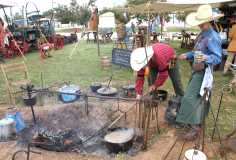 Chandler Chuckwagon…
Chandler Chuckwagon Cook-Off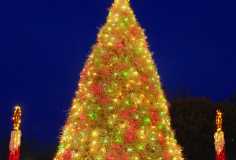 Tumbleweed Tree at Night
Evening shot of the annual Tumbleweed Tree, a tradition for over 50 years!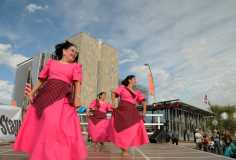 Chandler's Annual…
Celebrate Chandler's unique cultural diversity with song, dance, art, food, and music at this annual…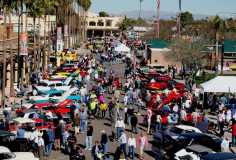 Chandler Classic Car &…
Calling all car buffs for Chandler's annual Classic Car & Hot Rod Show held each February in…