Experts suggest humans should take 10,000 steps (or about 5 miles) daily to achieve optimal health. That might sound like an ambitious fitness goal, but we've got an itinerary for a day in Chandler that makes it easy to cover your tracks and identifies top spots for where to walk in Chandler.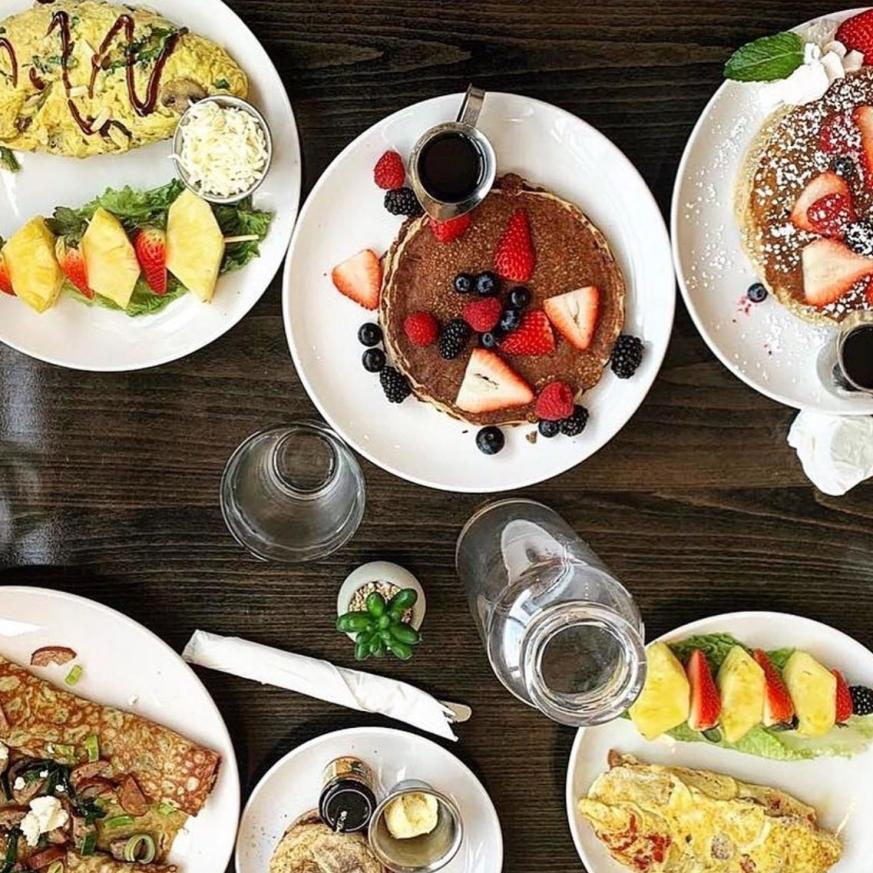 Ready, Set, Eat
Hit the ground running with your pedometer and the most important meal of the day with breakfast in Chandler. Eggstasy, the popular breakfast spot doesn't take any shortcuts to breakfast, sourcing high-quality, clean, seasonal and fair-trade ingredients for its scratch menu whenever possible. Fuel up with craft eggs, omelets, crepes, Benedicts, French toasts, skillets, as well as soups, salads and burgers plus fresh-squeezed juices, lattes and Bellinis. Menu suggestion: Stay light on your feet with the Skinny Elvis Protein Cakes.
Map: 2430 S. Gilbert Road, Chandler AZ 85286 or (480) 361-9275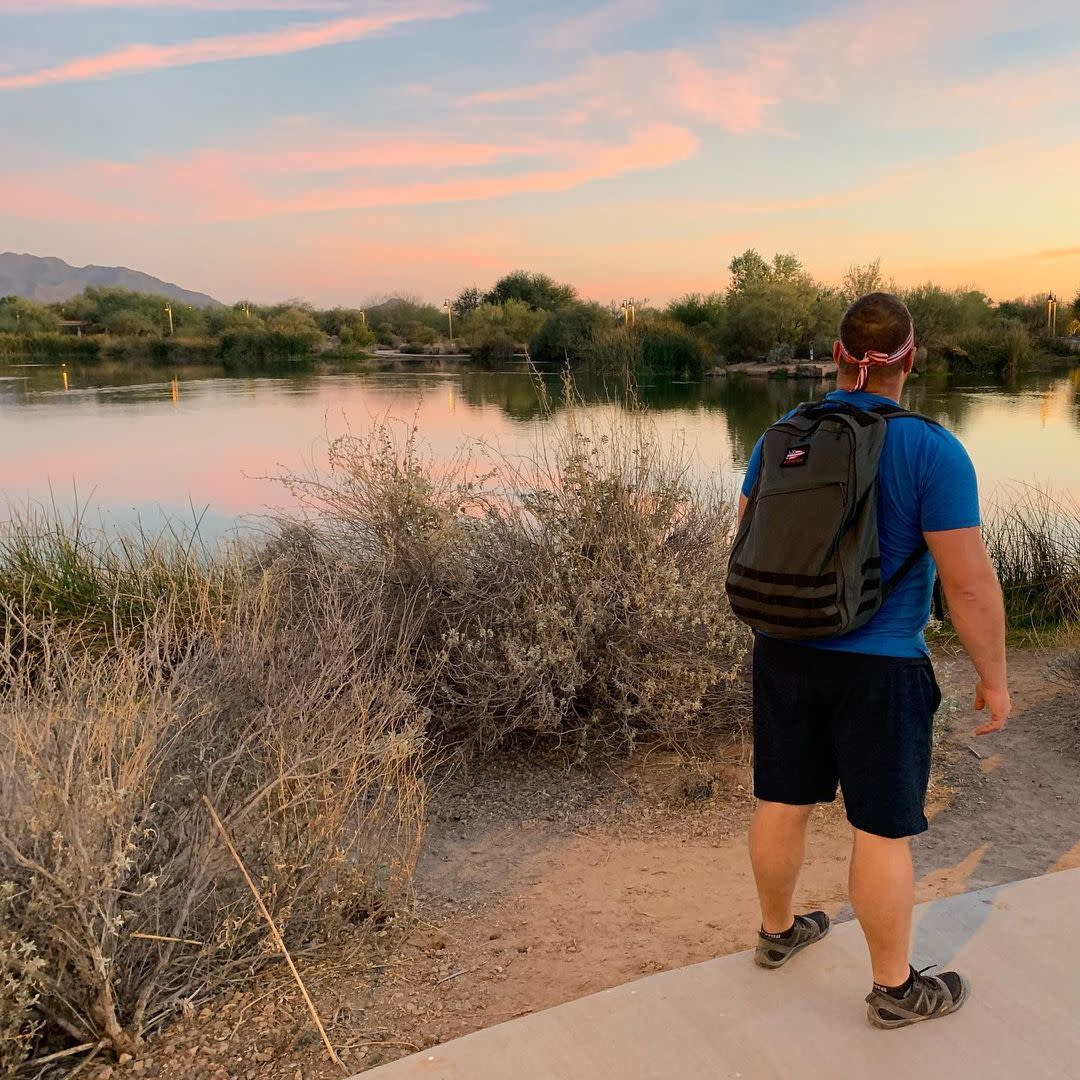 Step into the Outdoors
Watch the mileage add up fast when you take a scenic stroll around Veterans Oasis Park, a 113-acre, mixed-use, urban park and wetlands habitat with 4.5 miles of walking, running, horseback and biking trails designed around a lake. If the kids are in tow, add some steps with an educational journey to the moon and back on the Solar System Walk and identify the diverse Sonoran wildlife and plants in a self-guided desert scavenger hunt using this downloadable PDF. Then share your discovery photos with @VisitChandler.
Map:  4050 E. Chandler Heights Road, Chandler AZ 85249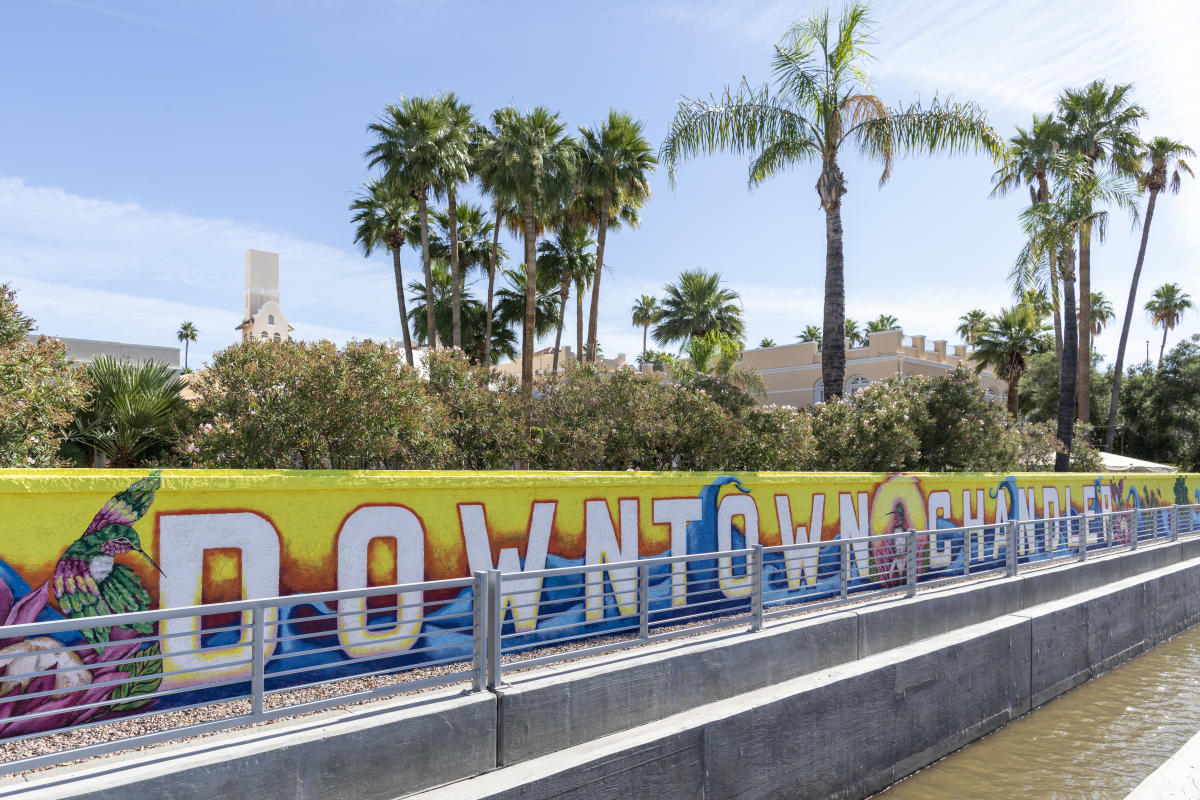 Refuel in Downtown Chandler
After charting some distance in the park, recharge with a lunch in Downtown Chandler, offering free parking and more than 40 diverse restaurants and bars with cuisine that suits everyone's taste buds. Once you've refueled, hit the trellis-covered walkways on the square for a post-lunch calorie burn while you shop the local boutiques and stores. Or view vibrant street murals and public art installations (which can be found on this interactive map of displays that showcase the creative talents of local artists and help tell the story of Chandler's unique culture and history.
Map: Arizona Avenue and Chandler Blvd.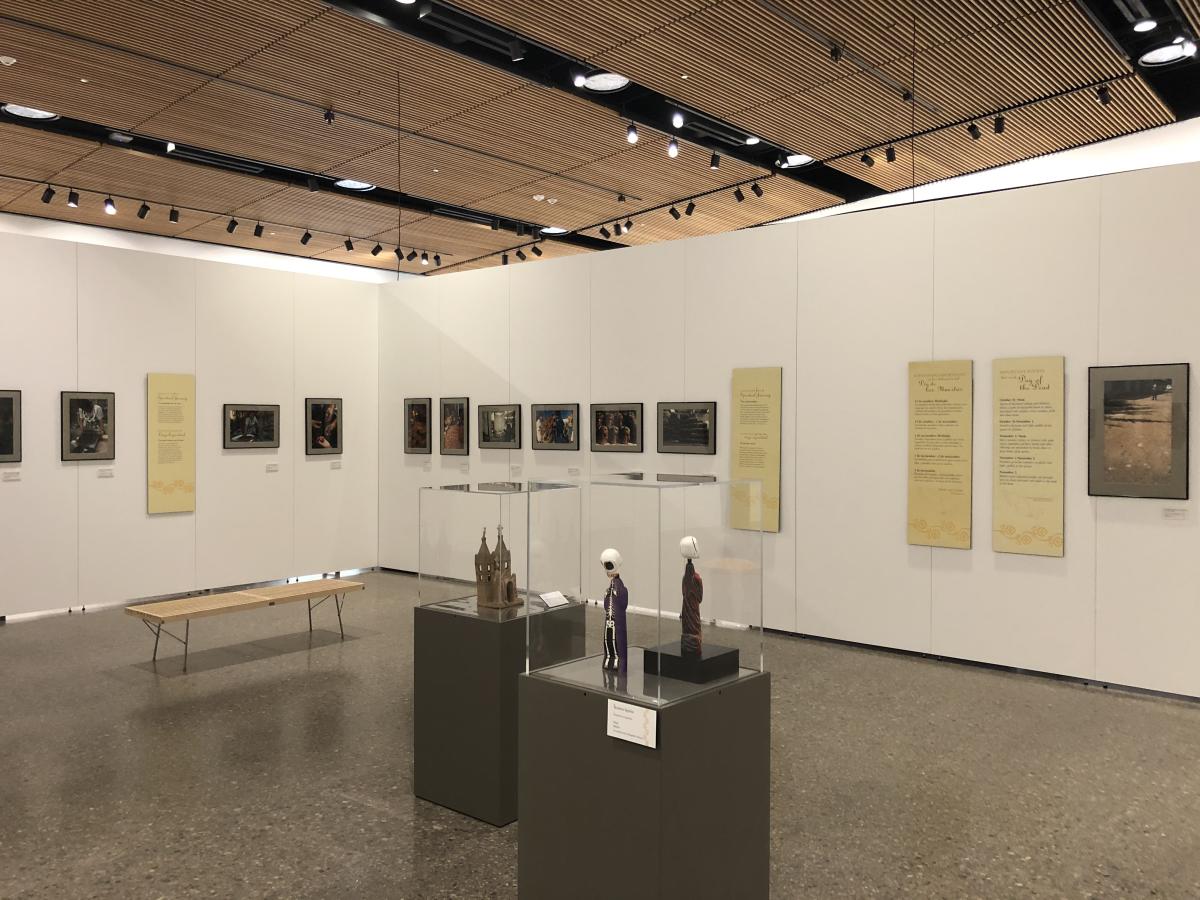 Take a Walk on the Cultural Side
Continue your walk with a visit to the Chandler Museum to explore Chandler's culture, history and art.  While at the museum, visitors will find not only public art, community-focused programs bit world-class traveling exhibits and the Museum Store featuring a number of mementos and gift items that celebrate the Chandler community. The small campus includes outdoor space for gathering and the historic McCullough-Price House which serves as a state-of-the-art research and archive for the Museum and is on the National Register of Historic Places.
Map: 300 S. Chandler Village Dr., Chandler AZ 85226 or (480) 782-2717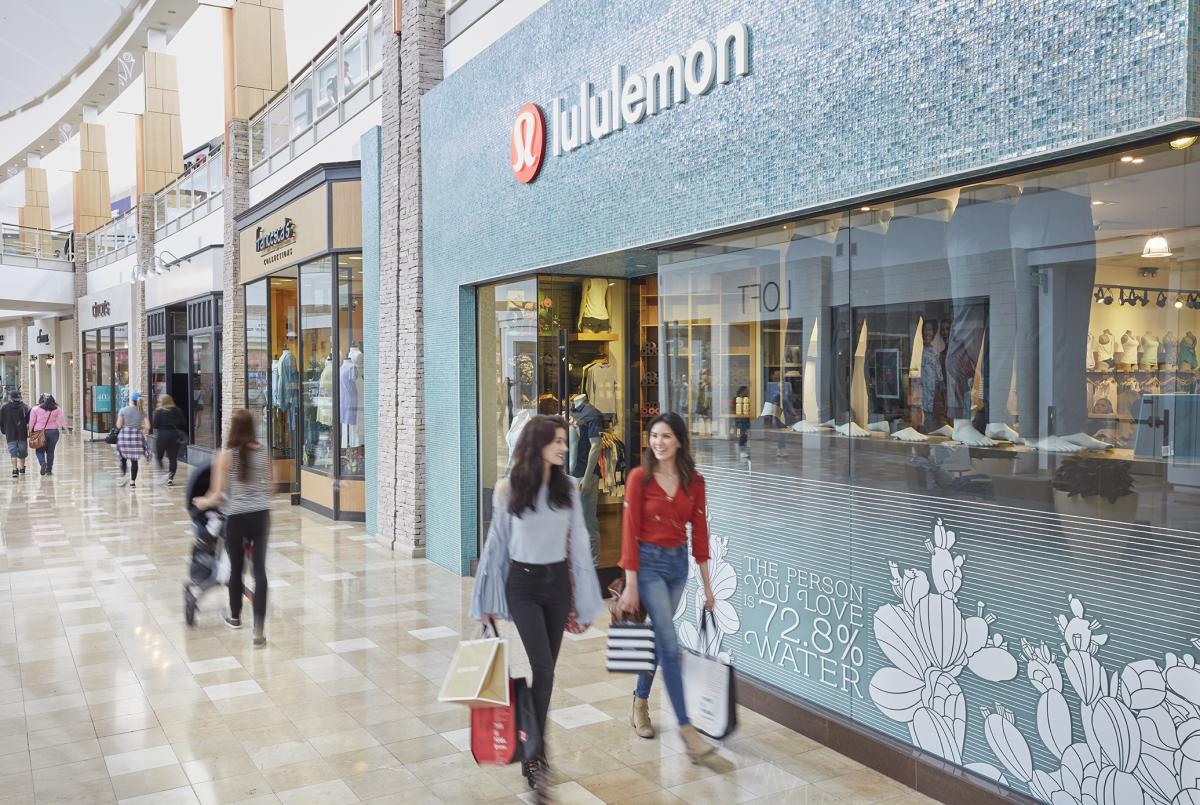 Head to the Finish Line
One of the easiest ways to reach your daily steps goal is to shop until you drop at Chandler Fashion Center, the premier shopping destination in the Southeast Valley with more than 180 upscale retailers including Apple, Coach and Michael Kors, as well as anchor stores such as Macy's and Dillard's. The shopping center also has an adjacent outdoor entertainment village and several restaurants where you can celebrate your well-trodden day. Dining tip: The Sicilian Butcher, a modern causal eatery, located in the Chandler Viridian at the entrance to Chandler Fashion Center, focuses on build-your-own craft meatballs and charcuterie boards.
Map: 3111 W. Chandler Blvd., Chandler AZ 85226 or (480) 812-8488