It's time to celebrate the holidays! Whether you're looking for a festive family outing or are interested in the spirit of giving, here are some suggestions for avoiding the holi-daze and making #ChandlerMemories in Arizona this holiday season.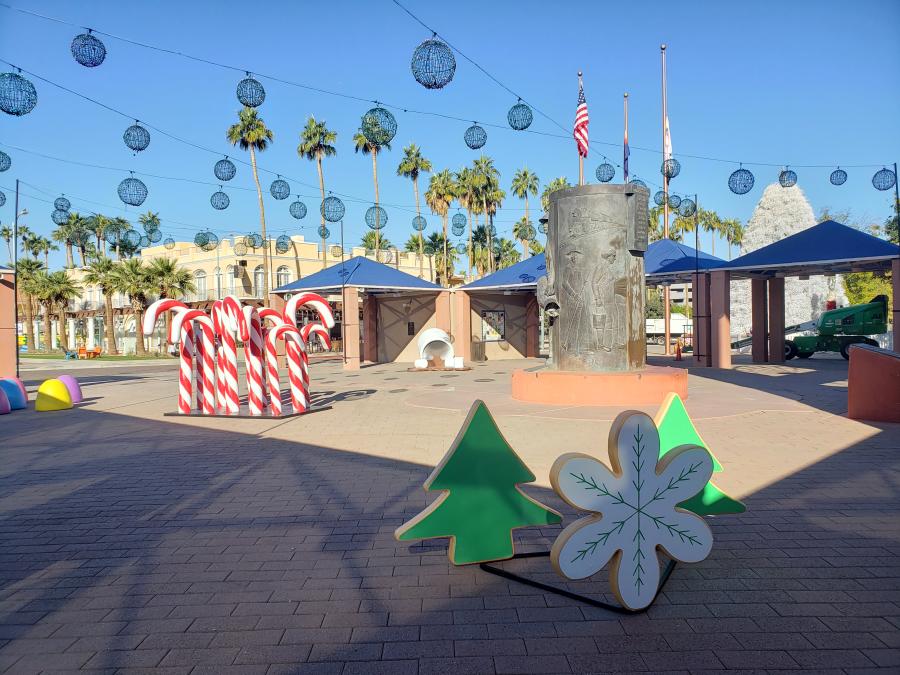 Sugarland
Take a sweet holiday stroll in Downtown Chandler through Sugarland, an interactive experience of holiday decorations on display in Dr. A.J. Chandler Park West from Saturday, November 27th to Sunday, January 2nd. Snap selfies in a candy sleigh next to the famous Tumbleweed Tree, slide down a "fruit rollup" slide, dance through candy canes, and climb over giant marshmallows spilling out from a life-size cup of hot chocolate. In the evening, from 5 to 10 p.m., Sugarland's Canal of Lights illuminates the Commonwealth Canal walkway with more than 500 colored lights timed to dance holiday music.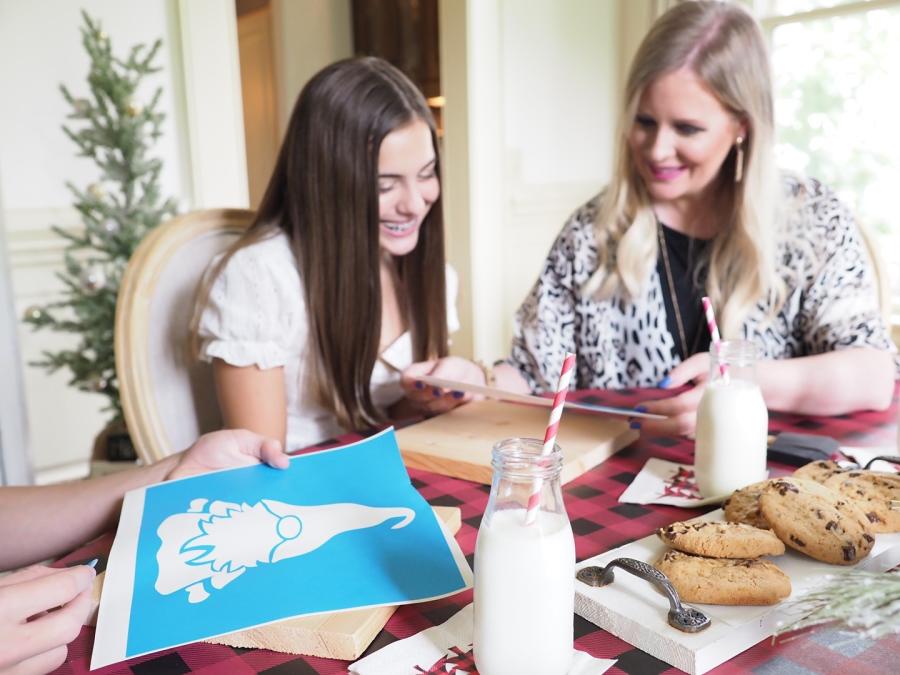 AR Workshop - Chandler
One way to make memories in Chandler during the holidays is to create something made especially by you. For some inspiration, check out AR Workshop, a DIY studio where you can craft holiday sentiments via hands-on classes that teach you how to build custom home decor from raw materials. Or you can purchase DIY to-go projects that allow you to choose a design, project and paint colors with materials and instructions provided, such as holiday ornament kits.
Continue your holiday crafting with additional DIY kits from Burst of Butterflies, offering pottery, canvases, and crafts to-go boxes or make your way to Arizona Soap Supply to gather supplies to make homemade soaps, lotions, bath bombs and lip balm– perfect for holiday gifting.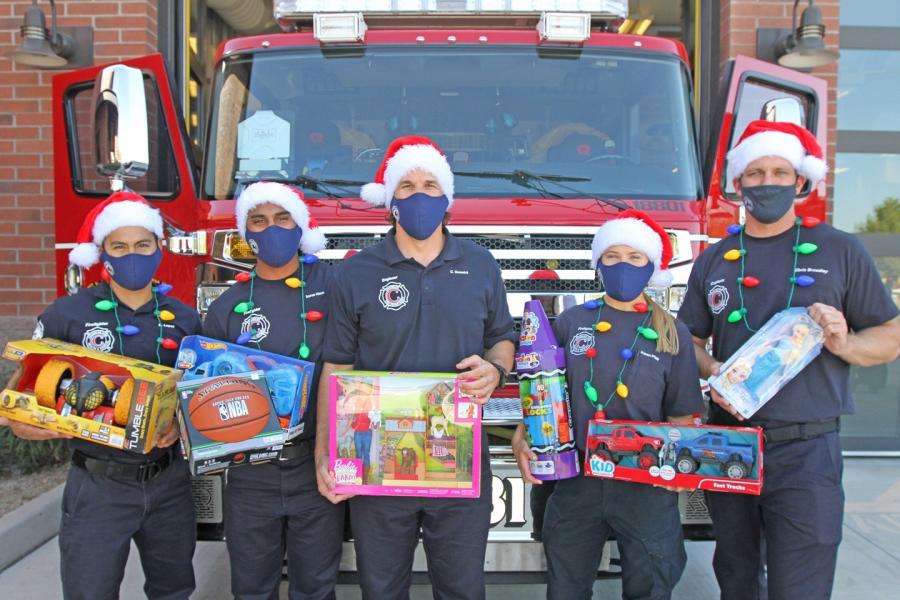 Chandler Fire Department Holiday Toy Drive
Give a local child the joy of discovering a new toy under the tree by donating a gift to the annual Chandler Fire Department Holiday Toy Drive. Benefiting Chandler children in need, the drive will be held on Saturday, December 4th from 2 to 7 p.m. at Chandler Fashion Center, in the valet parking lot of the south-facing entry point near the Food Court. Drive-up drop-off only toy donations will be accepted in the Southwest parking lot next to the valet parking area. Anyone who donates a new, unwrapped toys or giftcards receives a ride in the fire truck. 
For more holiday events, check out visitchandler.com/events/holiday-events.