We've curated a list of the best Chandler Adventures, Experiences and Activities to be enjoyed while you're here to visit Chandler, AZ! 
Be sure to follow Visit Chandler on Instagram, Facebook and our YouTube channel to stay connected.
Get Outdoors
Enjoy the sunshine and explore the great outdoors with hikes and walks. Please be mindful of basic safety tips for hiking in Arizona. 
Desert Scavenger Hunt
Blue skies and sunny days seem to call out for exploration!  Whether you opt to explore nearby desert hiking trails or one of Chandler's non-traditional parks (Veterans Oasis Park would be perfect for this activity!), a light hike or walk through the Sonoran Desert provides a great opportunity to unwind and enjoy the beautiful desert from cacti blooms to wildlife.
The kids will have fun completing the desert scavenger hunt (available as a .pdf download). We would love to see your photos, please tag us on social media at @VisitChandler on Instagram or use #VisitChandler.
Historic Downtown Chandler Walking Tour
Enjoy the lively and vibrate Downtown Chandler while shopping and dining at several local businesses. Want to explore more than a century of Chandler history? Check out the virtual historic walking tour of Downtown Chandler that is accessible on all devices.
Enjoy a Picnic at a Chandler Park
One of the best ways to soak up the Arizona sunshine is by enjoying a picnic at a park in Chandler, AZ. Bring the family along, spread a blanket down and dine al fresco at any one of the city's more than 60 neighborhood and community parks. Or make life simple and pick up a quick meal and go from your favorite Chandler restaurant.

The Phoenix Zoo
Located about 20 minutes from Chandler, the Phoenix Zoo is a great adventure for the whole family. Nestled in about 125 acres of land, the zoo is home to 2.5 miles of walking trails, spray pads, train and more than 3,000 animals. The Phoenix Zoo features a selection of mammals, fish, invertebrates, birds and reptiles. Find Asian elephants, Masai giraffes, African lions, cheetahs, Grevy's zebras, Mexican wolves, Hamadryas baboons, and more. -- which makes it a perfect outing the whole family will enjoy.
Desert Botanical Garden
The Desert Botanical Garden is a one-of-a-kind museum that showcases 50 acres of beautiful outdoor exhibits. Home to 139 rare, threatened and endangered plant species from around the world and native plants to Arizona, the Garden offers a gorgeous stroll on paved pathways.
Experience Chandler Arts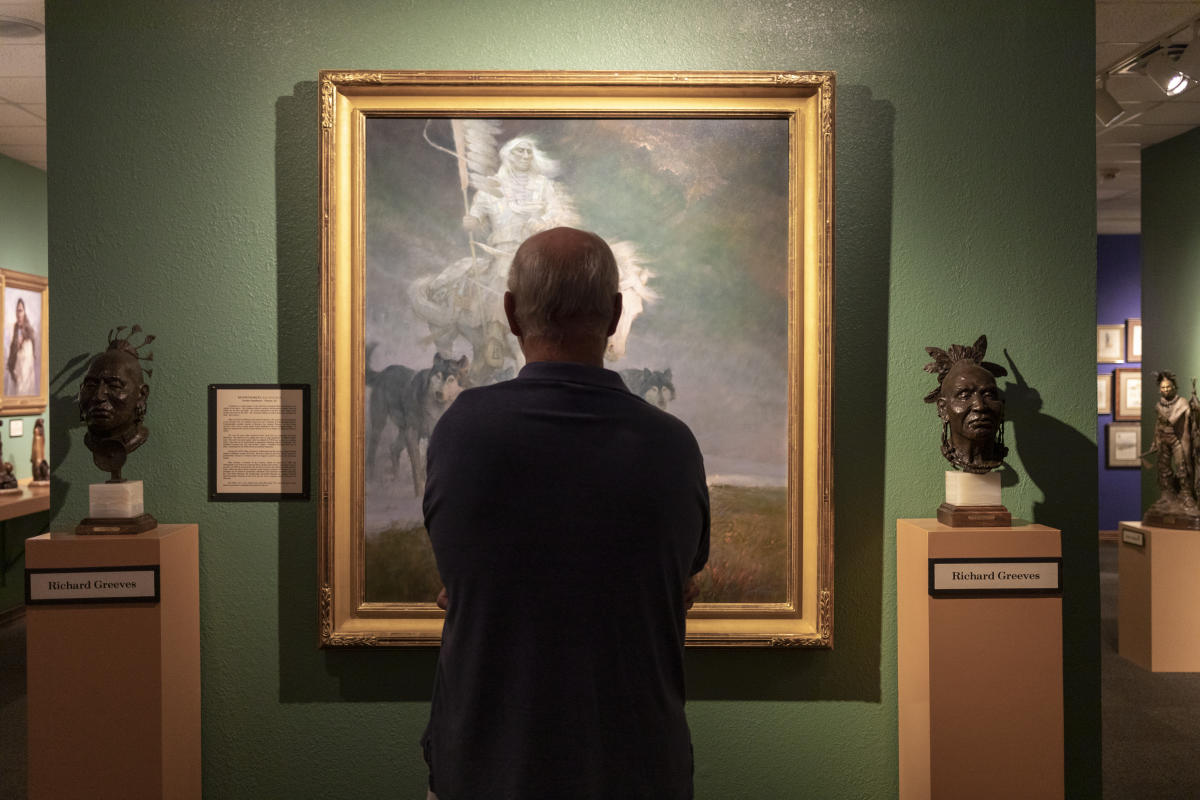 The Eddie Basha Collection 
This gem of a gallery is one of the largest, privately owned collections of Western American and American Indian Art.  A must see when in Chandler, the gallery has created a virtual exploration of the facility allowing future visitors to explore the Main Gallery, West Wing, American Indian Wing or the Basket Room. Be sure to check out the gallery during your next visit to Chandler. 
Murals of Downtown Chandler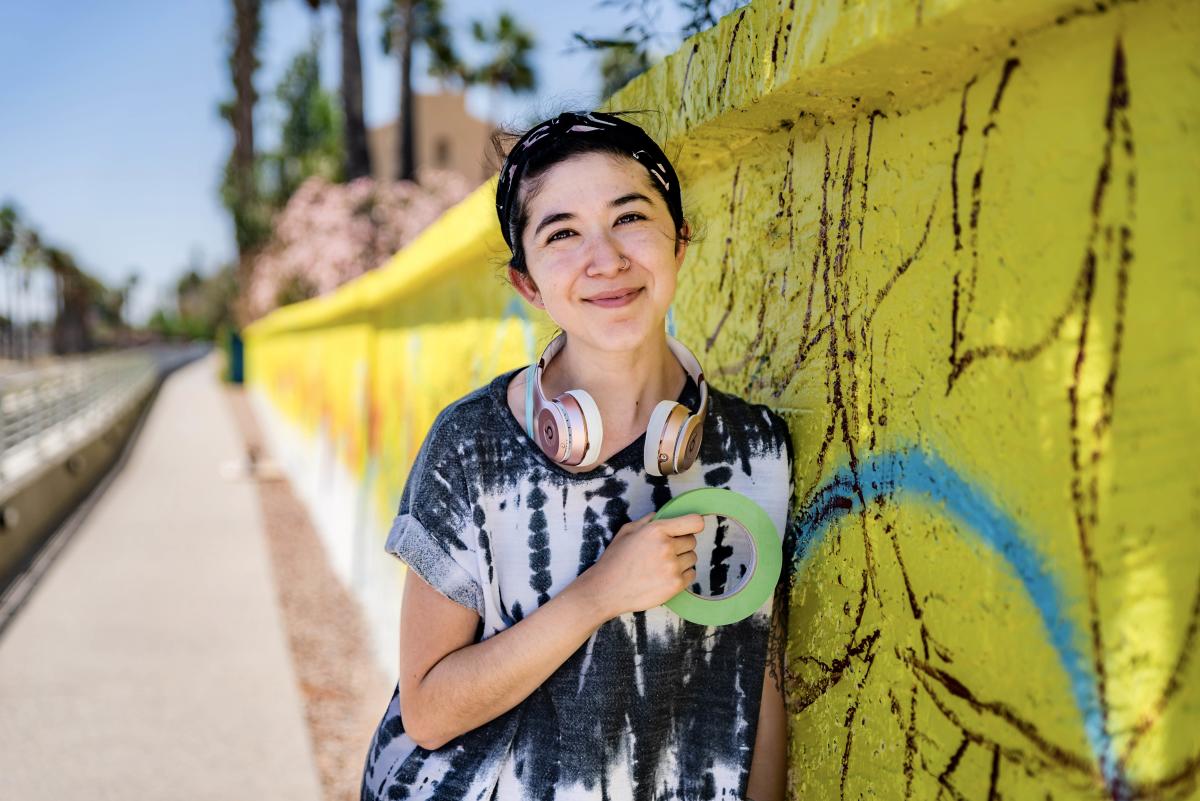 Enjoying the vibrant murals of Downtown Chandler is not only a great way to get your steps in but the perfect opportunity to create a wonderful selfie to share with friends and family. 
Public Art Scavenger Hunt
Using the picture clue and approximate map location for ArtSpot, head out for a seek-and-find style of walk where you can learn more about public and private art sculptures and murals found in Downtown Chandler. This interactive Art Tour highlights many of Chandler's most iconic public art pieces as assembled by the Chandler Arts Commission, est. in 1983.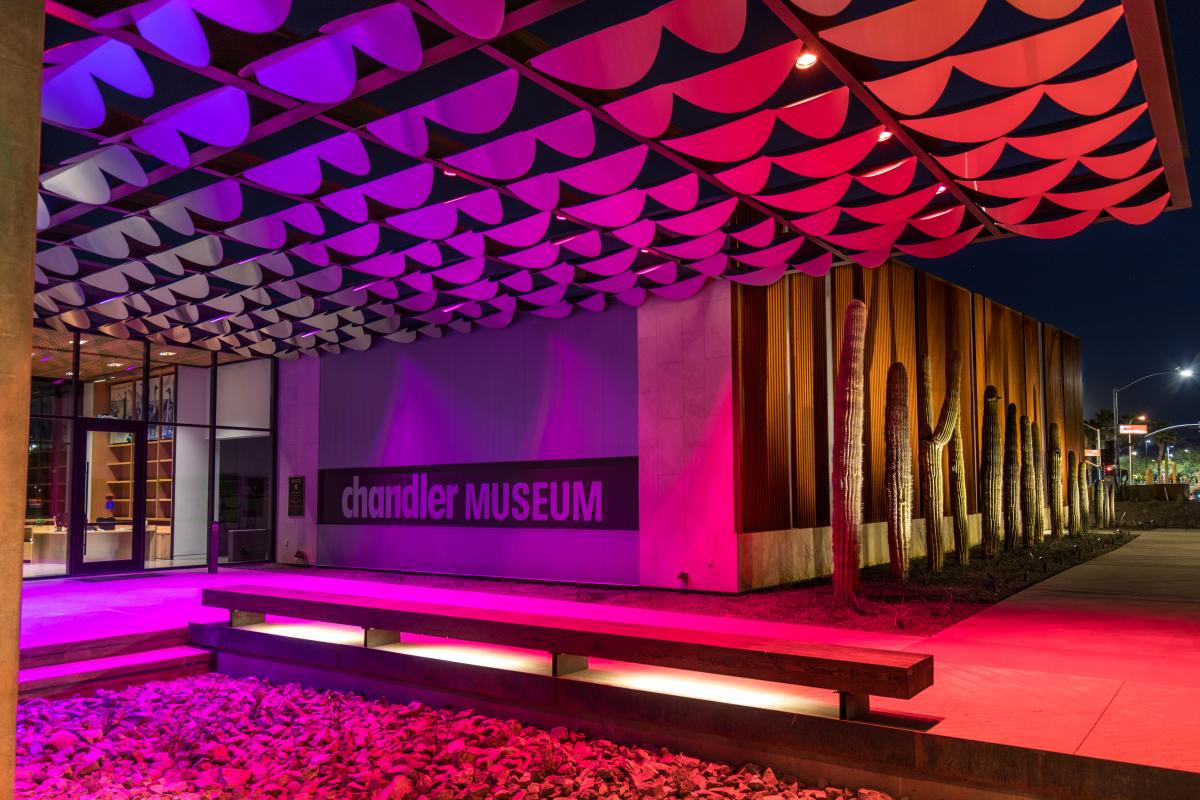 Chandler Museum
The Chandler Museum campus features both locally produced and nationally traveling exhibits exploring culture, history, and art. When approaching the main building, visitors will walk under the Infinite Shade-- a sculpture by artist Jeff Zischke, that functions as a shade structure during the day and at night it is bathed in multicolored light. The museum offers kids activities and family fun events, which you can check out in the event calendar.
Vision Gallery
The Vision Gallery is a welcoming space for art aficionados and casual visitors alike. Experience and interact with art while enjoying the ever-changing and engaging exhibits. This gallery is unique for its natural light and features a wide variety of media from 300 regional artists, inspiring the community to discover art in a myriad of forms.
Chandler Center for the Arts
The Chandler Center for the Arts is a unique space with three intimate "pods" that rotate inwards to create one large space for performances that focus on leading, advocating and advancing arts and culture in the greater Chandler area. As a shared facility with the Chandler School District, the Chandler Center for the Arts provides local, national and international performances.
Be Creative
Chandler is a community of innovation and we love to celebrate that creative, entrepreneurial spirit!  Whether you are looking to destress or find a creative outlet for the kids, these DIY Chandler art centers and attractions offer fun Chandler activities for all ages.
Crayola Experience
The Chandler Crayola Experience is a colorful and bright, one-of-a-kind family attraction featuring 19 hands-on activities where families can come together to create, learn and play. Activities include wrapping and naming your own Crayola crayon, customizing your own crayon box, creating melted wax spin-art, starring in your own coloring page, and more!
Burst of Butterflies
Get artsy with a visit to Burst of Butterflies, a Chandler DIY art studio and creative space in Downtown Chandler. Swing by the studio's open hours to paint, spin clay pottery, glass fusing and more. Peruse their website for a current schedule of classes.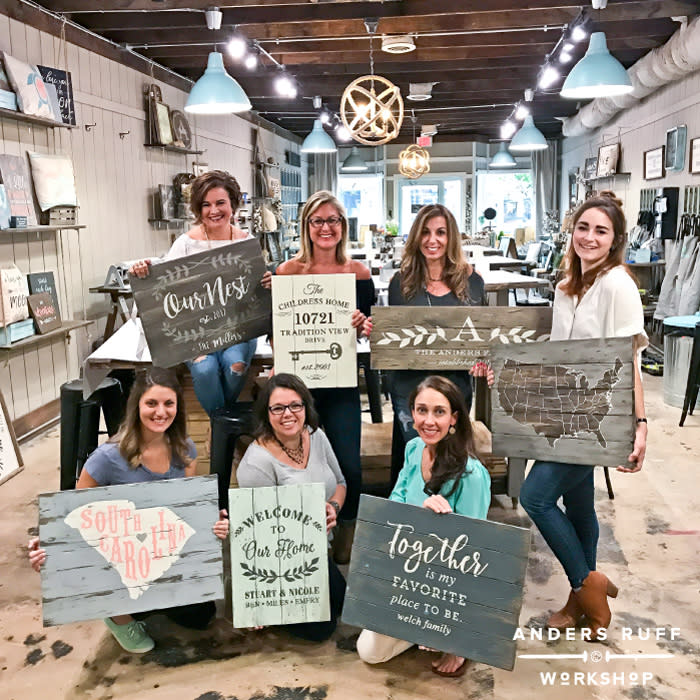 AR Workshop
Located in northwest Chandler, AR Workshop is a DIY art boutique shop that hosts several different classes and workshops that are sure to get your creative juices flowing. Create charming & custom decor, wood signs, canvas pillows and more.