Category - Festivals
Posted on December 20, 2017 8:00 AM by Kimberly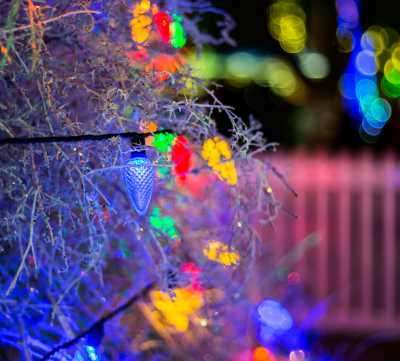 Hopefully the packages are wrapped and you now have time to relax and enjoy the holidays. Or perhaps you're anxious to get everyone out and about and enjoy local holiday traditions while...
Posted on November 4, 2016 10:00 AM by Kimberly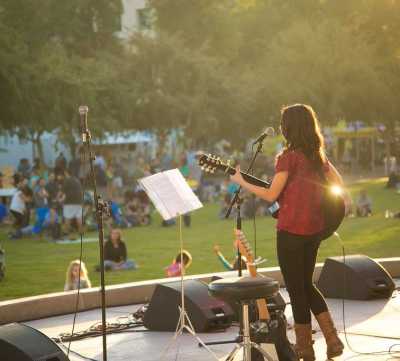 There's a lot to be thankful for this November with a number of fantastic festivals and events to attend in Chandler, AZ. Arizona Harvest Fest Date: November 5th, from 4 – 11 p.m....
Posted on March 17, 2016 8:00 AM by Kimberly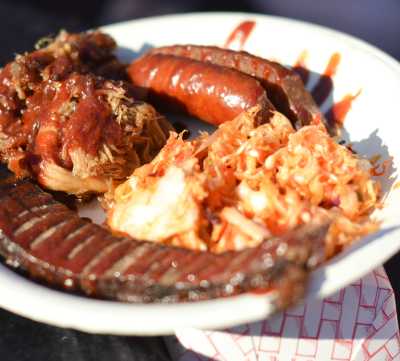 Can you smell what the pitmasters are cooking? This Saturday, March 19, 2016, Arizona's largest BBQ event, the Great American Barbeque & Beer Festival , returns to downtown Chandler from...