Contrary to popular belief, guys' getaways can be more than just your typical bachelor party. A guys weekend or "mancation" in the Southwest is the perfect way to reconnect with old friends, bond with good buddies, and explore new experiences. If you're planning a fun getaway for you and your pals, check out all that Chandler has to offer, from hitting the links, to feasting on barbecue, to seeing how your favorite spirits are made in the desert and a short distance from your Chandler hotel.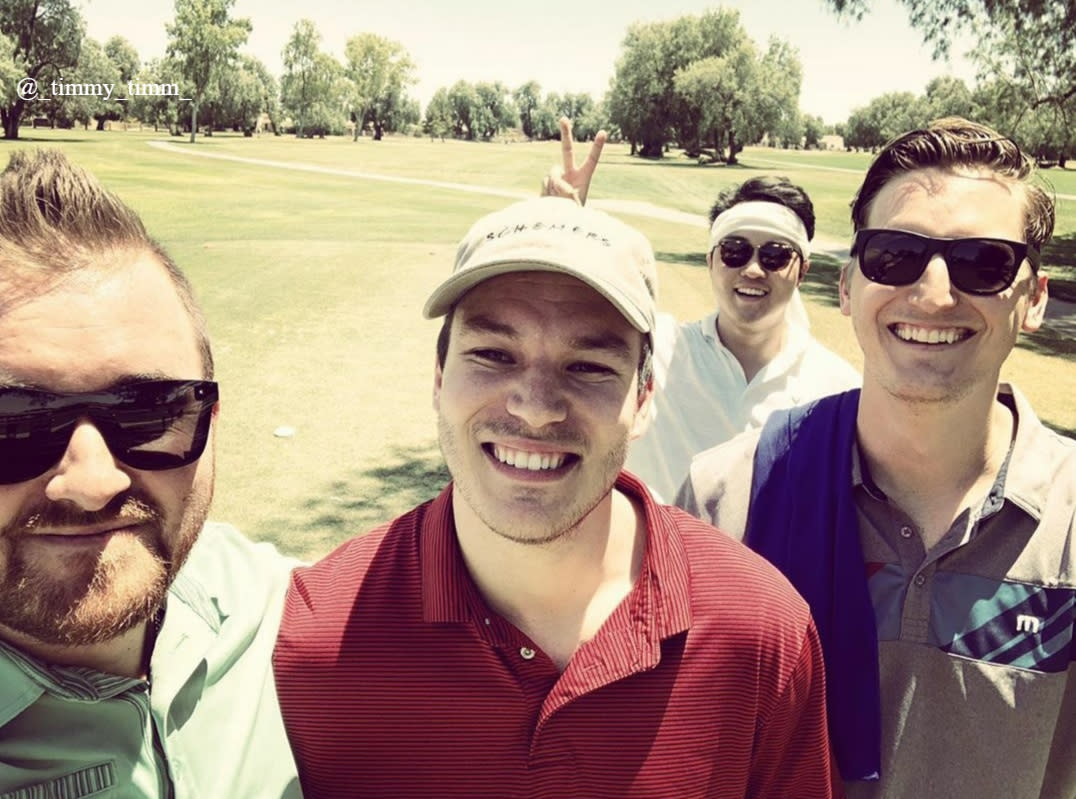 Tee Time
Nothing encourages male bonding better than a round of golf. And while Chandler has its fair share of fabulous courses, the San Marcos Golf Course is as iconic as it gets. Since opening in 1913, the grounds—the first one in Arizona to feature grass instead of sand fairways—has hosted a slew of celebrities, dignitaries and professional golfers. The 72-par, 6,500-yard course boasts wide fairways lined with century-old tamarisk and palm trees, appealing to golfers of all skill levels. No time for a full round? Take a swing at the Little Marcos Pitch and Putt course, a 9-hole round that takes less than an hour.
Map: 100 N. Dakota St. or (480) 963-3358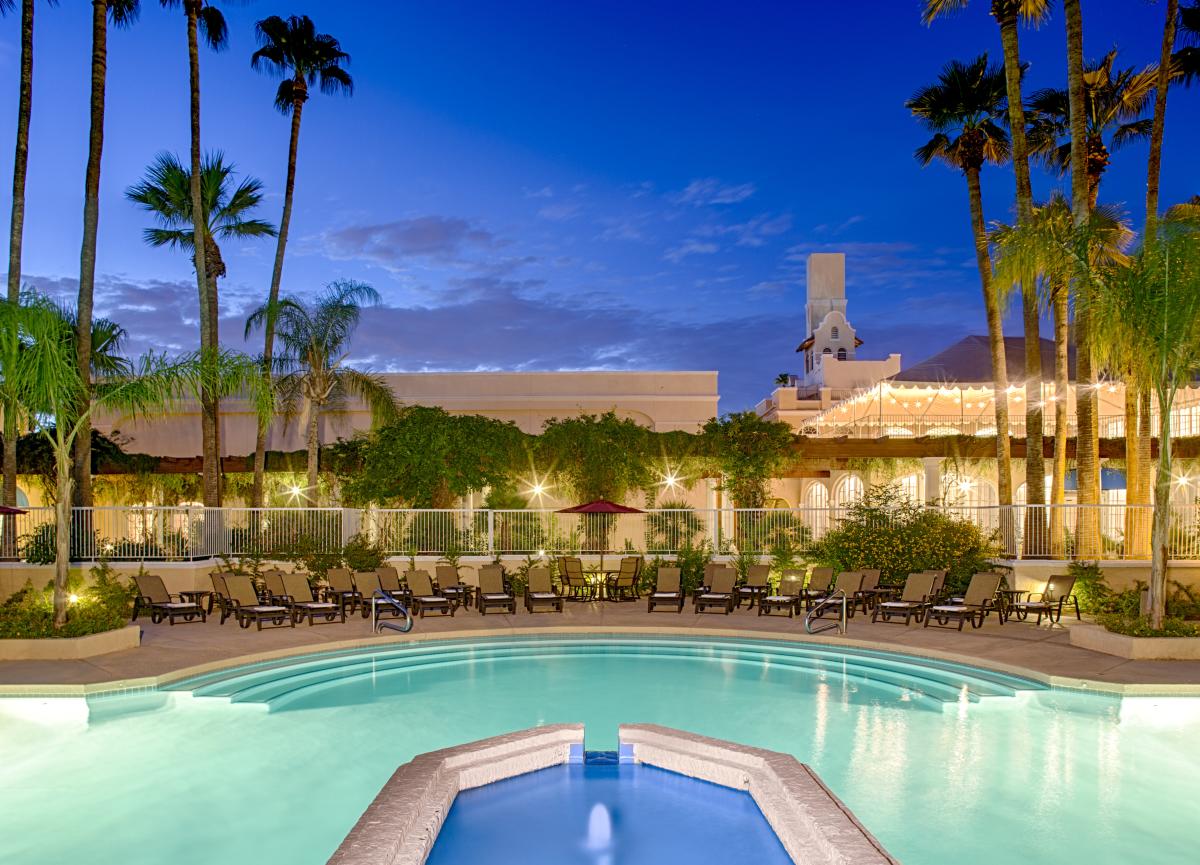 Make a Splash
Need to cool off after hitting the links? You're in luck. Steps away from the San Marcos Golf Course is the resort-style pool at the Crowne Plaza Phoenix Chandler Golf Resort. Complete with cabanas (first come, first served) and outdoor bar, the pool area is the perfect place to ease back, relax and enjoy some quality time with friends. For more pool fun, check out the crystal-blue pool waters at the CAMBRiA Hotel Phoenix Chandler-Fashion Center. Lounge under the shade of a cabana/poolside umbrella, or enjoy drinks and nosh around the modern fire pit.
Map to the Crowne Plaza Phoenix Chandler Golf Resort: 1 San Marcos Place or (480) 812-0900
Map to CAMBRiA Hotel Phoenix Chandler: 3165 W. Frye Road or (480) 899-2203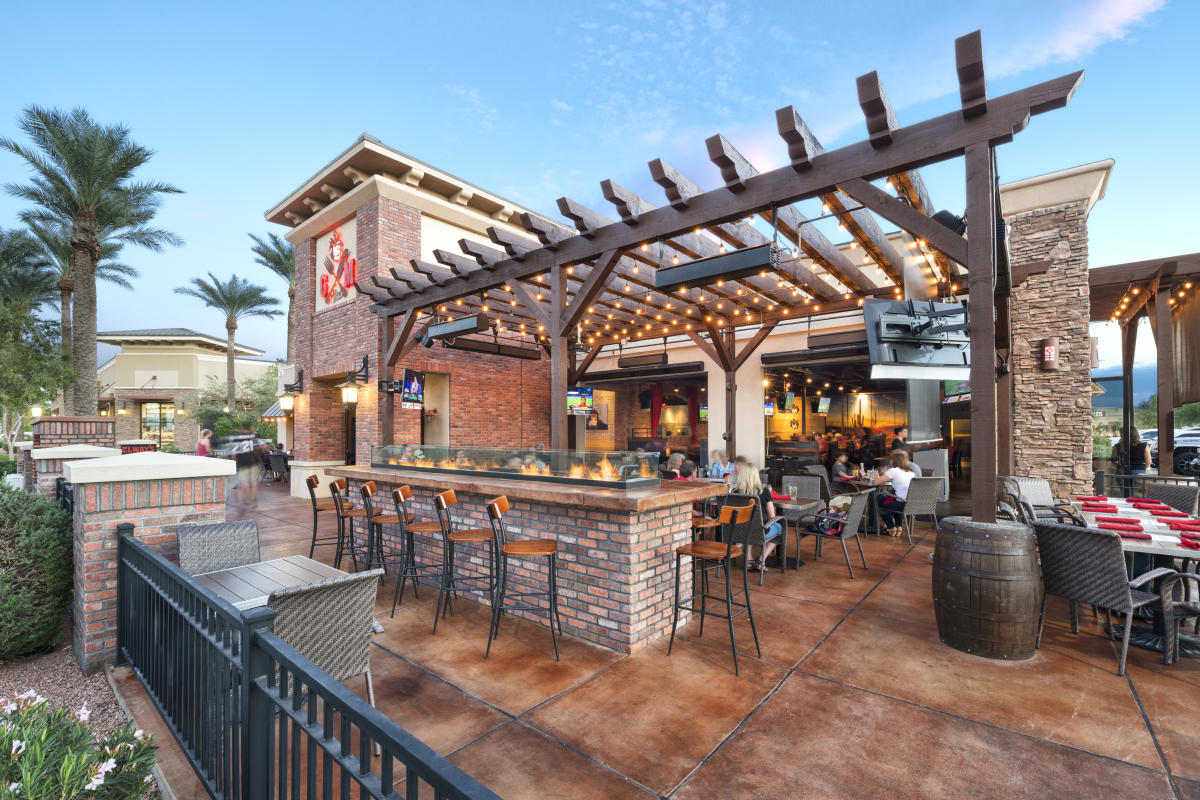 Game On
Sports fans, rejoice! If you're looking for a great place to catch the game, get your boys over to the Ginger Monkey Gastropub, a neighborhood sports bar that serves up great food, cool drinks and a fun time for all. Enjoy all the sports action on the big-screen TVs as you get your fill of sports-inspired fare, including homemade pretzel bites, short rib sliders, and crispy pork shank wings. And just in time for baseball season, sink your teeth into the Diamondback Sonoran dog made with a quarter-pound all-beef hot dog wrapped in bacon and topped with avocado, pinto beans, tomatillo relish, cilantro crema and cotija cheese.
Map: 135 W. Ocotillo Road or (480) 802-6659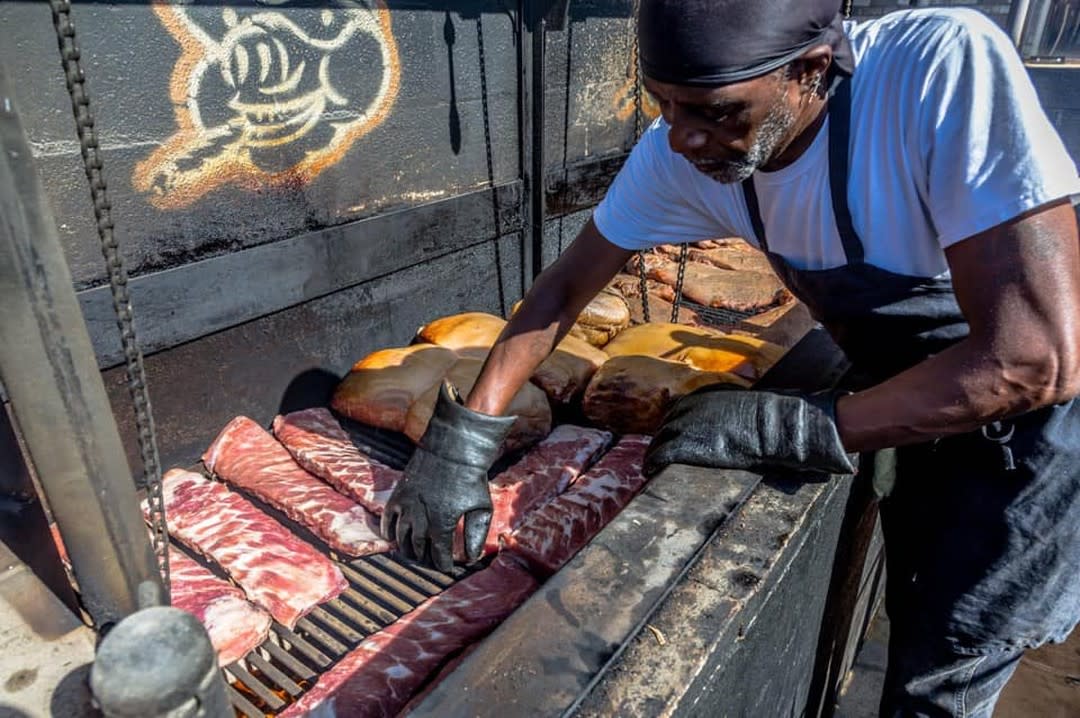 Pit Stop
For the meat lovers in your group, head over to West Alley BBQ & Smokehouse, a family-owned barbecue joint that takes it 'cue seriously. Known for its dry-rub, Tennessee-style barbecue, the Downtown Chandler restaurant cooks all its meat in an onsite pit, from pork, brisket and chicken, to ribs and smoked sausage. Kick things up a notch with one of their vinegar-based sauces and enjoy a tasty side such as green beans, baked beans or creamy coleslaw. When the meat feast is done, sit a spell and enjoy a cold drink while listening to live entertainment.
Map: 111 W. Boston St. or (480) 248-8819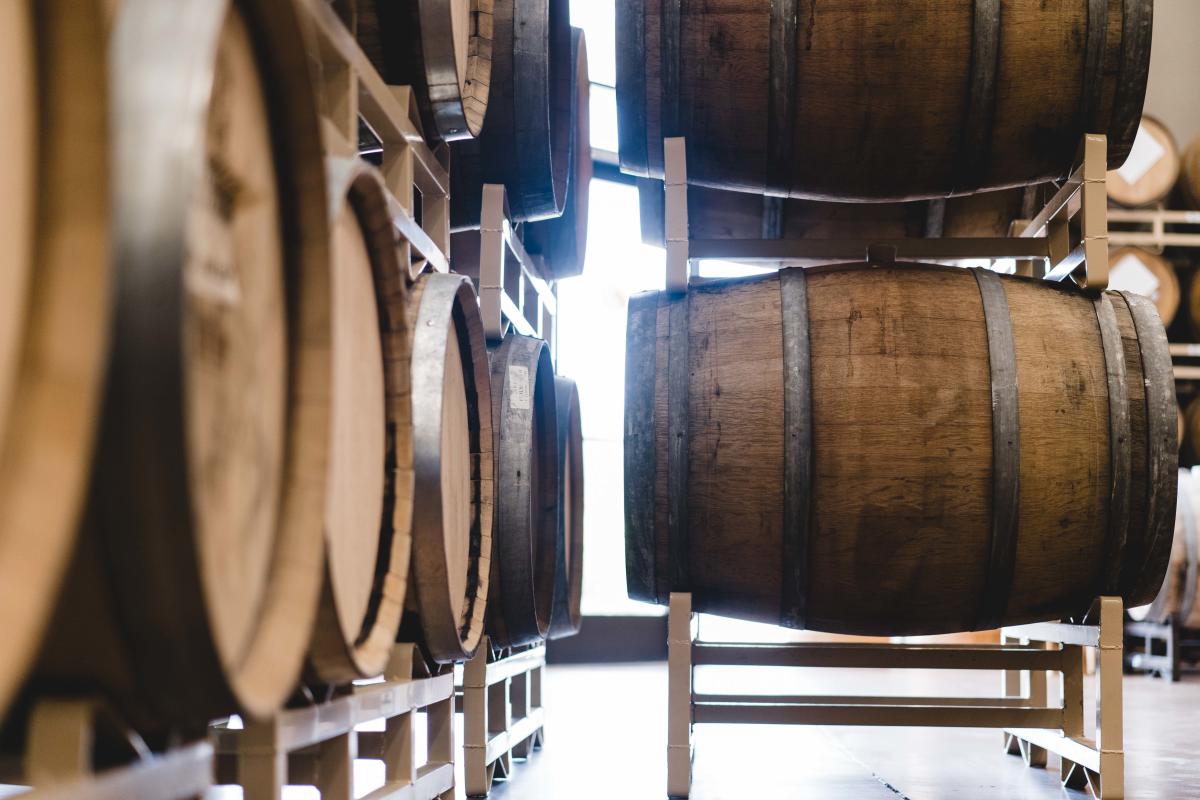 Grand Tour
For an up-close-and-personal look at how whiskies, vodkas, gins and beers are made, reserve your group's spot at a SanTan Distillery Tour. The 10 stops on the tour give an overview of the brewing process, from distilling and fermentation to barrel aging and canning. See walls of stacked grains and get a bird's-eye view of the beer tanks in the 35,000-square-foot space, all while sampling vodkas and gins along the way. The tour ends in tasting room, where you can continue to enjoy beers and spirits, and even get a bottle of your favorite to take home and enjoy.  It is recommended to secure your tickets in advance through their website.
Map: 495 E. Warner Road or (480) 534-7041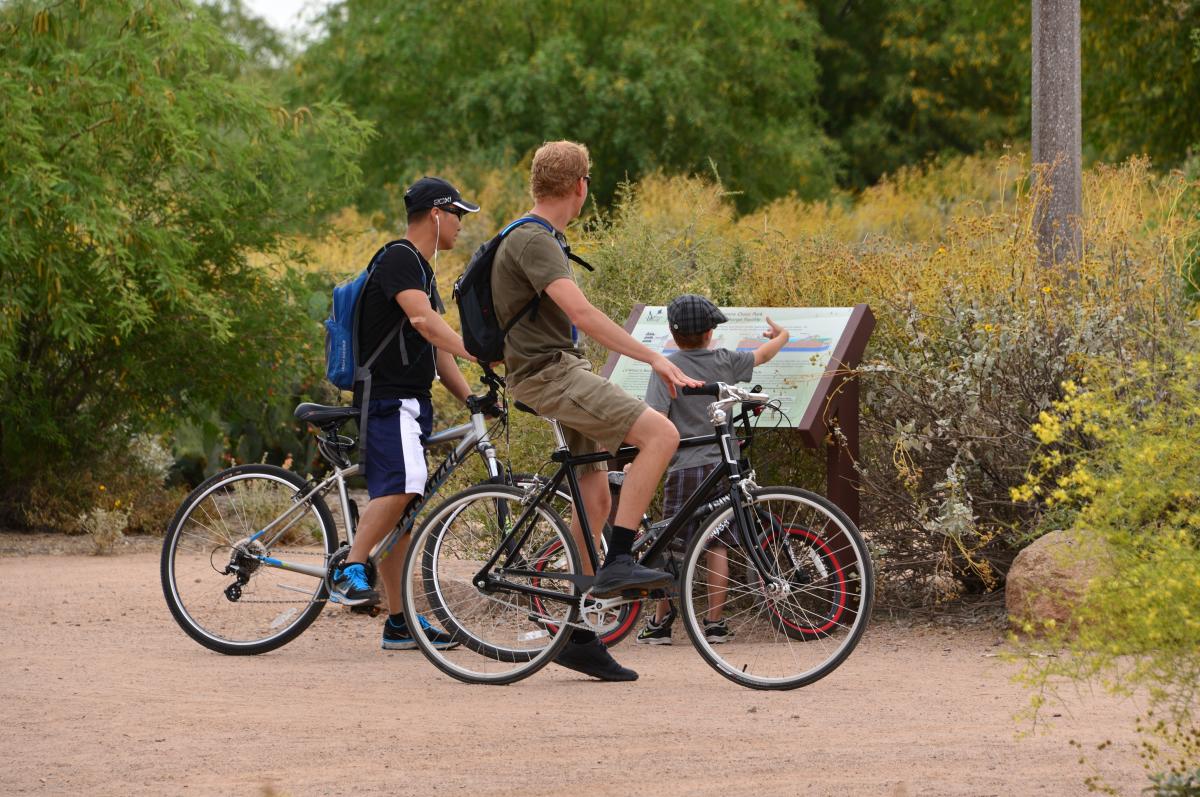 Great Outdoors
While Chandler is all city, it's still nestled in the desert, surrounded by all that nature has to offer. To take advantage of the area's natural wonders, there are a number of recreation areas you can enjoy. Trek through the 113-acre Veterans Oasis Park complete with 4.5 miles of trails, or hike safely along the 6.5-mile Paseo Trail, a popular spot with walkers, joggers, cyclists and even horseback riders. The trail also gives you access to the Paseo Vista Recreation Area, which has a disc golf course, 40-foot-high lookout point and 360-degree views of the East Valley.
Map to Veterans Oasis Park: 4050 E. Chandler Heights Road
Map to Paseo Vista Recreation Park: 3850 S. McQueen Road