Jeannine and Cameron McChesney have always been passionate about gardening. So when the harvest from their home garden exceeded their food needs, the couple took a leap and planted the seed for a new business opportunity.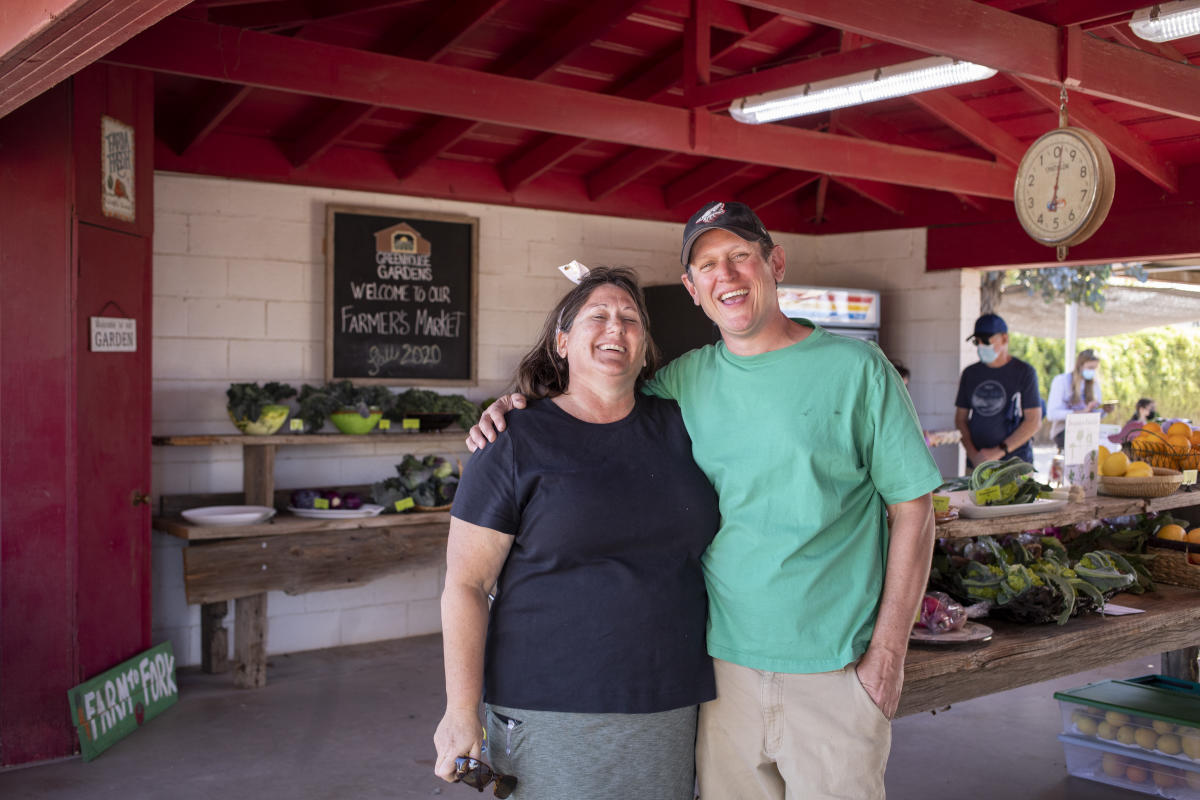 Initially, they bought a house with an empty backyard— the perfect beta site for garden growth.
"Gardening was a super therapeutic alternative to the daily grind," explains Jeannine, who, along with her husband, ran a graphic artist business for 17 years before venturing into full-time farming. "We were happier doing the gardening. We were able to provide food for five families. We wondered if we could scale that and decided to pursue the idea."
They began selling their crops at the Power Ranch farmers market in Gilbert and quickly realized they needed to expand their growing footprint. In 2016, the McChesneys bought the Riggs family homestead, the first non-family members to own and farm the land since the Riggs' purchased the property in1950.
"The whole idea was to give the community a place to see where their food was grown," says Jeannine of Greenhouse Gardens, an urban garden, market and event venue.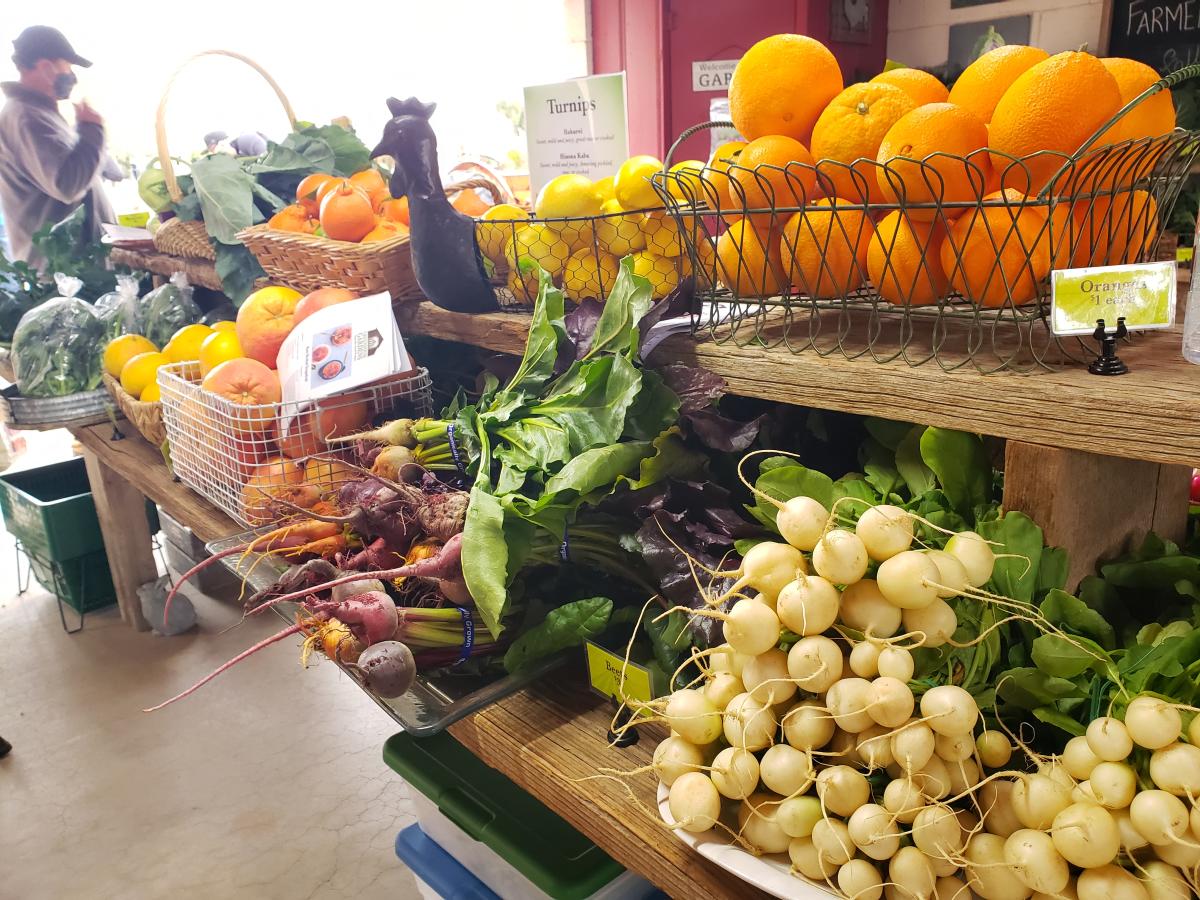 You won't find tractors or pesticides at Greenhouse Gardens, but you can purchase naturally-grown, seasonal crops including leafy greens, root vegetables, herbs, fresh-cut and edible flowers, citrus fruits and free-range chickens adopted from other farming operations at their weekly farmers market in Chandler.
"We describe it as beyond organic," says Jeannine. "We've created a neighborhood space where you can get fresh, seasonal organic produce, visit the garden, see where it's grown and talk to the farmer."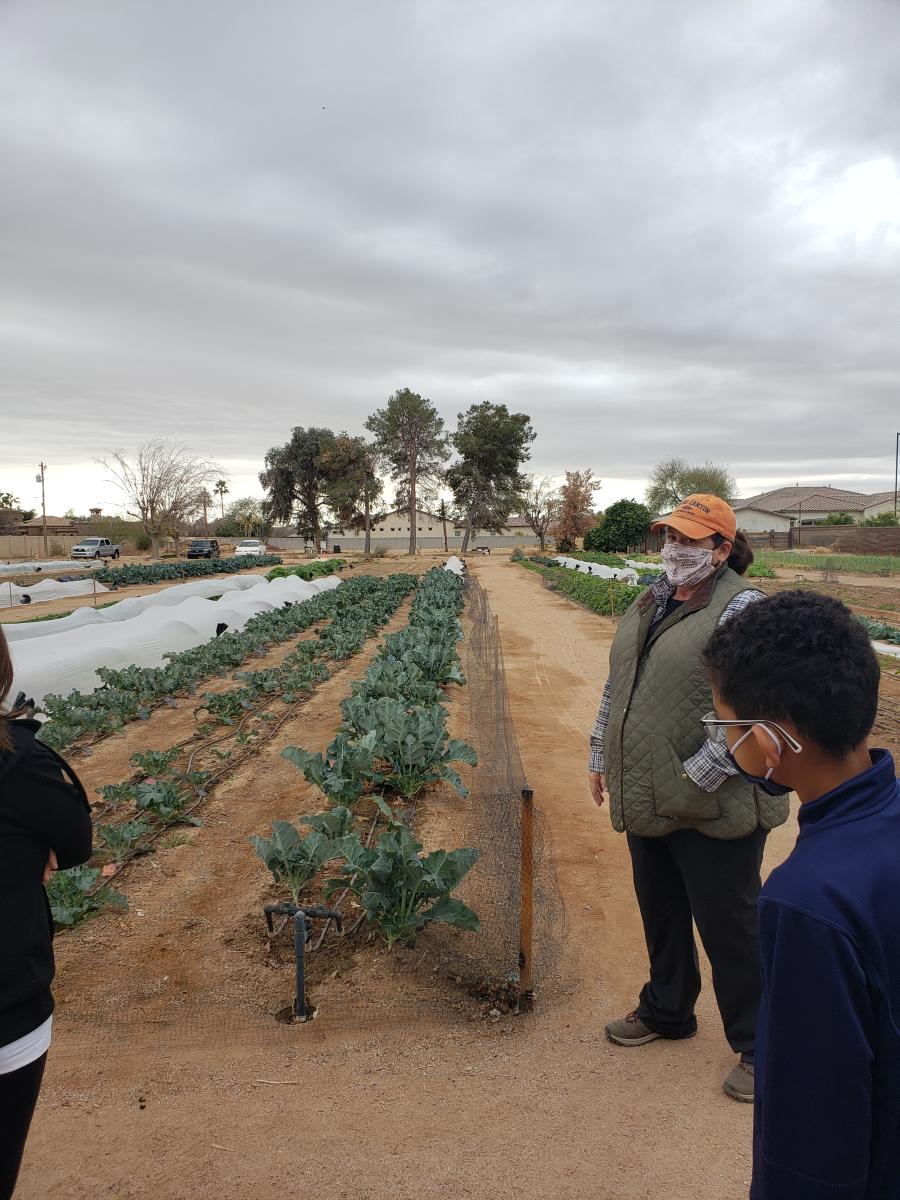 Customers also can pick up mid-week produce boxes and visit Greenhouse Gardens every Saturday from 9 a.m. to noon to browse the farmers market that features weekly vendors and makers from Chandler including Crème de La Baa, V Roastery, Arizona Soaps and More, CM Handmade Masks & Designs and Sweet as Honey.
To help maximize their growing efforts and be able to offer a variety of produce, the McChesneys partner with Lauren and Frank Infurna, owners of La Campagna Homestead, as part of a crop planning program.
In addition, the historic, four-acre property is the perfect backdrop for hosting events such as weddings, and to showcase seasonal produce and the talents of local chefs through public dinners held in the barn.
"And, more recently smaller, intimate gatherings due to COVID," says Jeannine.
Greenhouse Gardens has two World War II storage buildings, one that serves as a cold room for vegetables and a former migrant workers' house used during the ranching. "It was important to maintain some of the property's history and vintage qualities," Jeannine explains. "It's a unique space. We've put effort into keeping the property quaint and simple. At the end of the day, our focus is vegetables. It's a wonderful space to visit and walk around and get back in touch with your neighborhood garden."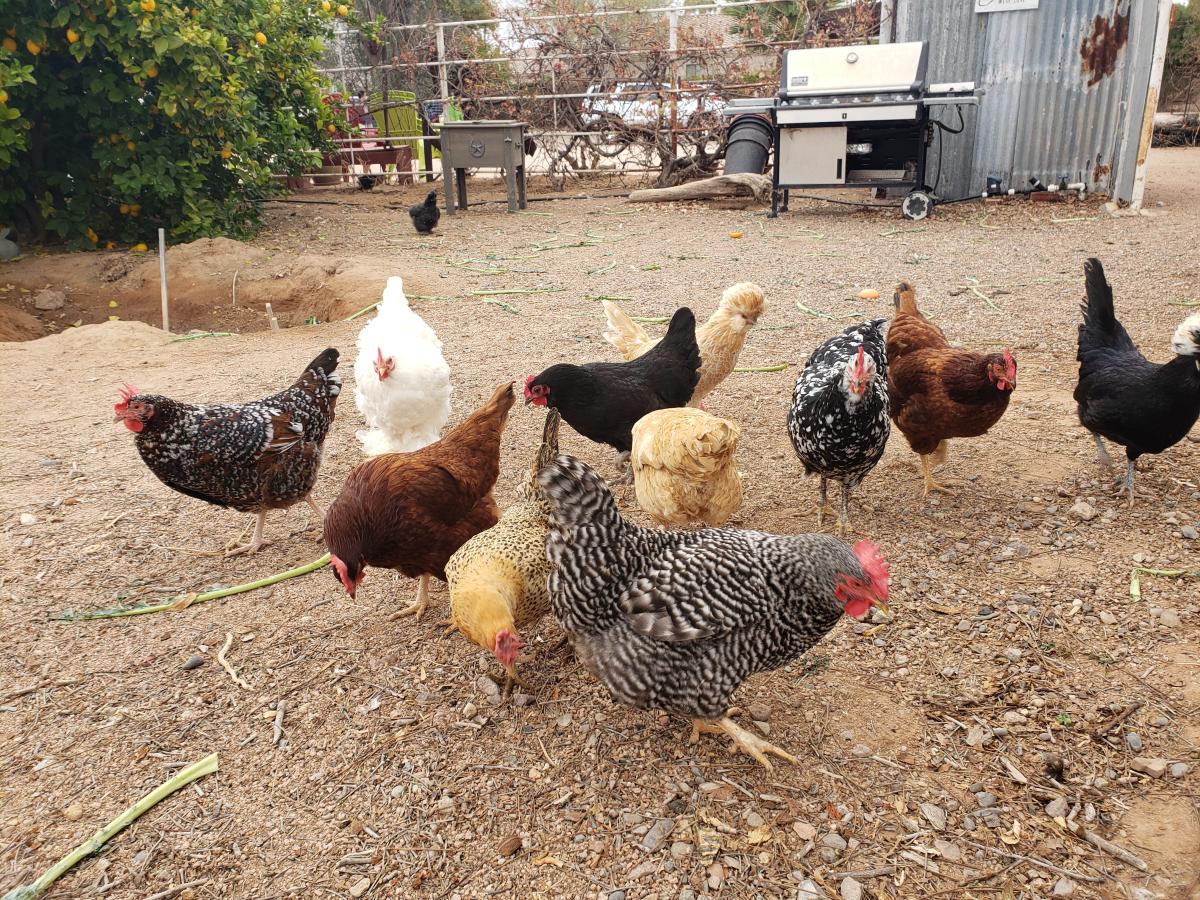 While the McChesneys aren't reinventing the wheel at Greenhouse Gardens, they are cultivating something important in the community.
"We're sharing how you can grow fresh, nutritious food and pick it right here. Farmers and gardeners have been doing for this centuries. Food education inspires other people to grow and garden in their own backyard," she says.
"We love gardening, watching things grow and feeding the neighborhood. We're exhausted every day, but we share all the conversations we've had. We fuel our fire for growing our business and produce by the feedback we get from our customers."
More Chandler Local Spotlights