Small businesses are what make our community unique and drive our economy.  And our Chandler businesses depend on the #PowerOfTravel to help them thrive.
In honor of National Travel and Tourism Week, we sat down for a Q&A with Denise McCreery, owner of d'Vine Gourmet, a specialty market and go-to for locally-made gourmet foods, handcrafted candies and Arizona gift baskets.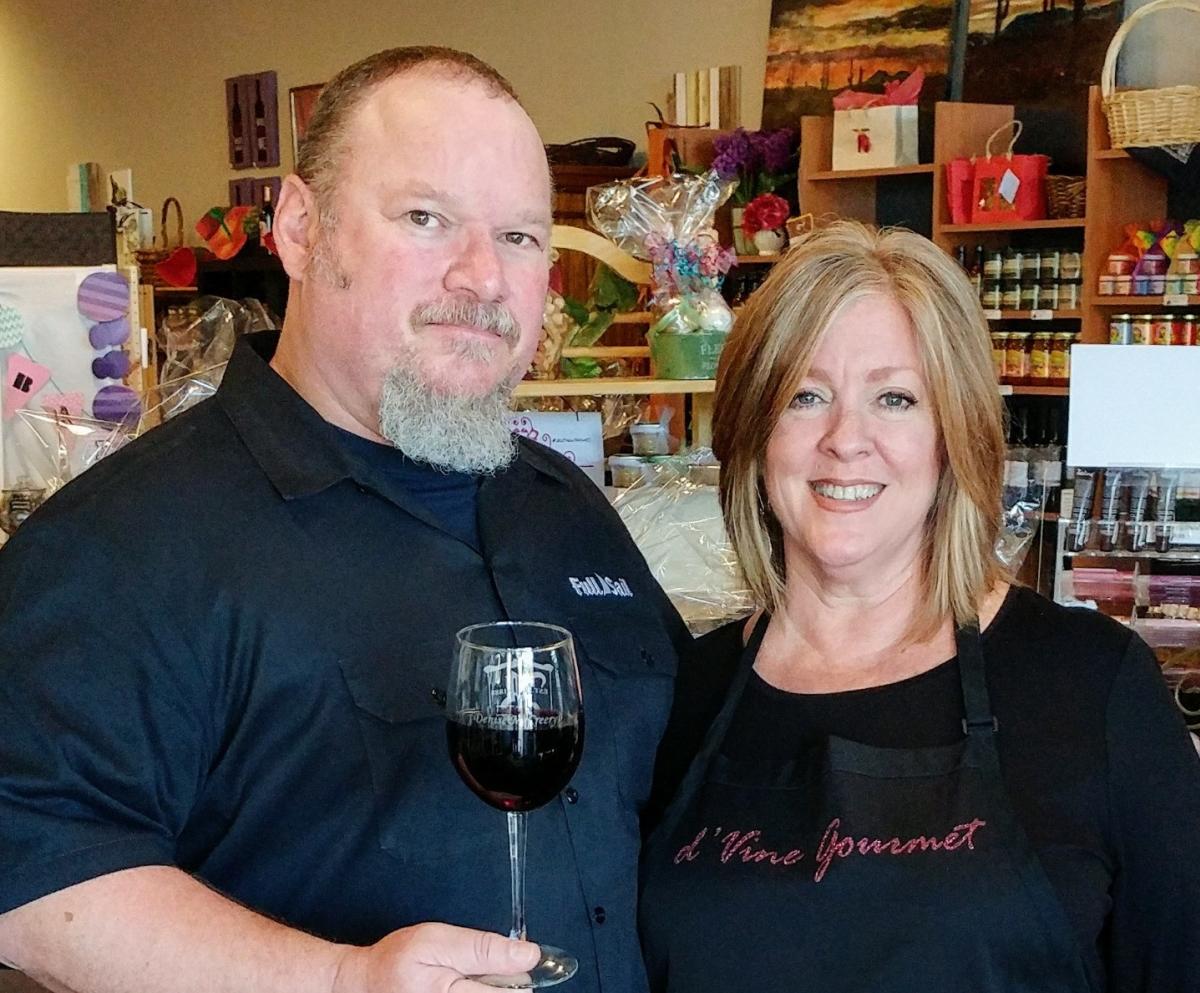 Tell us about d'Vine Gourmet and what the shop offers.
We are a fine foods, wine and gift basket retailer with a candy kitchen right inside our store! Customers can sample and sniff our fresh-made candies and treats while shopping for a gift or for themselves.
What makes d'Vine Gourmet unique and a must-stop destination for both locals and visitors to Chandler?
We are all about Arizona, from the local artists and vendors we support to the delicious treats made right here in Chandler! We are currently located in The Promenade at Fulton Ranch and will soon be opening a second retail/kitchen location in Downtown Chandler.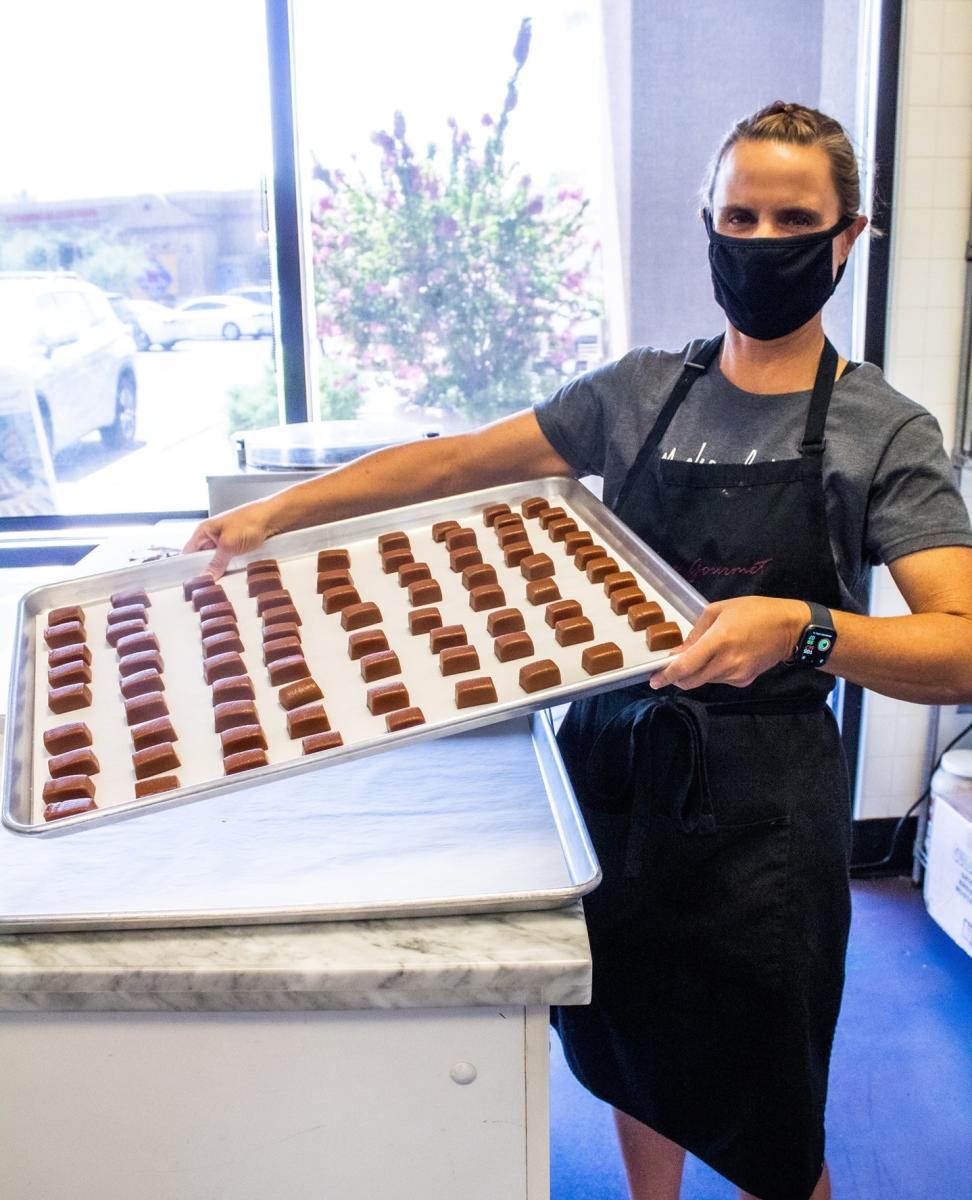 Why did you choose Chandler to open your business?
I originally started in 2003 in Tucson, where my husband and I had met and started a family. He was a wine distributor at the time and, in 2009, accepted a company transfer to Phoenix. We intended to keep our Tucson location so we needed a place in the East Valley so I could easily commute. We chose Chandler due to its central East Valley location, but its vibe was palpable. You could tell it was cool, yet family-oriented; trendy, yet traditional. It just seemed like everything we needed and wanted was right here!
If an out-of-state visitor came in and asked for suggestions on what to do in Chandler, what would you suggest and why?
I'd suggest they "be a local" for the day! Start off with a round of golf on one of our many award-winning courses, hit the casino and spa for the afternoon, then end up in Downtown Chandler for dinner and live music, maybe take in a comedy show. There is so much to do here!
What do you love most about Chandler?
Chandler is like a friendly small town with big city amenities. It's the perfect place to live, work and play!
Name three other Chandler businesses that you love to support.