It's no surprise that Chandler is home to some of the best coffeehouses in Arizona.  And sometimes—especially in Arizona—coffee is a drink best served cold. And even-though iced coffee may be your first pick, consider a cold brew coffee. Iced coffee is essentially hot coffee poured over ice, whereas cold brew is made by soaking coffee beans in cold water for 12 hours or more. The result is a sweeter and smoother coffee that tastes more flavorful and less bitter. For some of the best cold brews in town, check out these Chandler coffee shops.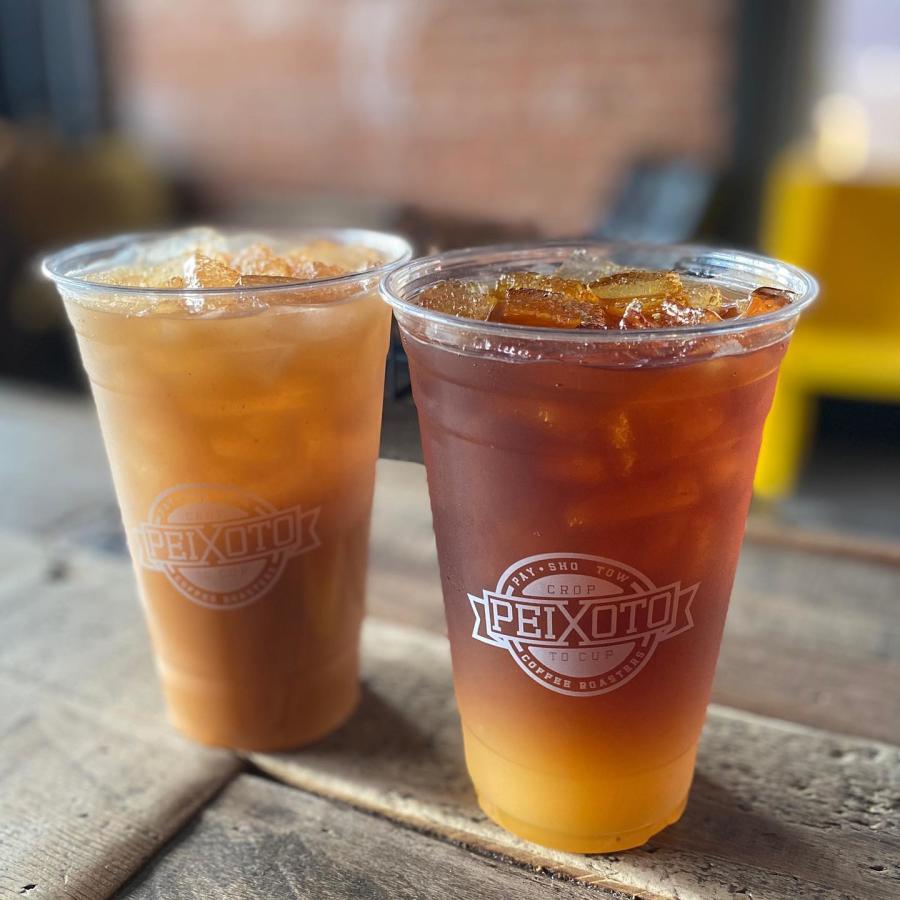 Peixoto Coffee Roasters
In the time this Downtown Chandler roastery and coffee shop has been open, it has made an indelible mark on Arizona's coffee scene while making Chandler a must-visit destination for true coffee aficionados. While their menu is extensive (espresso drinks, pour-overs, drip coffee, lattes, ciders, matcha drinks, tonics, and iced teas), their cold brews are just the thing to satisfy your caffeine craving on warm day. For something different, try one of their specialty cold brews including the coconut cold brew, made with house-made coconut cream and sweetened condensed milk syrup and topped with toasted coconut flakes, or the peach cardamom, a peach nectar infused with cardamom simple syrup and topped with cold brew and a sprinkle of cardamom.
Map: 11 W. Boston St., Chandler, AZ 85225 or (480) 275-2843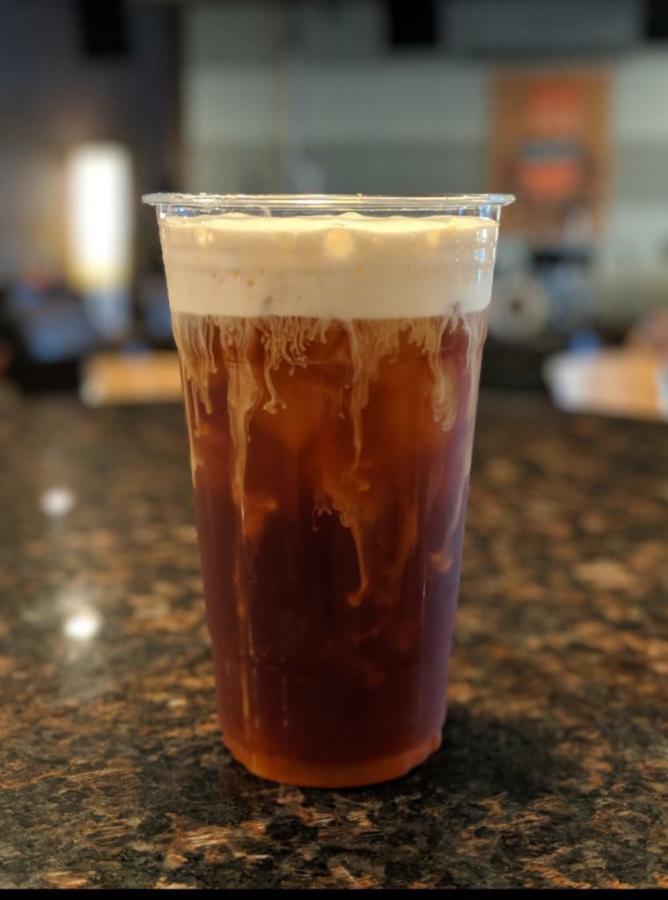 SoZo Coffeehouse
Family-owned and operated, SoZo is a coffeehouse experience like no other. Owners Scott and Lori Morgan have created a true community gathering place, where you can relax with a cup of coffee in a comfortable leather chair, hang out and chat over tea and snacks with friends, meet a business colleague or co-worker, or enjoy live music and entertainment being played on a spacious stage. Whatever you're doing, be sure to enjoy a cold brew coffee while you're at it. SoZo's version is brewed for 24 hours and topped with a flavored cold foam.
Map: 1982 N. Alma School Road, Chandler, AZ 85224 or (480) 726-7696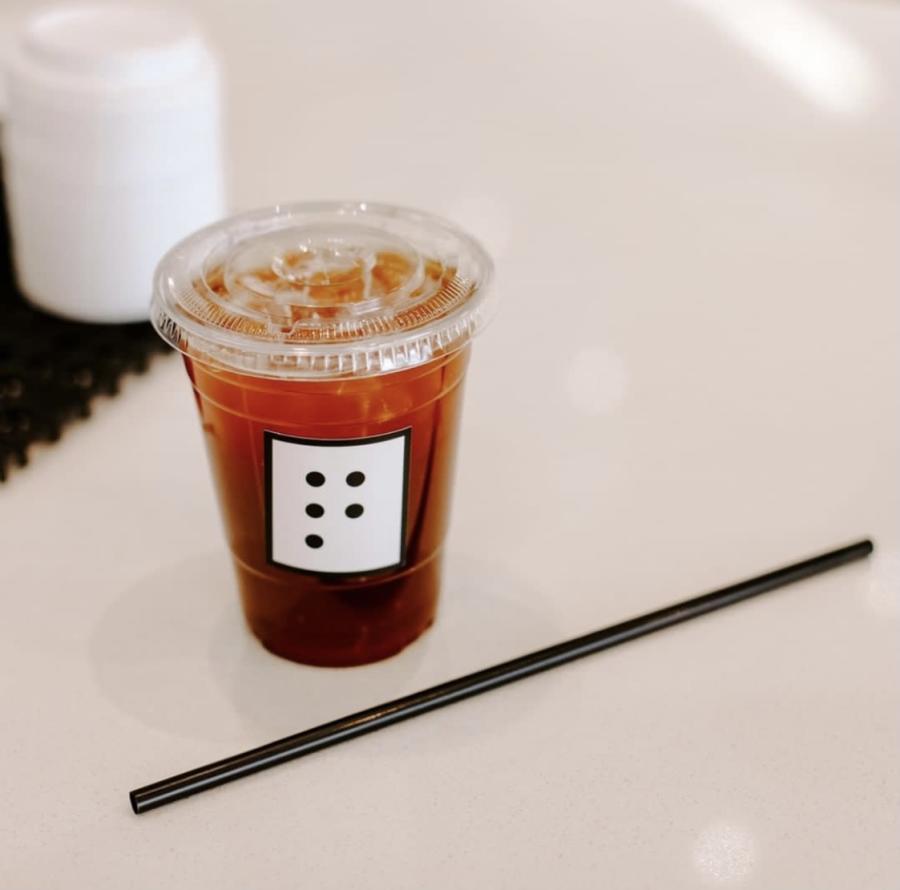 Palette Collective Coffee Bar
Part studio space, part coffeehouse, Palette Collective is unique space designed for creatives, entrepreneurs, and small business owners. And what better way to fuel these enterprising titans of industry than with coffee? Complete with fully-stocked coffee bar, Palette's offerings run the gamut from coffee and tea to specialty drinks and shakes. But if it's a cold brew you're wanting, Palette offers a cold brew made from coffee grounds that have been immersed in water for 18 to 20 hours, creating a bold and rich flavor. For an added bonus, pair it with a Nutella banana toast or mascarpone honey toast. It's the breakfast of champions!
Map for Chandler/Village location: 505 S. Chandler Village, Chandler, AZ 85226 or (602) 386-0303
Map for East Chandler location: 2100 S. Gilbert Rd., Chandler, AZ 85286 or (602) 575-0600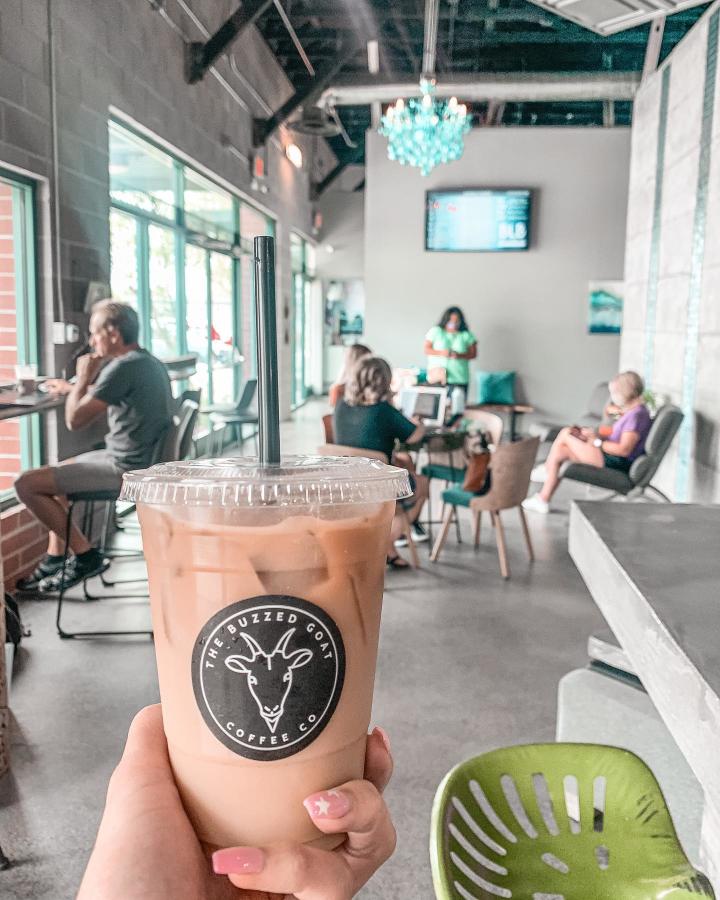 The Buzzed Goat Coffee Co.
It's not often you order cocktails, beer, and coffee all under one roof. But at the The Buzzed Goat Coffee Co., you can, in fact, have it all. Located just north of the Chandler Regional Medical Center and east of Chandler Fashion Center, the hip and modern spot not only serves cold brew coffee, but has a unique selection that includes: The Goat (caramel and cream), Mocha Mayhem (chocolate and cream), The V (sweetened condensed milk), Mojito (mint and agave nectar), and the All-Nighter (shot of espresso and coconut milk).
Map: 1655 W. Chandler Blvd., Chandler, AZ 85226 or (480) 347-5511
Ziggi's Coffee
With two locations in Chandler, in north Chandler at McQueen and Warner Roads and their south Chandler location at Arizona Avenue and Ocotillo Road, Ziggi's Coffee features easily accessible drive-thru stands with a walk-up window for a quick grab and go option. The coffee shop serves a traditional, customizable cold brew and a Gold Rush Cold Brew (caramel and half & half) alongside an assortment of breakfast snacks and assorted beverages.
Map for North Chandler location: 2120 N. McQueen Rd., Chandler, AZ 85225 or (480) 786-4551
Map for South Chandler location: 4044 S. Arizona Ave., Chandler, AZ 85248 or (480) 597-6418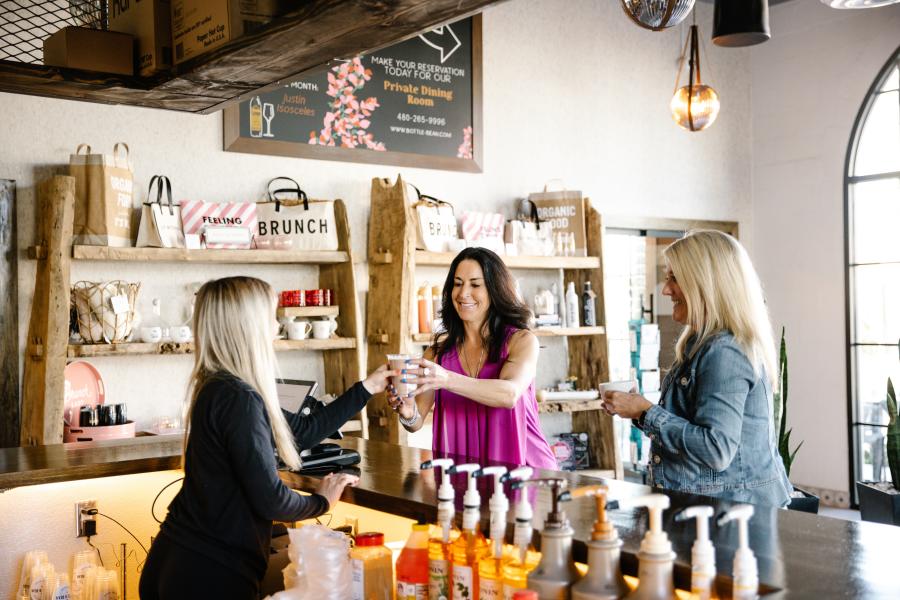 Bottle and Bean
Downtown Ocotillo is home to a unique coffee shop and wine bar venue, Bottle & Bean. This local Chandler coffee shop offers a typical coffee and tea menu with five specialty drinks created by their staff. The eatery features a traditional cold brew and nitro cold brew option, each customized to your liking which may be enjoyed in the spacious dining room, private dining room or on the patio to enjoy the Arizona sunshine! 
Map: 2577 W. Queen Creek Rd. #100, Chandler, AZ 85248 or (480) 265-9996