For coffee lovers, it's a real treat to discover a local coffee shop where you can savor a cup of coffee and connect with the local community. While there are many coffee shops throughout Chandler, there are several that stand-out with their own, distinctive local flair, we have you covered with the best coffee shops in Chandler.
The Kind Bean
Located southeast of Downtown Chandler, The Kind Bean is a one-of-a-kind, neighborhood coffee and sweet shop featuring a large variety of coffee, teas and specialty drinks along with a number of hand crafted sweets including baked goods and hand-dipped candies.  The Chandler coffee shop features a number of vegan grab-and-go and light meal options, and a fantastic array of savory and sweet toast options including their tasty cheese and peppers toast for a light meal or the bananas foster for a decadent treat. Map: 1020 E. Pecos Rd., #7, Chandler AZ 85225 or (480) 726-8300
Peixoto Coffee
Located in Downtown Chandler, Peixoto Coffee offers a unique, crop-to-cup experience that celebrates over a 100 years of Brazilian family tradition in a warm and modern setting. Pronounced 'pay-SHOW-toe', the coffee that is roasted comes from beans harvested on the family farm, Fazenda Sao José da Boa Vista located in the Alta Mogiana region of Brazil. The green coffee beans are then shipped to Chandler and roasted in small batches at their Chandler roastery. A beloved house specialty is the "pour over" coffee that utilizes a traditional brewing technique where the barista slowly pours 200-degree water over a paper funnel of coffee beans - creating a purer, more defined cup of coffee. Peixoto also offers a small selection of baked treats highlighting a variety of local food vendors - a perfect invitation to linger longer in their cozy, industrial cafe.
Map: 11 W. Boston St., #6, Chandler, AZ 85225 or (480) 275-2843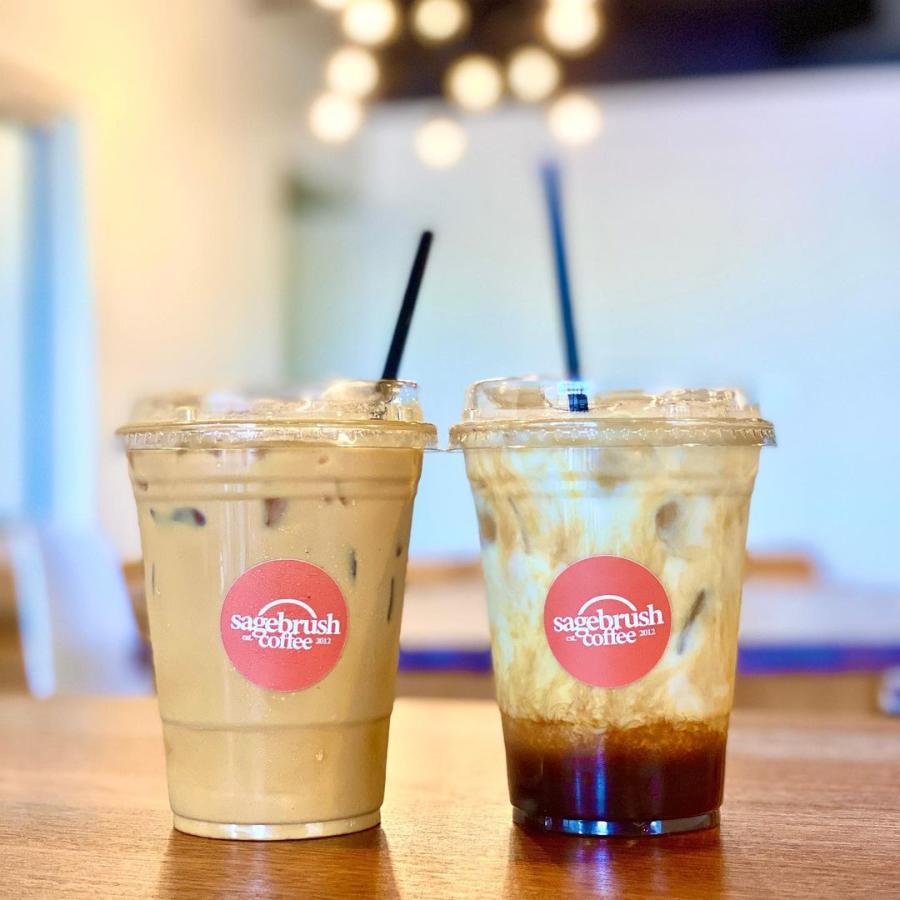 Sagebrush Coffee
Located in Uptown Chandler, Sagebrush Coffee serves an exceptional cup of coffee in small roast-to-order batches from globally sourced beans direct from the traders. The bright and modern Chandler coffee roastery offers a great selection of coffee and espresso based beverages, fresh-baked snacks and treats, coffee accessories and more. The shop also features a large table that is perfect for meeting up with friends or colleagues and may be reserved in advance.
Map: 393 W. Warner Rd., Chandler AZ 85225 or (480) 250-7159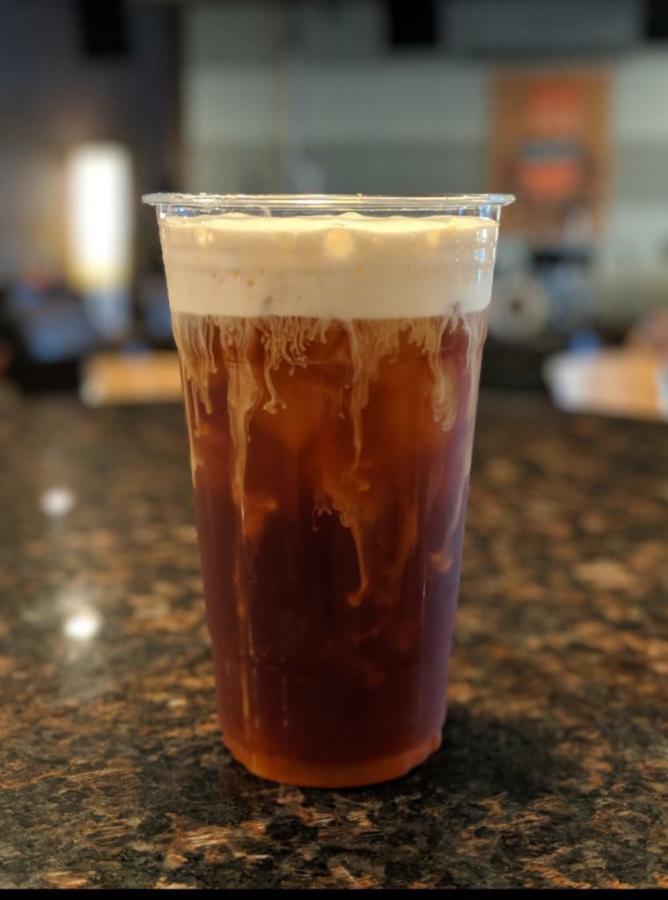 SoZo Coffeehouse
Situated in north Chandler, SoZo Coffeehouse is a local gem, with a very casual, laid-back vibe with lots of local art for purchase on their walls and a large number of couches in their lounge, perfect for relaxing and enjoying some time with friends. In addition to donating money from every purchase to a local or international cause, the coffee shop offers a large variety of traditional hand-crafted, espresso drinks. SoZo also offers an exciting line-up of fun flavors like their Cinnamon Toast Crunch as well as a weekly drink special. Looking for a fun, relaxing evening - enjoy an evening of live, local music, every Friday and Saturday from 7-10 p.m. and be sure to check their event calendar for open-mic nights held on their stage.
Map: 1982 N. Alma School Rd., Chandler, AZ 85224 or (480) 726-7696 

Palette Collective Coffee
With two Chandler locations, Palette Collective Coffee is an upscale, full service coffee bar located in a bright and modern co-retail space. Whether you opt for a specialty drink or a standard cup of coffee, you'll be glad you popped in for a up of joe at this community focused coffee shop!
Map of South Chandler Location: 2100 S. Gilbert Rd., #22, Chandler, AZ 85286 or (602) 575-0600
Map of West Chandler Location:  505 S Chandler Village Dr, Chandler, AZ 85226 or (602) 386-0303

Grove Coffee
Kind of a hidden gem, located on a church campus, this one may be a little harder to find - but a great, local experience. Offering a grassy play area for kids and plenty of seating, Grove Coffee is a great place to slow-down and enjoy the moment while savoring a cup of really good coffee, locally roasted by Provision Coffee.
Map: 2777 S. Gilbert Rd., Chandler, AZ 85286 or (480) 883-3733
Coffee Rush
Nestled against a community lake, Coffee Rush's waterfront patio offers a beautiful view and a great opportunity to relax and enjoy a cup of coffee. Coffee Rush offers a large drink menu with a number of options for customizing, including a large variety of classic and sugar-free syrups.
Map: 1949 W. Ray Rd., Ste. 40, Chandler, AZ 85224 or (480) 855-9815