There's no better way to bond with your besties than with a girls weekend getaway. No significant others distracting you, no kids clamoring for your attention—just you and your friends enjoying some much-needed girl time. Whether you're planning a bachelorette party, participating in a half marathon run, or just a weekend to reconnect, Chandler is the perfect place to spend quality time with your girls. Here's how: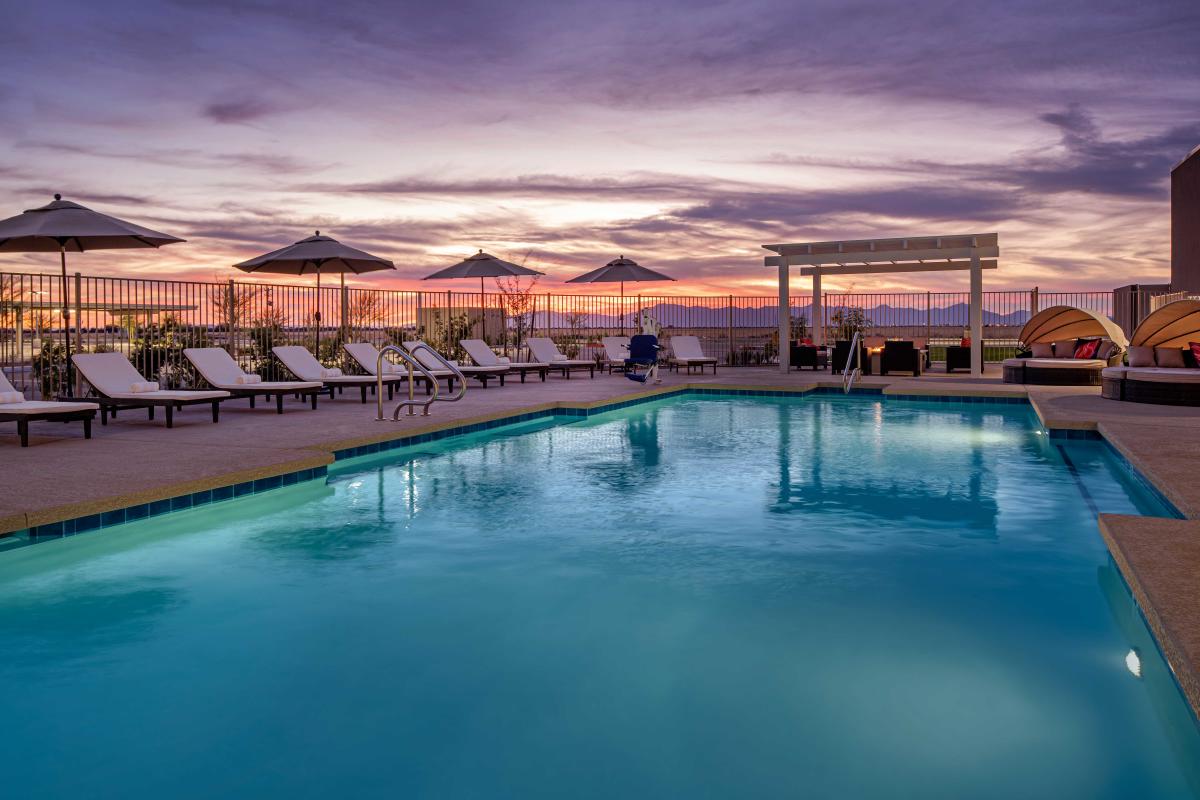 Ladies of Leisure
For the ultimate girls' weekend (Arizona style, of course), gather round the enticing pool at the Marriott Phoenix Chandler. The city's newest luxury hotel offers stunning desert views with big, open skies and rugged mountains off in the distance, creating a seamless backdrop to an awe-inspiring summer sunset. As night falls, gab the night away beside as you relax to the soothing sounds of the splashing waterfalls.
Map: 1600 S. Price Road or (480) 732-1600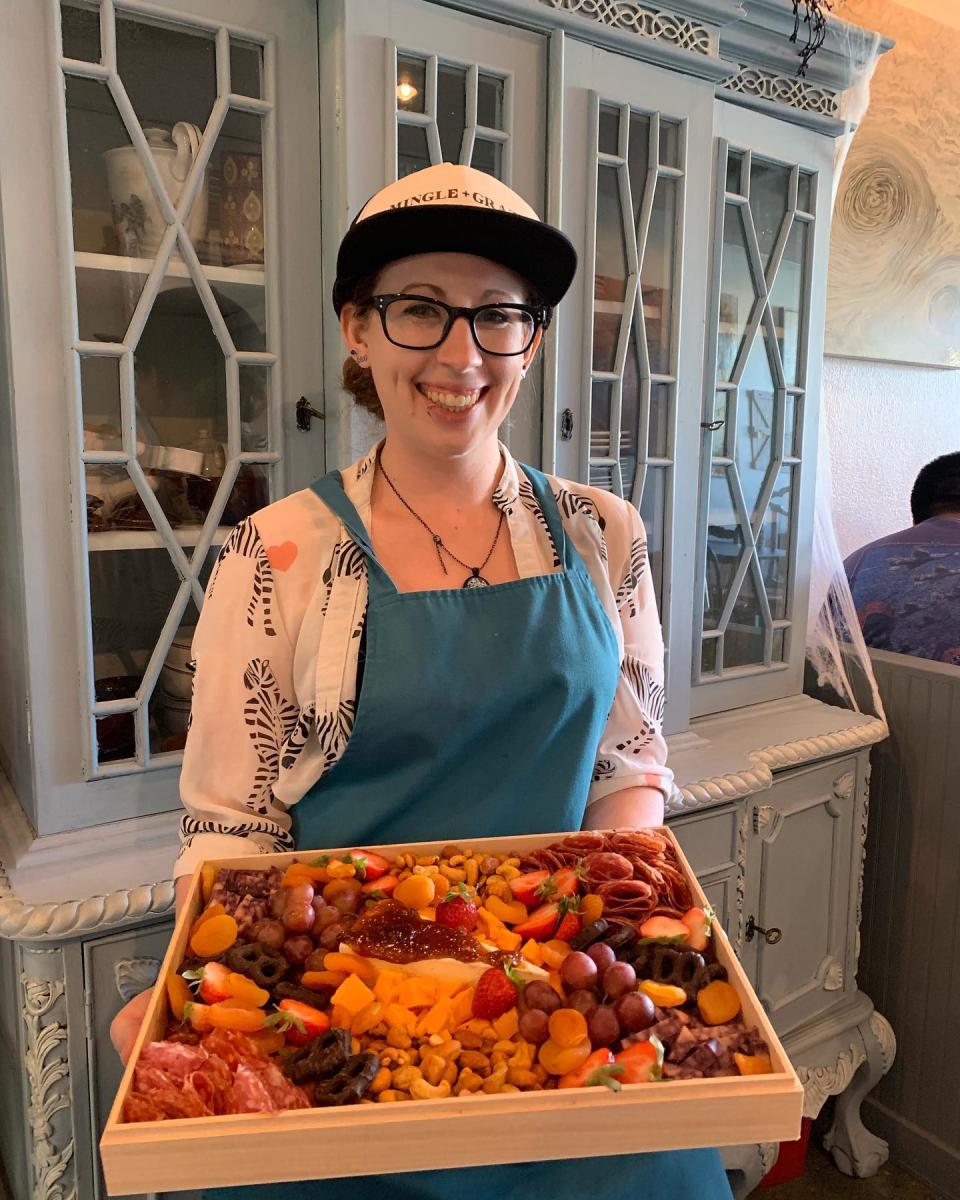 Nibbles & Nosh
Part restaurant, part cheese shop, part catering kitchen, Mingle + Graze is just the right spot to enjoy a little bit of this and a little bit of that. The charming downtown Chandler spot specializes in perfectly-put-together cheese boards heaping with cheeses, meats, nuts, fruit, truffle chips, local crackers, and chocolate treats. Also available to-go, order up a large Mingle Box to share with the girls during a fun night in. Pop open a bottle (or two) of your favorite wine, and let the fun commence.
Map: 48 S. San Marcos Place or (480) 726-2264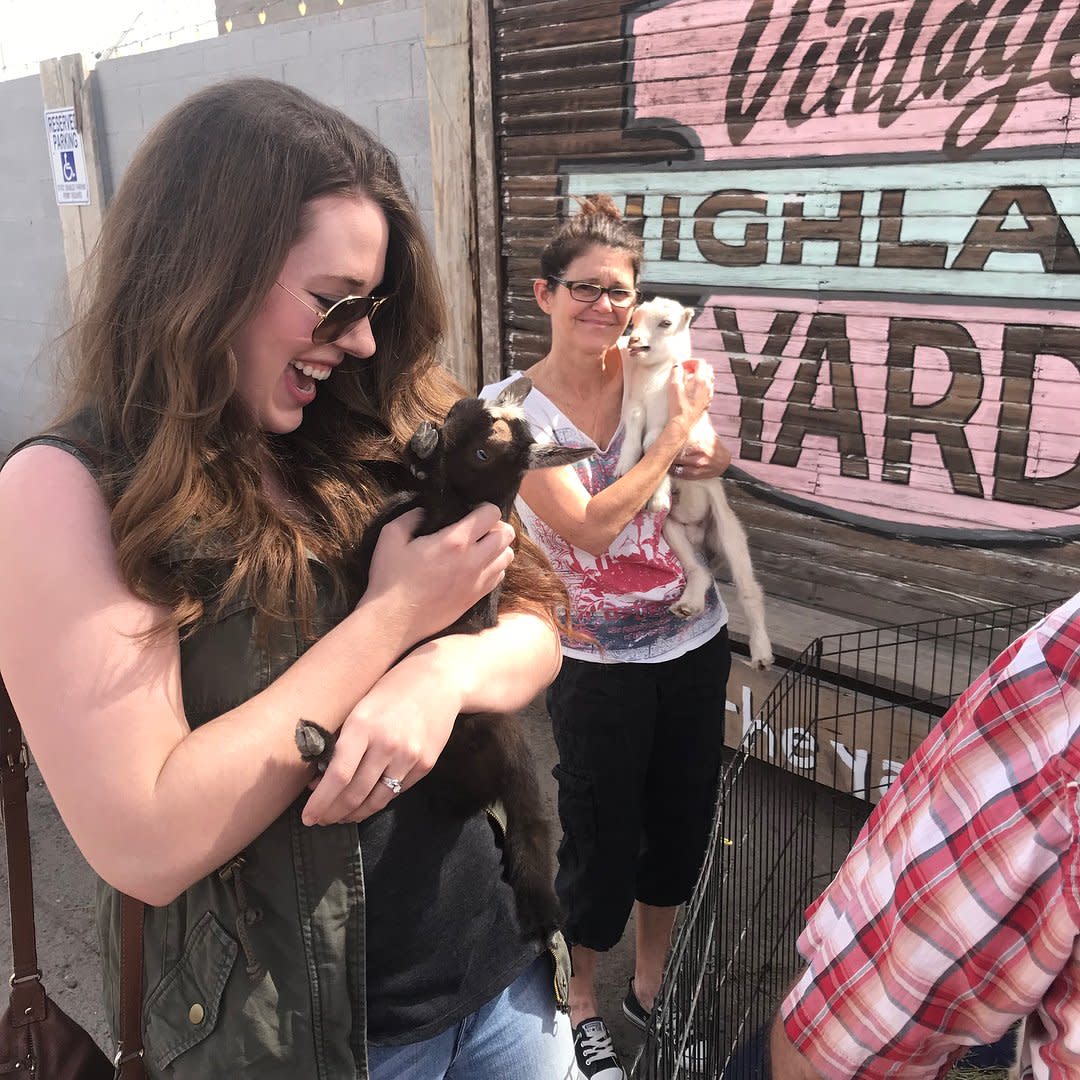 Buried Treasure
At 58,000 square feet, Merchant Square Antique Marketplace is filled with hidden treasures. From vinyl records and vintage books to period clothing and antique furnishings, you're destined to discover the must-have piece to add to your collection of unique finds. Spend the afternoon strolling through the massive indoor marketplace, or peruse industrial items outside at Pickers Alley. If you're really lucky, you'll be there when Highland Yard Vintage is open in the warehouse behind the marketplace, featuring unique home and garden décor.
Map: 1509 N. Arizona Ave. or (480) 792-1919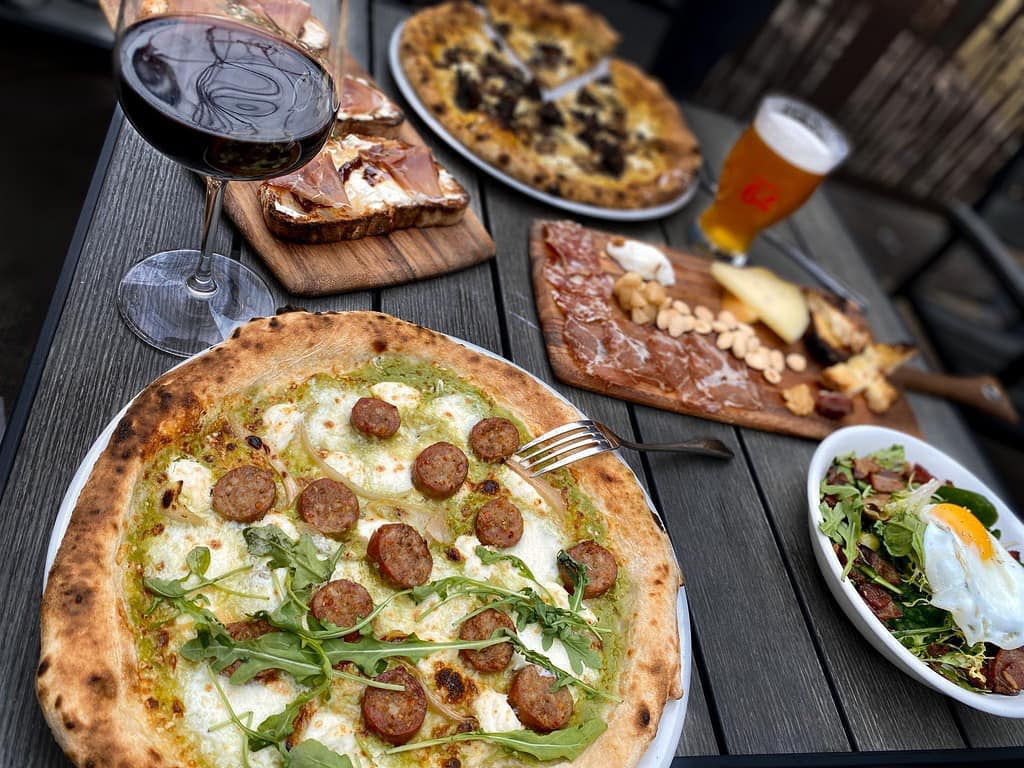 Raise a Glass
Wherever you are in Chandler, a refreshing cocktail is just around the corner. And while there are number of great spots to enjoy a round of drinks with your girlfriends, Craft 64 is the place to go for unique craft cocktails on the patio. Say a toast with the 64 Fashioned, made with Sagamore rye, Montenegro amaro, and rosemary tincture; or a light and bubbly Aperol Spritz, made with rosé prosecco, aperol, Peychaud's bitters, and garnished with a sprig of mint. If mules are your thing, choose from the Georgia Peach, Cucumber Goddess, or The 64, made with Arcadia lemon vodka, Deep Eddy grapefruit, and lemon.  
Map: 68 W. Buffalo St. or (480) 247-3002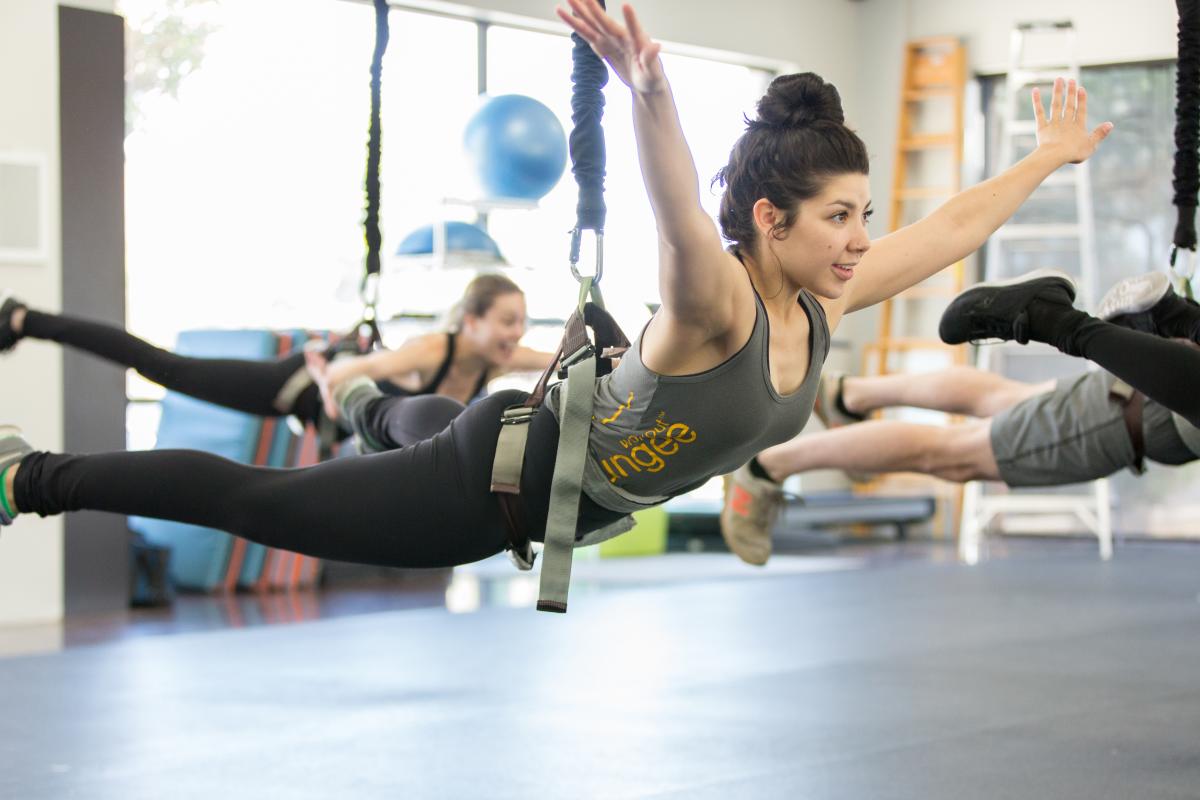 Air Time
There are workouts and then there's Tough Lotus, one of Chandler's most unique fitness studios. Forget about working out with weights and cardio equipment. Here, you'll be swinging, jumping and running while suspended in the air by a bungee cord attached to the ceiling. Challenge your friends to such classes as aerial yoga, aerial ballet, cardio swing and tough tone. Then afterwards, bond over working out muscles you never knew you had.
Map: 3050 N. Dobson Road or (480) 886-8823
Get Crafty
Channel your inner artist and treat the girls to a day of arts, crafts, and all things creative. AR Workshop is a crafter's paradise, offering a variety of workshops and classes on how to make vintage-inspired wood plank signs, decorative door mats, canvas pillows, and chunky knit blankets, to name a few. For the ultimate girls night out, personalize your event by reserving the entire workshop for you and your friends.
Map: 4040 W. Ray Road or (480) 270-8133