If you're looking for a place to celebrate Cinco de Mayo this weekend in Chandler, we've got you covered.  From live music to food and drink specials to waterfront patios for sipping margaritas and festive dancing in the Arizona sunshine - here is our list of five amazing options for spending Cinco de Mayo in Chandler, Arizona!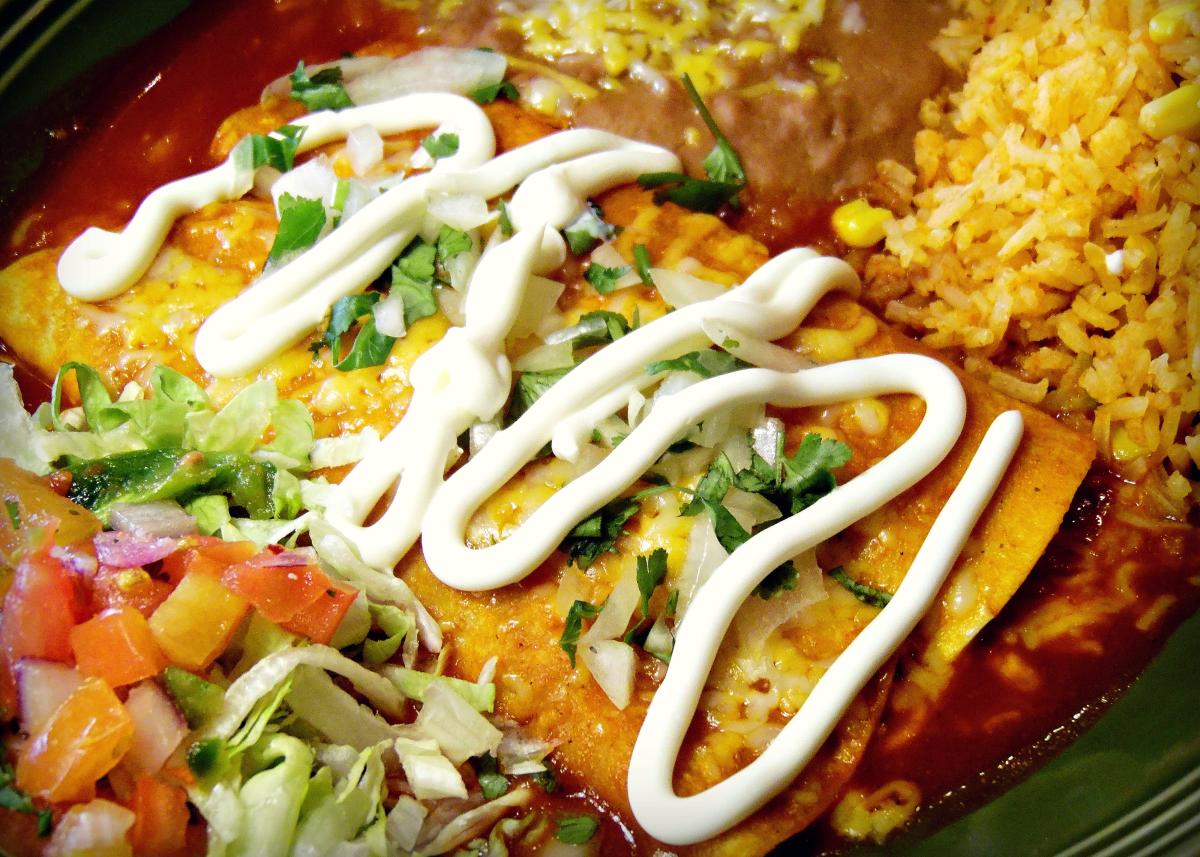 Dos Gringos
Location: 1361 N. Alma School Road, Chandler, AZ 85224
Phone: (480) 855-3303
Located in north Chandler, the party at Dos Gringos Chandler will feature DJ's, live music, games, tacos, cervezas, margaritas, and more – all weekend long for the 21+ crowd! Enjoy the unofficial end of spring with a cold cerveza in hand and kick back with friends on their large, outdoor courtyard.  The fun starts on Saturday, May 4th at 3:00 p.m. and then at Noon on Sunday, May 5th.  A $5 cover charge will apply each day - and the events are for those 21+.

Espo's Mexican Food
Location: 3863 W. Chandler Boulevard, Chandler, AZ 85226
Phone:  (480) 963-0207
Just west of Chandler Fashion Center mall on Chandler Blvd., you'll find one of Chandler's long time restaurants, Espo's Mexican Food! Espo's Cinco de Mayo Celebration will feature their crave-worthy Mexican food, drinks and music all day long.  DJ Adrian will be on site from Noon – Midnight and special performances include a visit by the Ballet Folklorico Quetzalli from 1-3 p.m., the Mariachi Alma Nacional from 4-6:30 p.m., the Rhythm Edition Band from 7:30-11:30 p.m., and a celebration hosted by Julezz from Power 98.3 from 4 p.m. to midnight.  The entire celebration runs from Noon to midnight.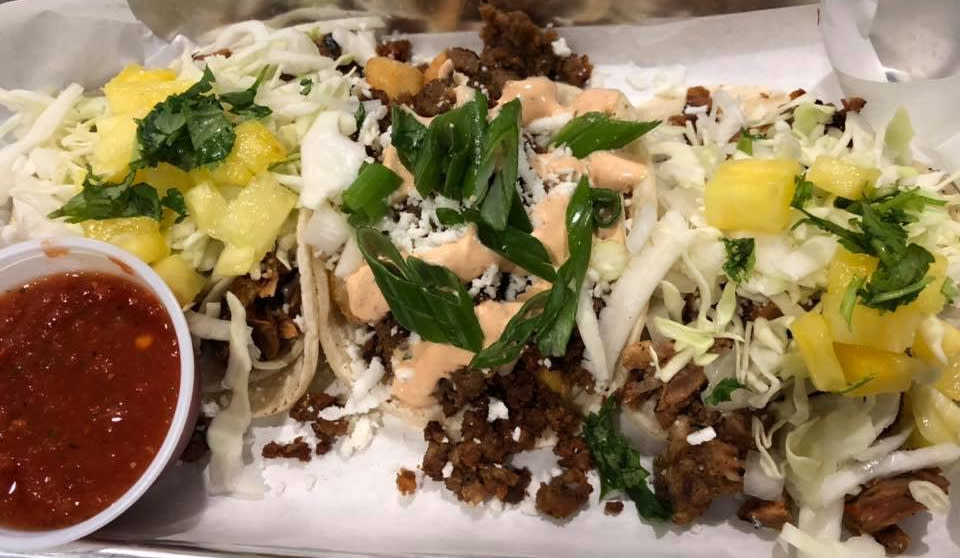 Ghett Yo Taco
Location: 241 S, Oregon Street, Chandler, AZ 85225
Phone: (480) 726-9654
It's time to rock-your-guac with an all-day celebration featuring live music for dancing including a variety of bands, mariachis and DJs rotating through the day.  Enjoy authentic street-style tacos, Mexican cervezas, margaritas and coronaritas to sip in the sunshine at this all-day fiesta.  It all starts at 11:00 a.m. and ends at midnight.  You'll find Ghett Yo' Taco located just south of the historic square of Downtown Chandler on the west side of Arizona Avenue.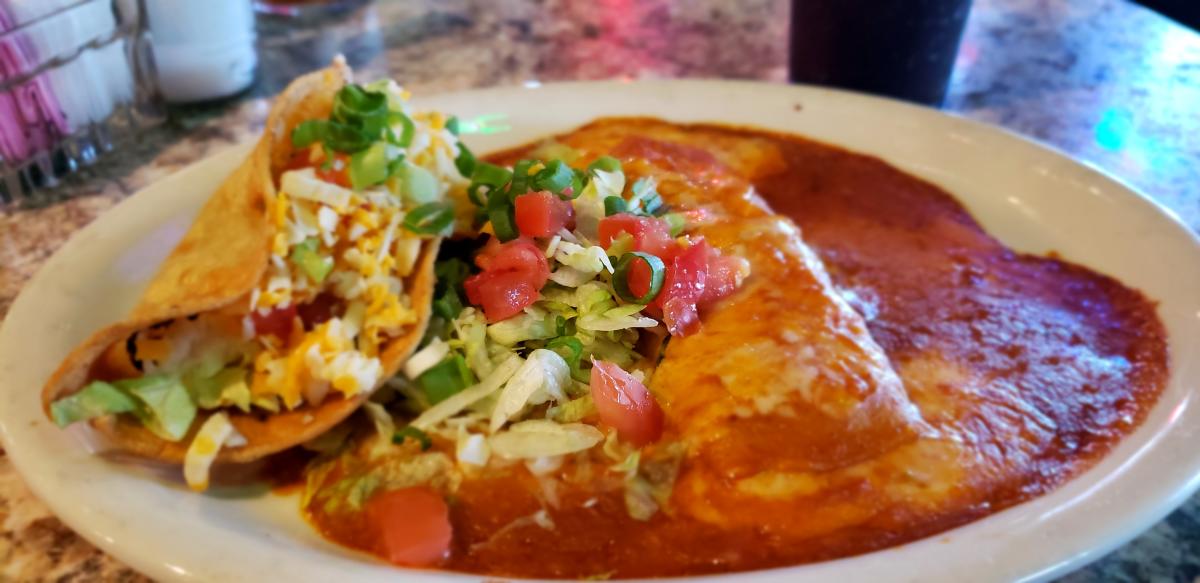 Valle Luna Mexican Restaurant
Location: 1949 W. Ray Road, Chandler, AZ 85224
Phone: (480) 786-3100
Located in the Andersen Springs neighborhood, off Dobson and Ray roads, Valle Luna is a top spot for authentic Mexican food and great drinks anytime of the year, but on Cinco de Mayo, they'll be hosting a big waterfront party.
The Cinco de Mayo for chippin', dippin' and margarita sippin' festivities kick off at 11:00 a.m. and include a DJ and live music on the cantina patio from Noon – 4:00 p.m., a street taco grill from 3-8:00 p.m. and inside the restaurant, face painting and balloons for the kids from 2-6 p.m.  The regular menu will be available in the cantina and on the bar patio until 3 p.m. when a specialty appetizer menu will be featured for the remainder of the day.  Please note cantina and bar patio diners MUST be 21 years of age or older to sit in these areas and diners may enjoy the regular menu all day/evening in the main restaurant.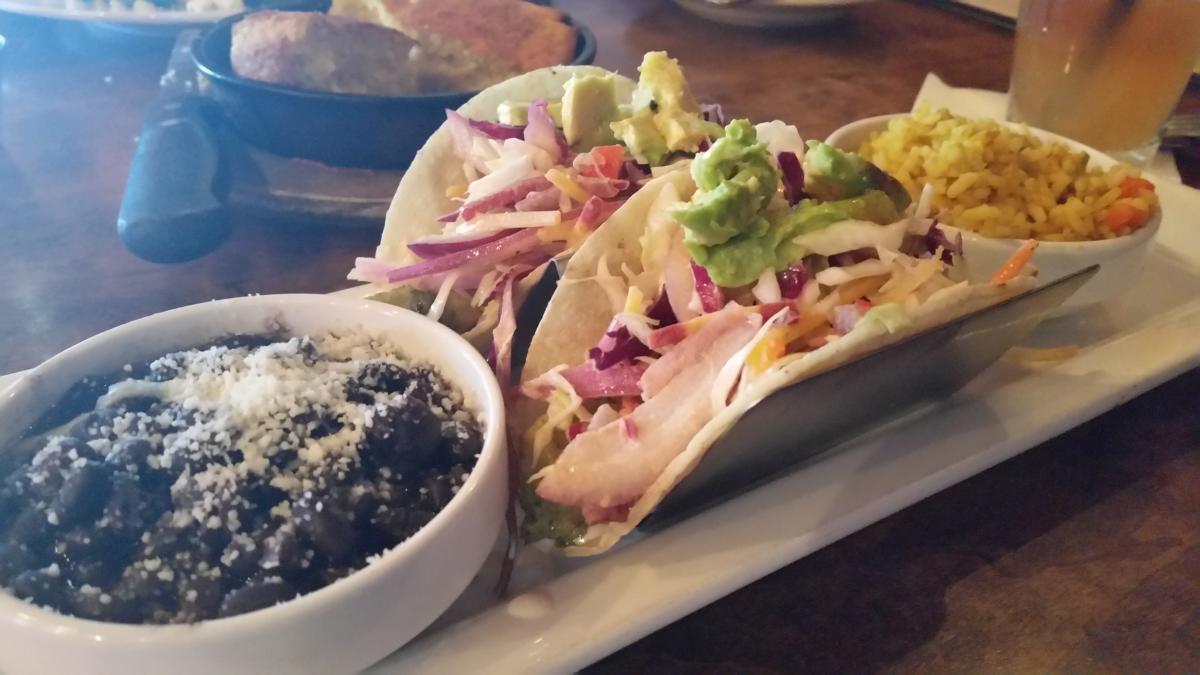 Z'Tejas Mexican Restaurant and Grill
Location: 7221 W. Ray Road, Chandler, AZ 85226
Phone: (480) 893-7550
Located off of Ray Road and the I-10, Z'Tejas Mexican Restaurant and Grill has a notable reputation for their southwest and Mexican cuisine as well as for their house cocktails, including their signature margaritas. For Cinco de Mayo, stop by Z'Tejas and enjoy great food, photo opportunities and $5 margaritas.  Select from a number of tasty options including their Fruzion, Chambord, 6th street, The Skinny, Jalapeno, and Cucumber margaritas to commemorate Cinco de Mayo in Chandler.