If you're looking for a place to celebrate Cinco de Mayo in Chandler, AZ we've got you covered.  Find amazing Mexican food including taco and burrito spots and waterfront patios for sipping margaritas and festive dancing in the Arizona sunshine. Here is our list of six amazing options for spending Cinco de Mayo in Chandler, Arizona!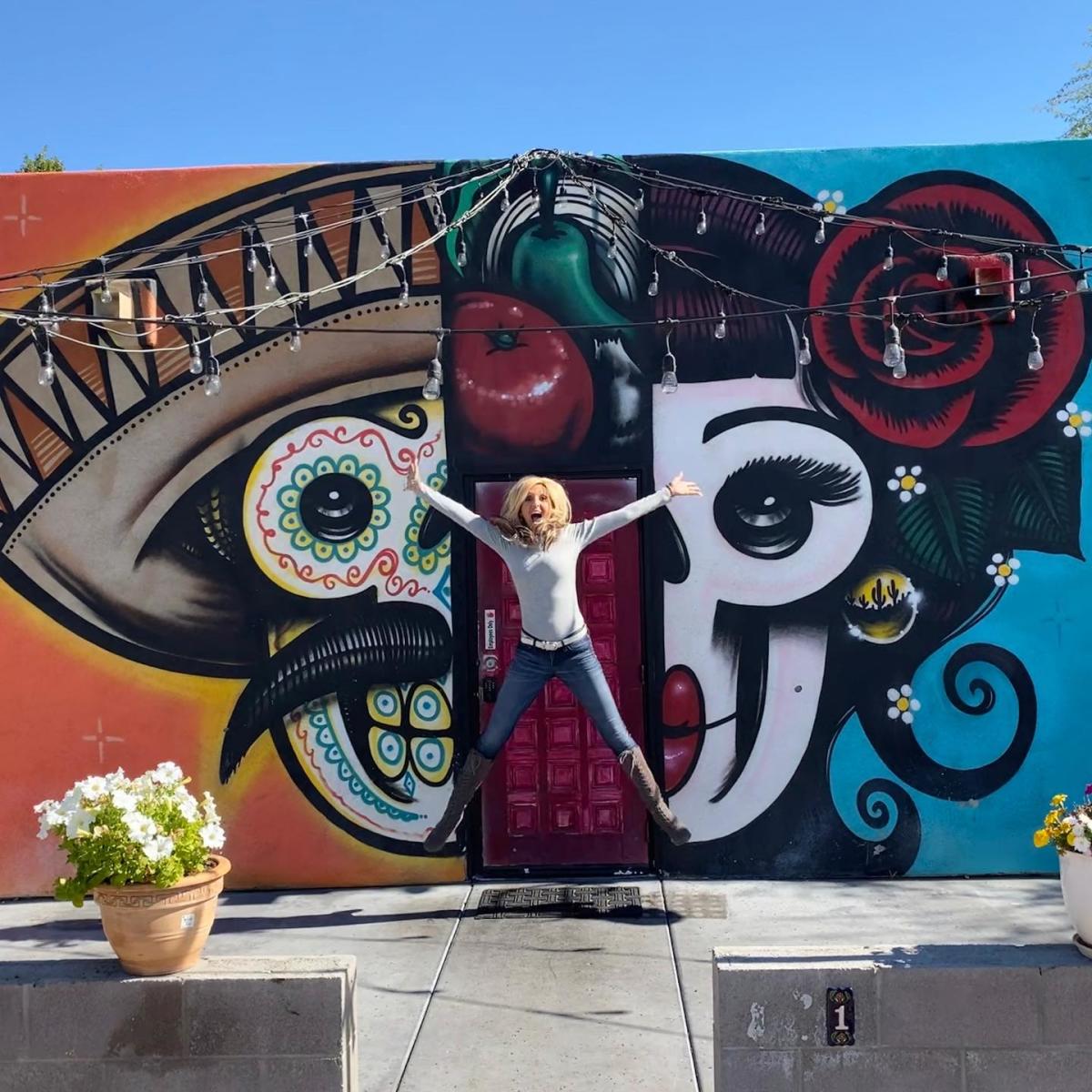 Ghett Yo Taco
Located in Downtown Chandler, Ghett Yo Taco is hosting their annual block party, Cinco de Chandler, on May 5 &6, 2023! Find street-style tacos, cervezas (beers), margaritas, mariachi music, and more for a full day of fun. The event is from 11 a.m. until 2 a.m. on Friday and Saturday! Tickets are $25 for adults and $5 for children (age 7-17). For more fun, check out the Puro VIP Lounge ($80 per person).
Map: 241 S. Oregon St. Chandler AZ 85225 or (480) 726-9654

Recreo Cantina
Want some all day fun? Head to Recreo Cantina for an all-day Cinco De Mayo fiesta! Expect live music, body painting, mango carts, taco grills, raffles, and lots of specialty drinks on an extended patio! Tickets can be bought at the door so arrive early with friends and stay until the sun sets.
Map: 28 S San Marcos Pl, Chandler AZ 85225 or (480) 590-0009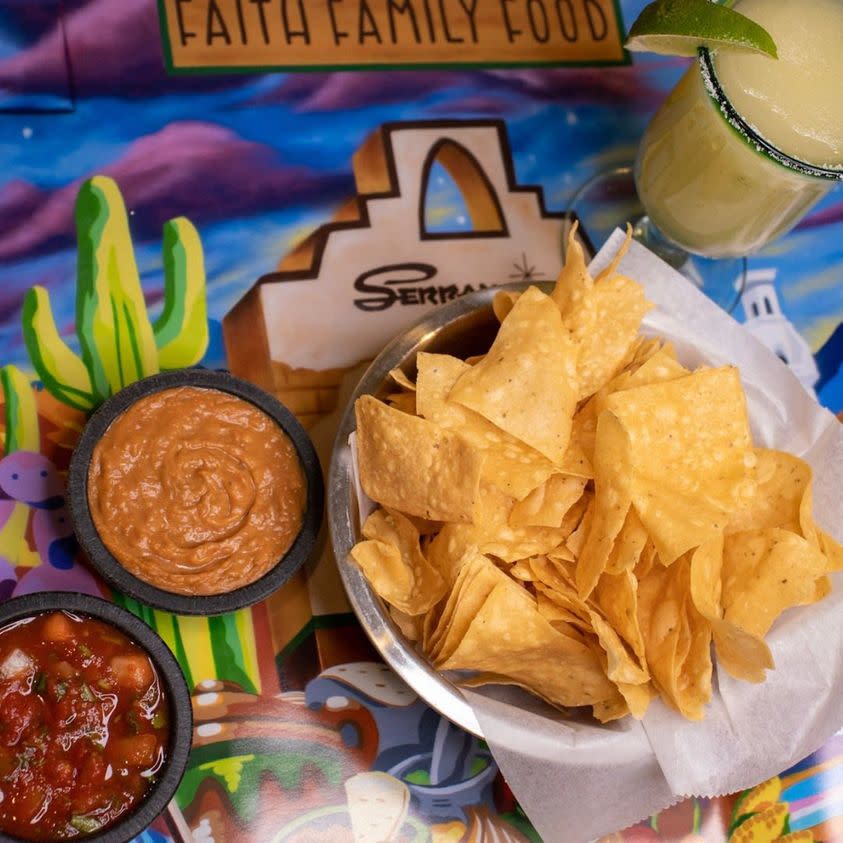 Serrano's Mexican Restaurant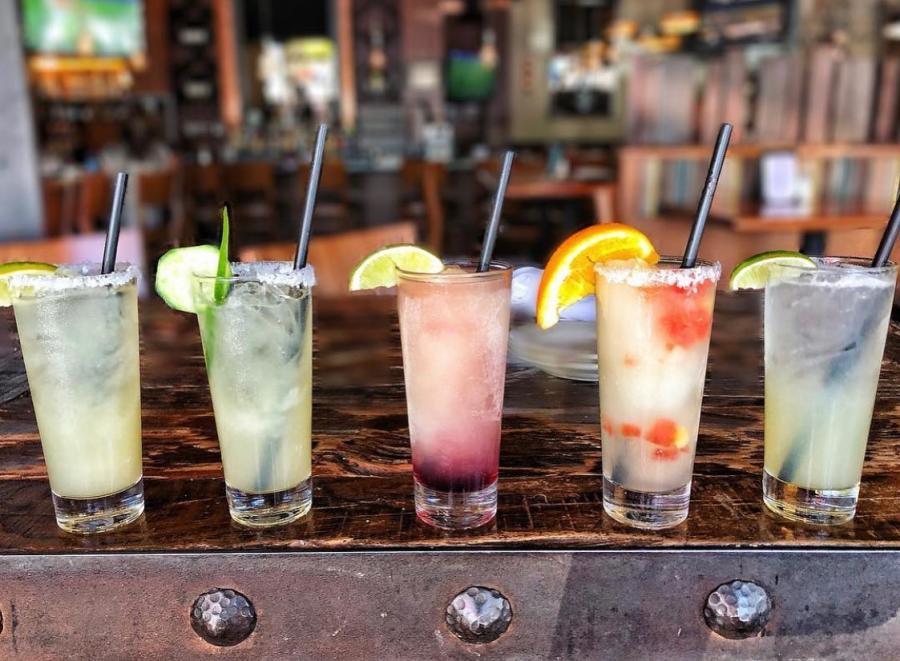 Z'Tejas Mexican Restaurant and Grill
Located off of Ray Road and the I-10, Z'Tejas Mexican Restaurant and Grill has a notable reputation for their southwest and Mexican cuisine as well as for their house cocktails, including their signature margaritas. For Cinco de Mayo, stop by Z'Tejas and enjoy great food, live music, and more. Select from a number of tasty options including their Fruzion, Chambord, 6th street, The Skinny, Jalapeno, and Cucumber margaritas to commemorate Cinco de Mayo in Chandler.
Map: 7221 W. Ray Road, Chandler AZ 85226 or (480) 893-7550
La Ristra New Mexican Kitchen
You'll find live music at this Downtown Chandler restaurant all day on May 5th, 2023. La Ristra New Mexican Kitchen will have tequila specials from 11:00 a.m. until 11:00 p.m. and if you're feeling adventurous, sign up to participate in the Jalapeno Eating Contest.
Map: 140 N. Arizona Ave., Chandler AZ 85225 or (480) 592-0002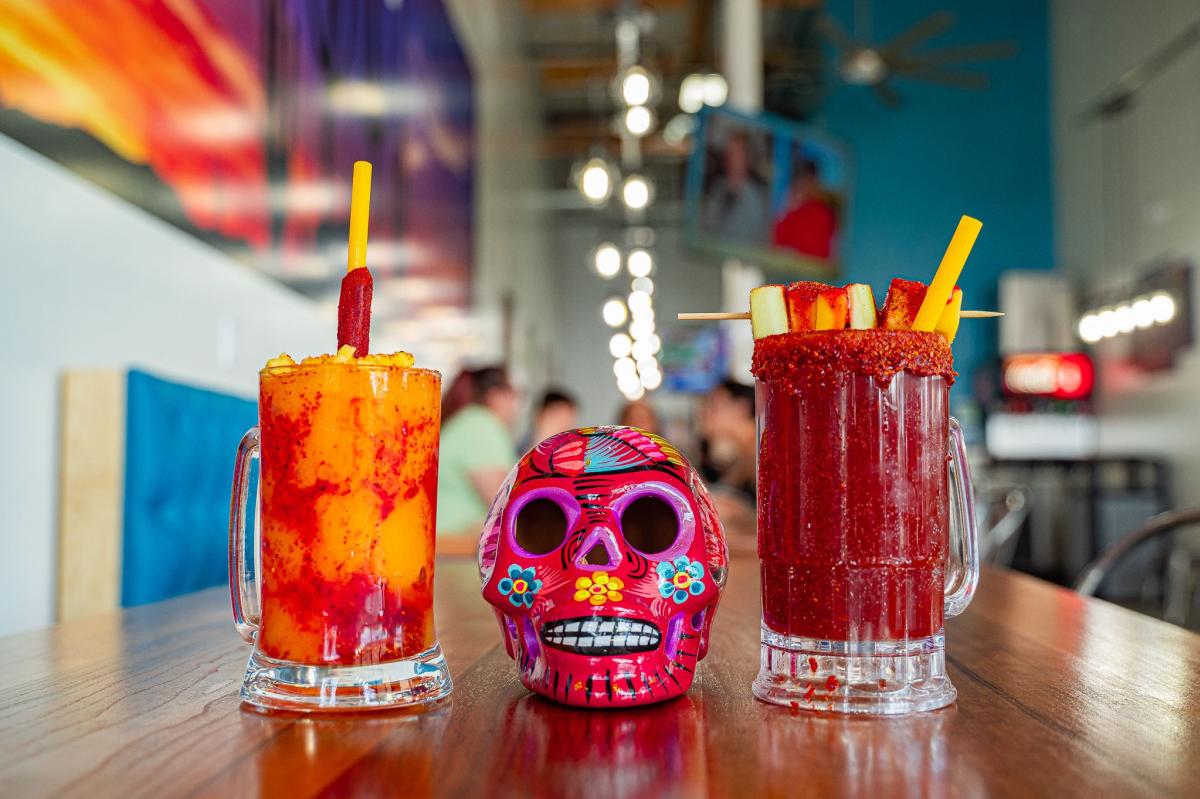 Taqueria Factory
Taqueria Factory is celebrating Cinco De Mayo with select specials on beverages and delicious food all day. On May 5, 2023, the Chandler restaurant will be serving 20-ounce draft beers ($5) and fresh, handcrafted Micheladas ($5) as well as a $15 meal special with a 16-ounce draft beer to sip on the side. The fun doesn't stop there! All day, Taqueria Factory will play music from a DJ and will host raffles, giveaways, beer samples, free t-shirts and more. 
Map: 55 E. Ray Road, Chandler AZ 85225 or (480) 672-5000 
Someburros
Want to celebrate Cinco De Mayo all week long? Someburros will offer Cinco de Mayo specials throughout the week for "Five Days of Cinco," starting on Monday, May 1, 2023. Each day will feature a new special, so be sure to check out their special on their website. Someburros also specializes in phenomenal catering platter packages, ideal for any Cinco de Mayo party. Order a Fiesta Platter ($53) with fiesta flavors from 40 Mexican miniatures: 10 red chili beef, 10 green chili beef, 10 bean mini chimis, 5 beef taquitos, 5 chicken taquitos plus a large bag of chips with guacamole and Someburros' signature hot sauce.
Map for Near Chandler Fashion Center: 3461 W. Frye Road, Chandler AZ 85226 or (480) 726-8226
Map for South Chandler: 5095 S. Gilbert Road, Chandler AZ 85249 or (480) 597-6043