Its cheeky name might suggest The Hidden House is off the beaten path. But the 1939 cottage-turned-restaurant in historic Downtown Chandler is no longer a mystery.
Launched in August by restaurateurs Gavin Jacobs and Jackie and Elliott Hall—the team behind The Brickyard—The Hidden House brings a new level of sophistication to the Chandler restaurant scene. Located west of SanTan Brewing Company on Commonwealth Avenue, the historic cottage has been in the Hall family for years and sat empty for a long time.
Now, the 850-square-foot house, where some of the original elements have been preserved, has a renewed life that harkens back to a Colonial, cozy vintage look with white wainscoting and dark wood floors—and plenty of room for modern hospitality options.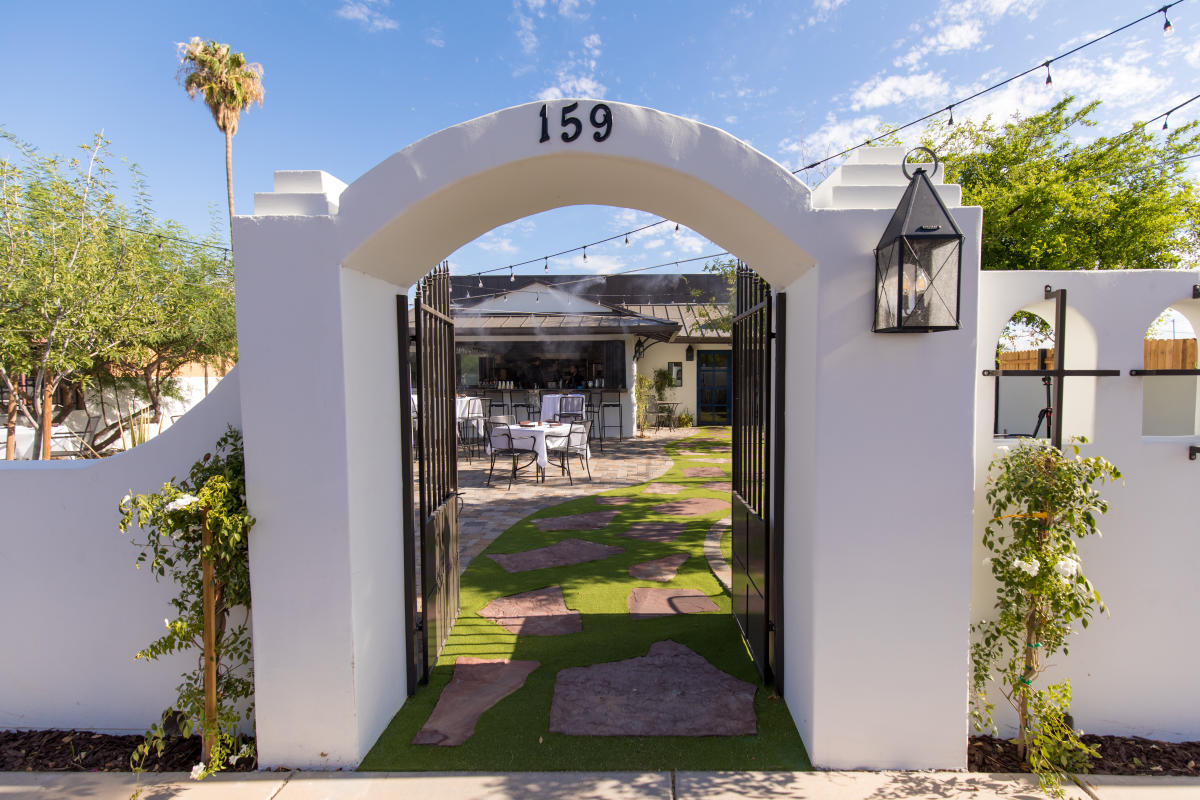 Though the footprint of The Hidden House is small (it seats 34 guests), beyond the iron entrance gate, the property offers four different dining experiences in one location, according to Jacobs. The concept includes a formal dining space in the cottage (think white linens), a front outdoor patio and bar, and a casual indoor/outdoor terrace and bar area that connects to a 2,200-square-foot hanger decorated with real trees and chandeliers, where patrons can dine and which also doubles as an event venue and live music spot.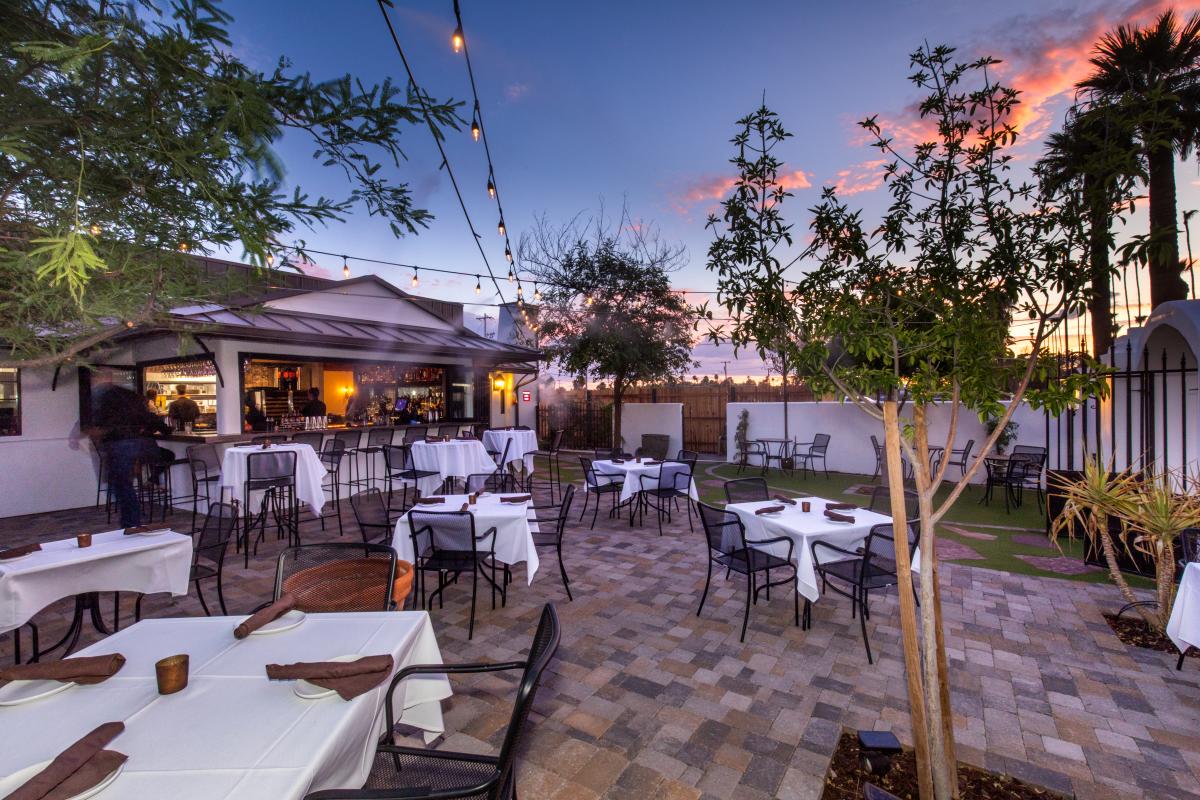 "No matter where you sit, we created options for customers that are both affordable and offer an opportunity to splurge," says Jacobs of the transitional ambience and chef-driven, New American-inspired menu, which is flavored with Spanish, Italian and Asian influences that appeals to diverse palates.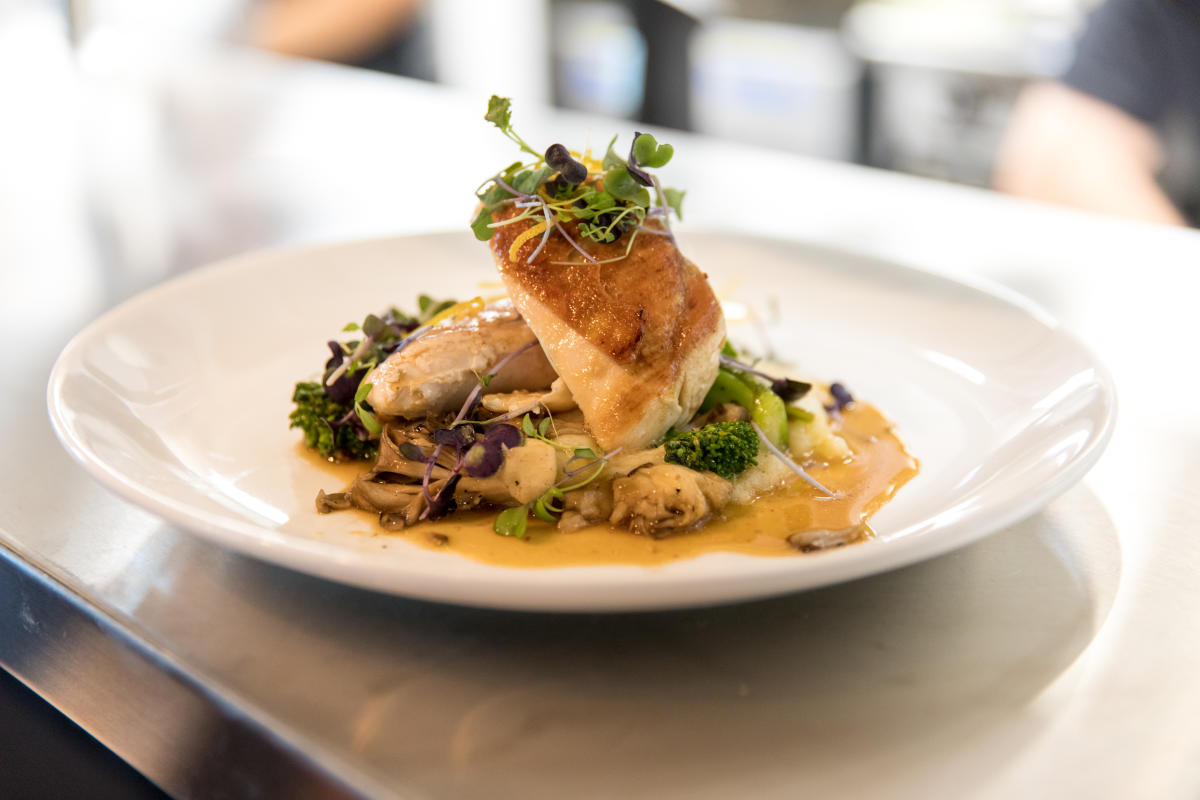 The seasonal fare, overseen by chef Aaron Rickel, includes appetizers like avocado toast, pork belly tacos, lobster mac & cheese, and Hamachi crudo. Entrée selections include such dishes as Peking duck breast, Scottish salmon, Korean barbeque short rib and a variety of soups and salads, and signature desserts.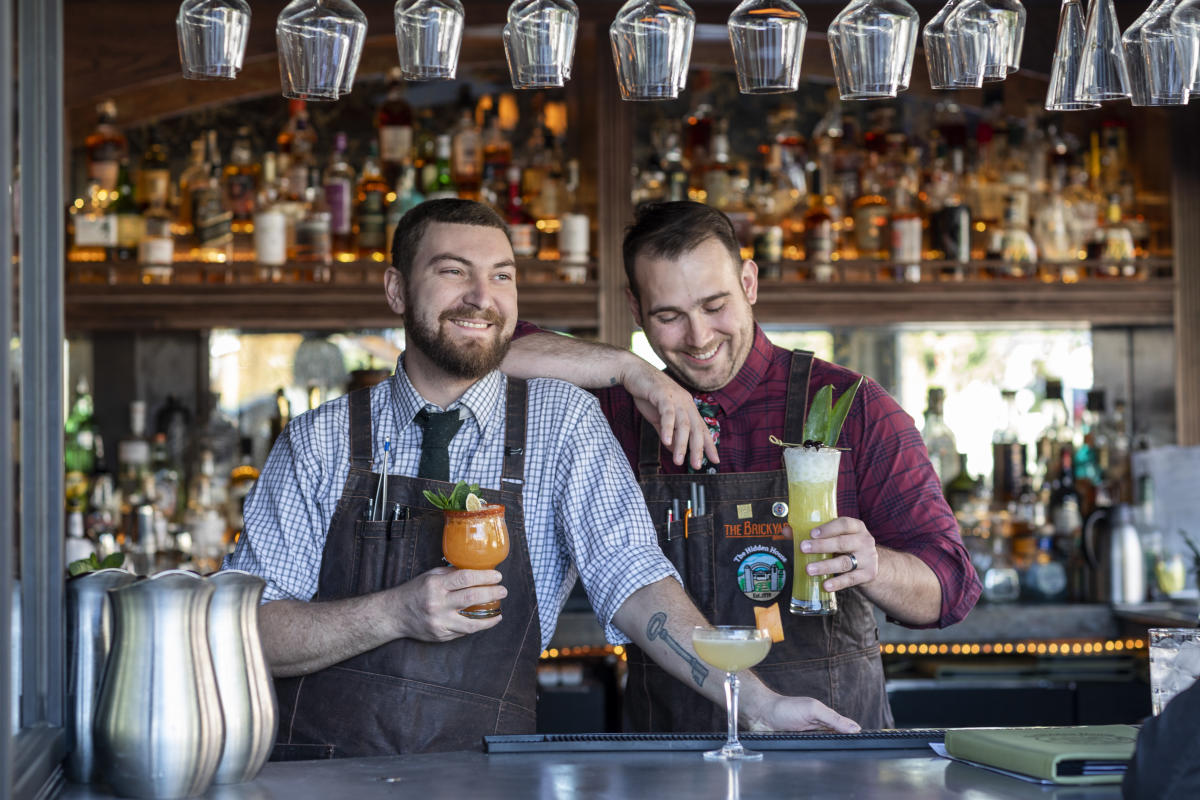 The Hidden House's draft cocktail program, led by beverage director Bobby Kramer and head mixologist Michael Regan, also provides a nostalgic nod to simpler yet elegant dining times. The cocktail book lineup includes generation-specific drinks such as sidecars, Hemingway daiquiris, and chartreuse swizzles from pre-Prohibition, Prohibition, Tiki and New Age eras—designed lightest to darkest—and tap cocktails that are made in-house. In addition, approximately 100 wines, eight beers on tap, and more than 30 canned beers are available.
"There was more than a need for the concept," says Jacobs of The Hidden House's multi-dining vibe, a focus the team put a lot of thought and detail into before opening the doors for business last summer.
"We wanted to offer an upscale, outdoor dining experience to the community with something new and innovative that hasn't been done before. There's really nothing else like it across Arizona…and maybe in the United States."
The Hidden House offers flexibility to diners with reservations for on-site dining, delivery options or take out for their various entrees and cocktails to go.