When Benjamin "Benny" McPhee and Hans "YoHans" Van Dan Elzen go to work they "walk the dog" and "pop the clutch." But their tricks of the trade are all in the name of the toy business. In 2004, the two yo-yo enthusiasts and professionals (both have won multiple national and international competitions in the sport) founded the YoYo Factory in Uptown Chandler.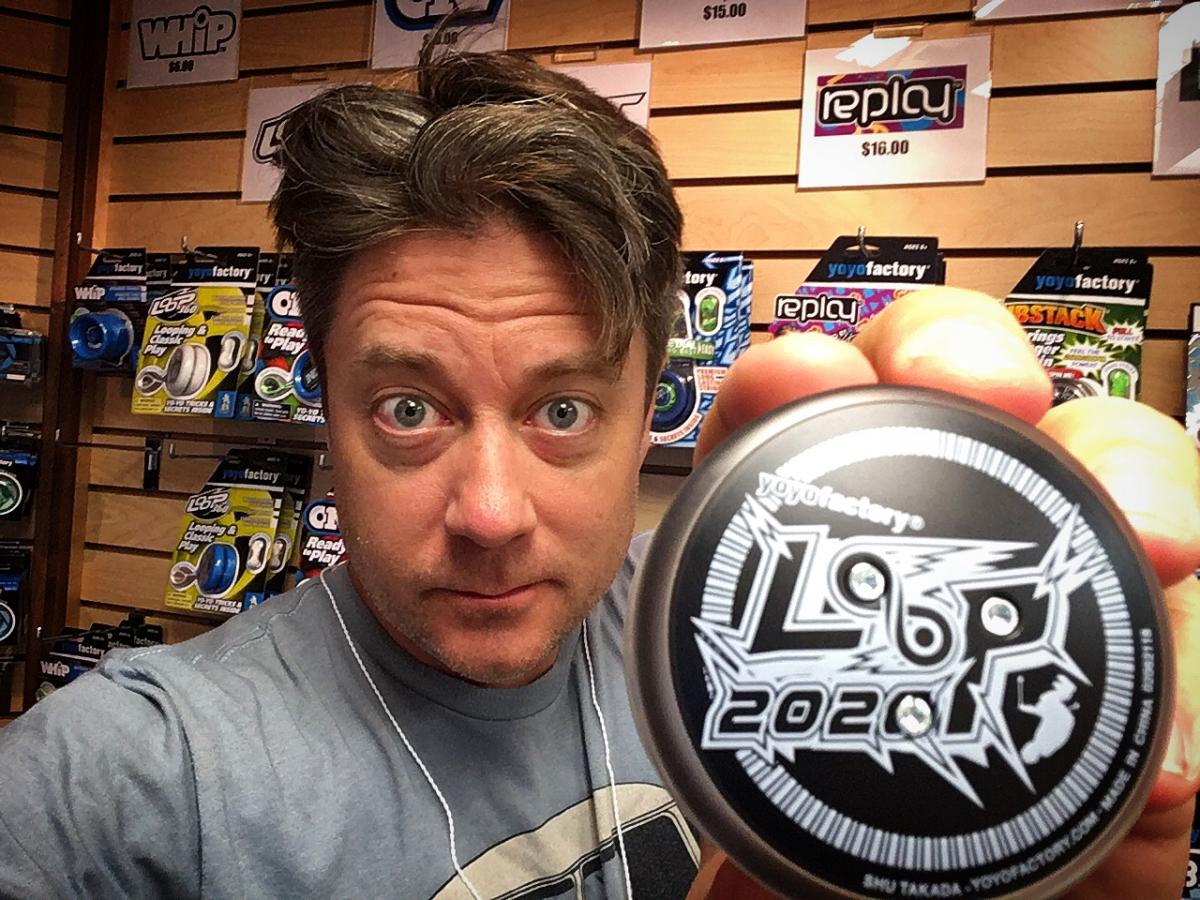 The YoYo Factory is considered the largest manufacturer and designer of yo-yos in the world, producing several lines of premier plastic and metal yo-yos with a retail storefront that features its toys on a string.
No novelty act, the factory creates yo-yos that are considered works of art—an intersection between functional technology and gaming that is reviving interest in a century-old pastime—with products like the Velocity, which incorporates a design element that allows players to simply twist a dial to tune their yo-yo.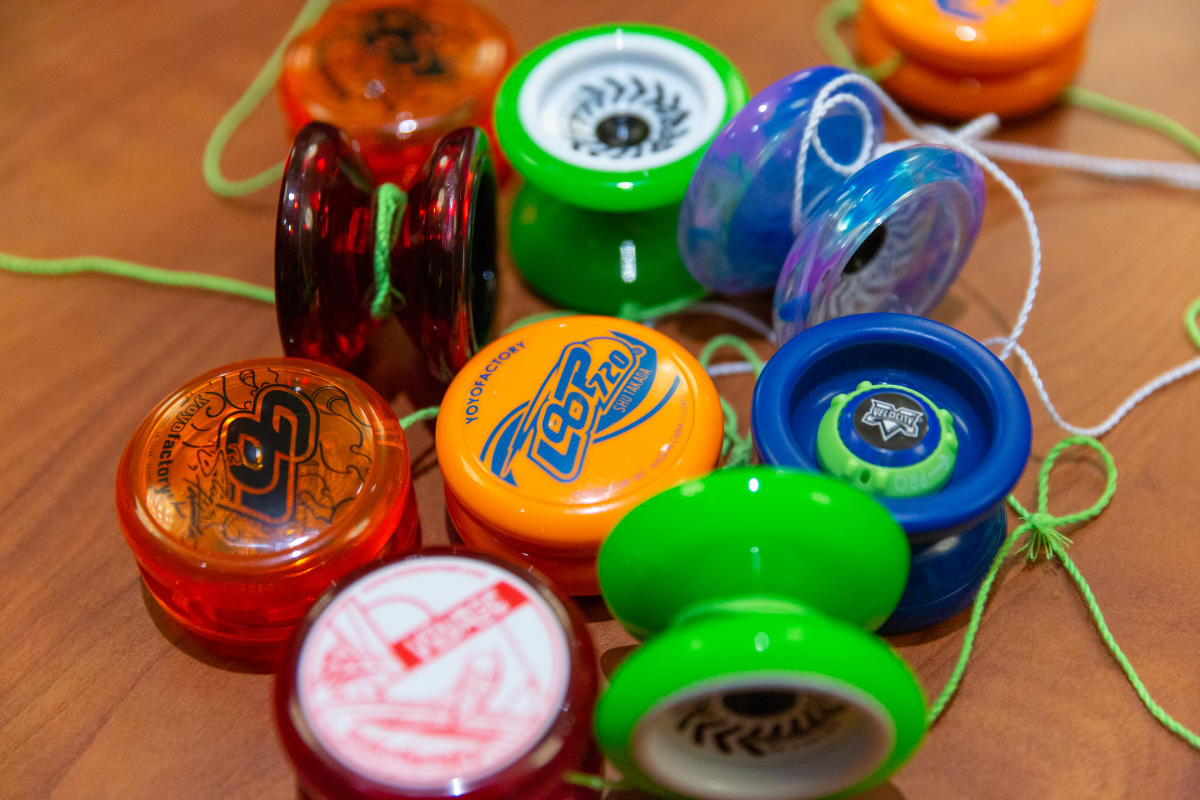 The global company employees five full-time people and its products are used by both amateurs and top professionals who have nabbed Guinness World Records with YoYoFactory yo-yos, including most tricks in one minute, most yo-yo spinning simultaneously and world's largest yo-yo (13 feet in diameter).
Follow the YoYo Factory on Instagram (@yoyofactory) for inspiration or stop by their retail store or check out their website at www.yoyofactory.com to shop their on-line store or learn tricks of the trade.