Author: Jody
Posted on May 10, 2016 11:41 AM by Jody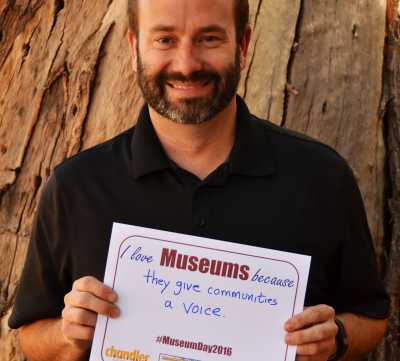 On May 18, the worldwide community of museums will celebrate International Museum Day with programs, activities and special displays. Since 1977, the goal of this global day of recognition was...
Posted on April 12, 2016 8:28 AM by Jody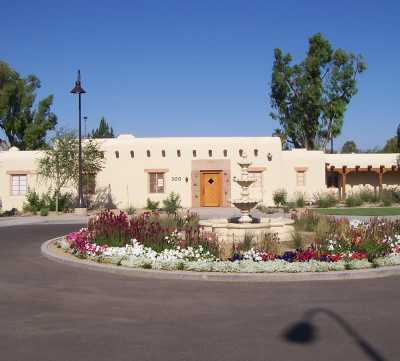 One of Chandler's must-see destinations is the 1938 Pueblo Revival-style McCullough-Price House. The building is one of more than a handful of the City's historic structures to be...