Lone Tree Golf Club
With its quiet mountain surroundings and full-service amenities, you'll enjoy a day of golfing and relaxation at Lone Tree Golf Club.  Golfers will appreciate the well-manicured greens which are especially enjoyable for golfers with mid to high handicaps.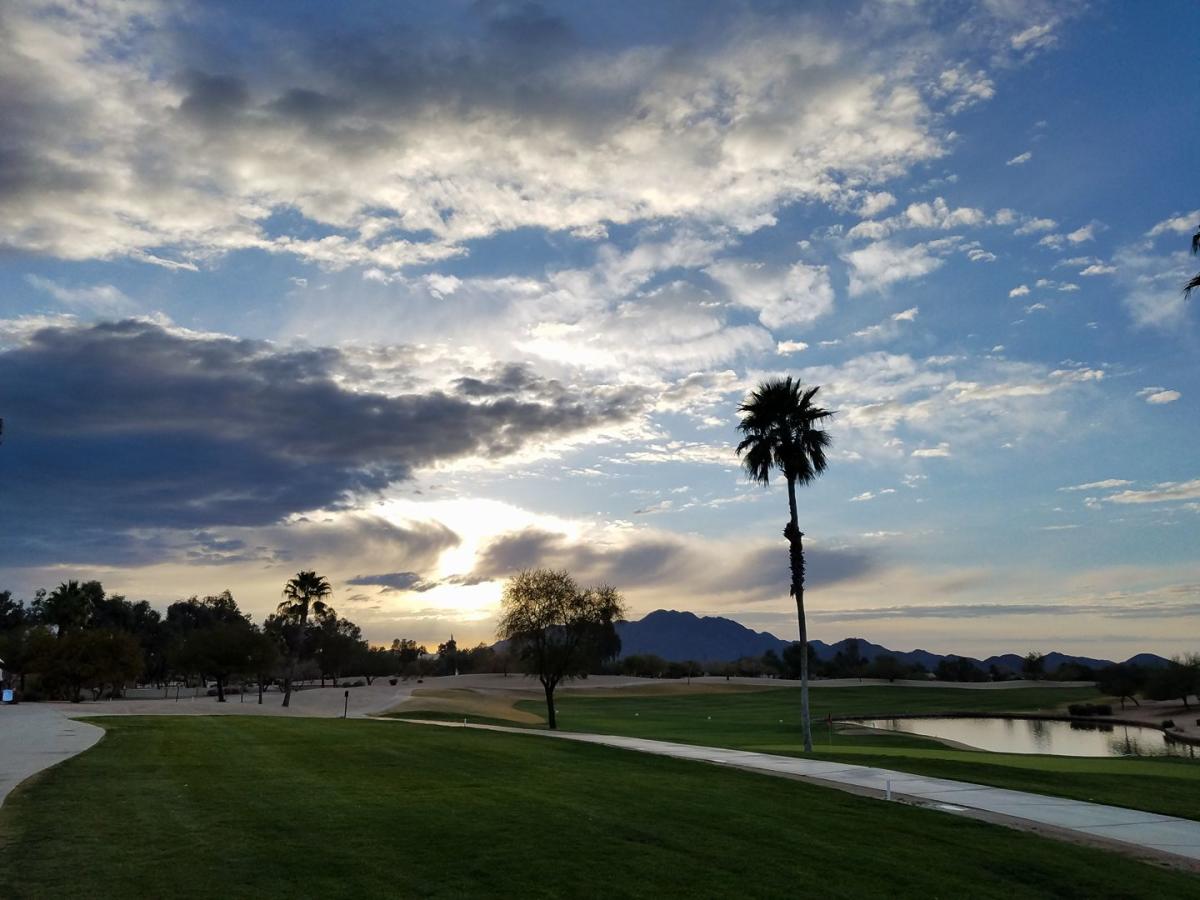 Golfers looking to step up their game may opt for one-on-one instruction for 1-hour sessions, or select from a 9-hole or 18-hole playing lesson with a PGA Professional.  
Whether you are looking for a bite after your round of Chandler golf or stopping by to unwind on the patio overlooking the golf course and the San Tan Mountains, The Grille at Lone Tree Golf Club is available with sports bar bites like a cheeseburger, the Lone Tree Club Sandwich or assorted quick eats.
Nestled within the serene setting of the San Tan Mountains, Lone Tree Golf Club offers one of the East Valley's premier golf experiences - at an affordable price…