102.5 KNIX BARBEQUE & BEER FESTIVAL
Get ready for Arizona's largest and best BBQ event - new name and new location at Tumbleweed Park.
Professionally produced by HDE Agency, the festival has a new name and a new location at Tumbleweed Park.  The 102.5 KNIX Barbeque & Beer Festival in Chandler, fills the community with the sweet aroma of finger licking good food and country music and will return in 2022.
The event features national performers for the headline performances and local country talent throughout the day on dual stages for uninterrupted, continuous live country music throughout the day. 
Stay tuned for details on the 2022 music lineup.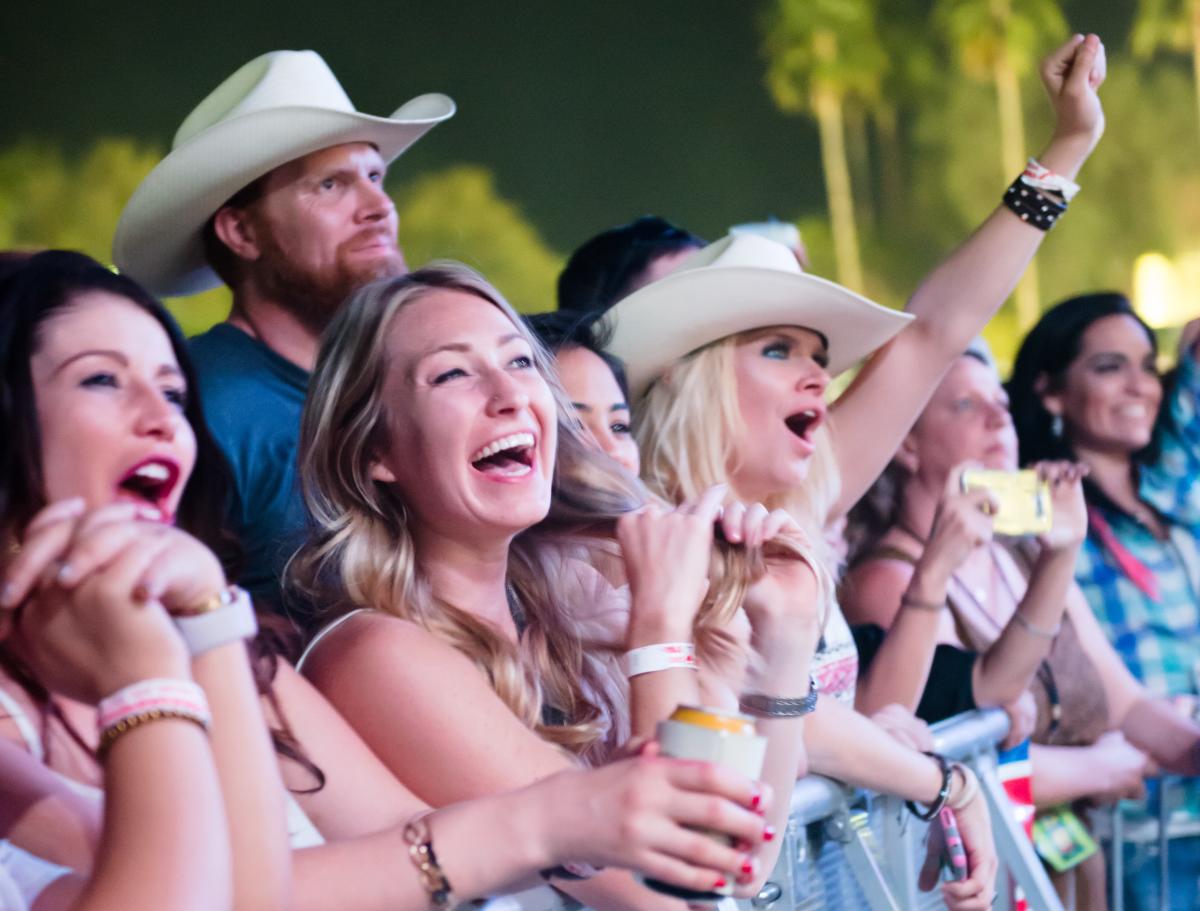 In addition to great country music, the family-friendly event includes a petting zoo, carnival and interactive experiences along with a great selection of BBQ from 20+ BBQ pitmasters, beer, spirits and novelty food to enjoy all day long.  Food and beverage is sold separately. 
Information is available online at the event website.