Time to put on your best green outfit, eat corned beef and cabbage, tap your toes along with some great Irish tunes and listen to friends as they practice their best Irish accents! St. Patrick's Day is almost here; join the celebration by visiting one of these great restaurants in Chandler, AZ!
Fibber Magees
Fibber Magees is an Irish owned and operated and has been a hot spot for well over a decade. Visitors can expect tasty food, drink, and promotions and plenty of live music at their annual, block-party style event with an outdoor beer garden, tents and booths.  The Paddy Shaggers take the stage at 7:00 p.m., Lenny Kelleher at noon and Cocks Wain at 3:00 p.m. There will be a $10 cover charge after 1:00 p.m. on St. Patrick's Day.
Map: 1989 W. Elliot Road, Chandler, AZ 85224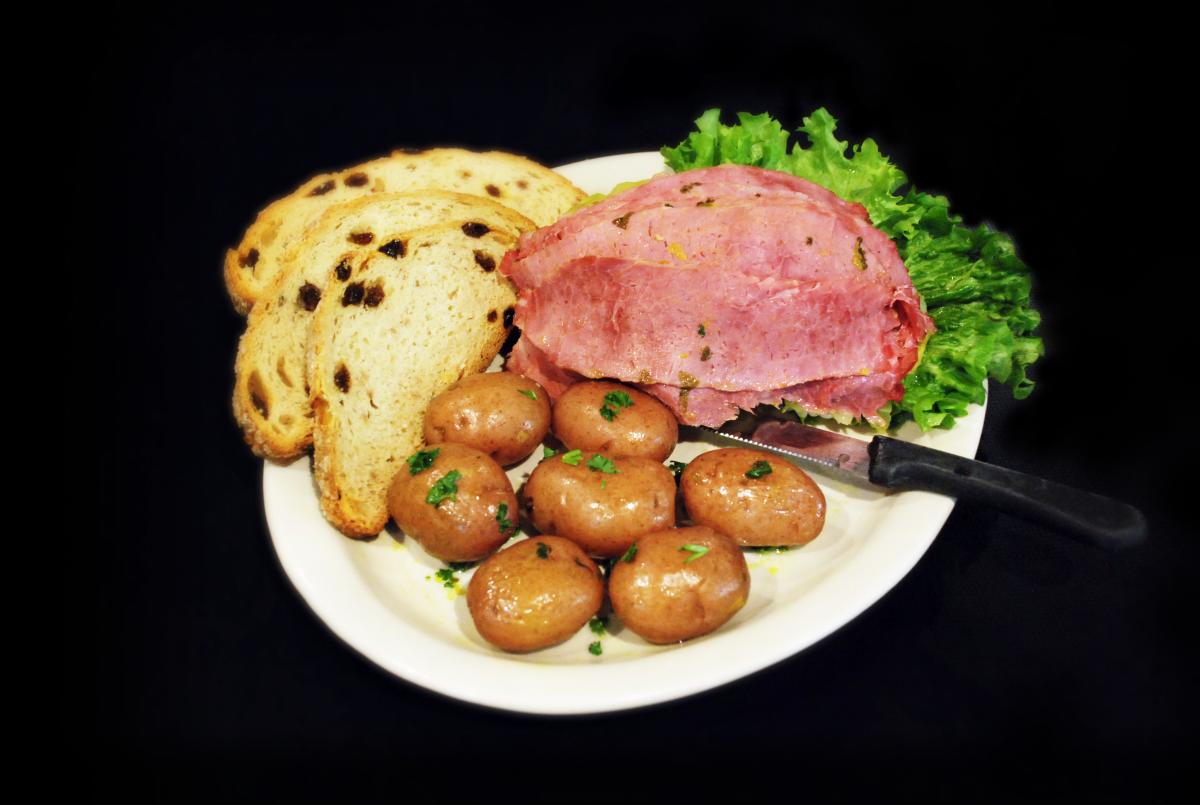 Chompie's
Chompie's invites you to celebrate their St. Patrick's Day all-you-can-eat corned beef meal, starting at 11 a.m. to close on Tuesday, March 17, 2020. Celebrate all things Irish with an authentic meal including corned beef, boiled red potatoes, cabbage and fresh-baked Irish soda bread.  Finish your meal with Lovey's Leprechaun dessert.  The all-you-can-eat dine-in only meal is only $23.99 per person, but single-serving meals for dine-in or take-away are $19.99 each.
Map: 3481 W. Frye Road, Chandler AZ 85226
Thirsty Lion Gastropub & Grill
Available through March 17, 2020 - the Thirsty Lion Gastropub & Grill's is offering a seasonal St. Patrick's Day menu.  Featuring a variety of dishes with their own culinary spin on Irish classic dishes.  From a corned beef mac and cheese to an oven-roasted lamb shank with rosemary-mint chimichurri and lamb demi-glace, your taste buds are in for a treat.  Complete the meal with one of many draft beers.
Map: 3077 W. Frye Road, Chandler AZ 85224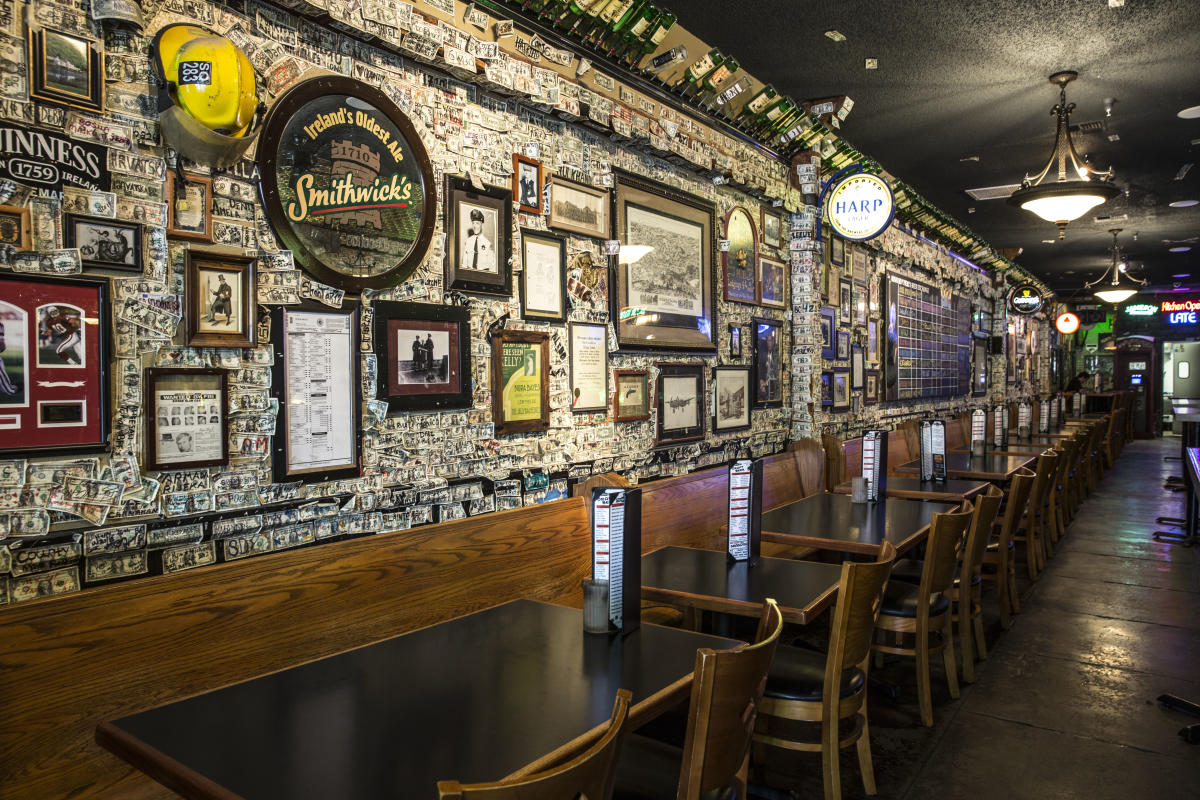 Murphy's Law Irish Pub and Ale House
Celebrate St. Patrick's Day at a genuine Irish pub in Downtown Chandler.  Locals and visitors alike have made the Murphy's Law Irish Pub a yearly tradition for many for its live bands, entertainment, activities and, of course, plenty of beers and spirits! Enjoy a great time out with your friends in honor of St. Patrick's Day enjoying green beer and lively entertainment for nonstop shenanigans.  The pub will open early, at 6 a.m. 
Map: 58 S. San Marcos Place, Chandler AZ 85225
Valle Luna Mexican Restaurant
This one may have you guessing - but located in the Andersen Springs neighborhood, off Dobson and Ray roads, Valle Luna Mexican Restaurant is a top spot for authentic Mexican food, but they go green every year on March 17th! Valle Luna will be offering a special option on their menu that has become a local tradition for celebrating St. Patrick's Day in Chandler, AZ; CORNED BEEF tacos! The corned beef tacos are offered à la carte, at $2.00 each. Enjoy the corned beef tacos with a tall beer or margarita and savor the beautiful lakeside view!
Map: 1949 W. Ray Road, Chandler, AZ 85224
The Hungry Monk
This local hot spot is known for its large selection of craft beers, televisions and tasty food.  For St. Patrick's Day, The Hungry Monk will feature a variety of drink specials, food and Celtic music for your dining pleasure.
Map: 1760 W. Chandler Blvd., Chandler AZ 85224