Walking around Chandler, it's easy to see how globally connected the community is, filled with adventurous and curiously minded foodies. In Chandler, Ariz., it's easy to dine locally and taste globally. Whether you're looking to shake things up a bit, introduce the kiddos to a new flavor profile or answer adventure's call - there are a number of top ethnic restaurants in Chandler for you to explore. We've unearthed a small sampling of six must-try restaurants in Chandler.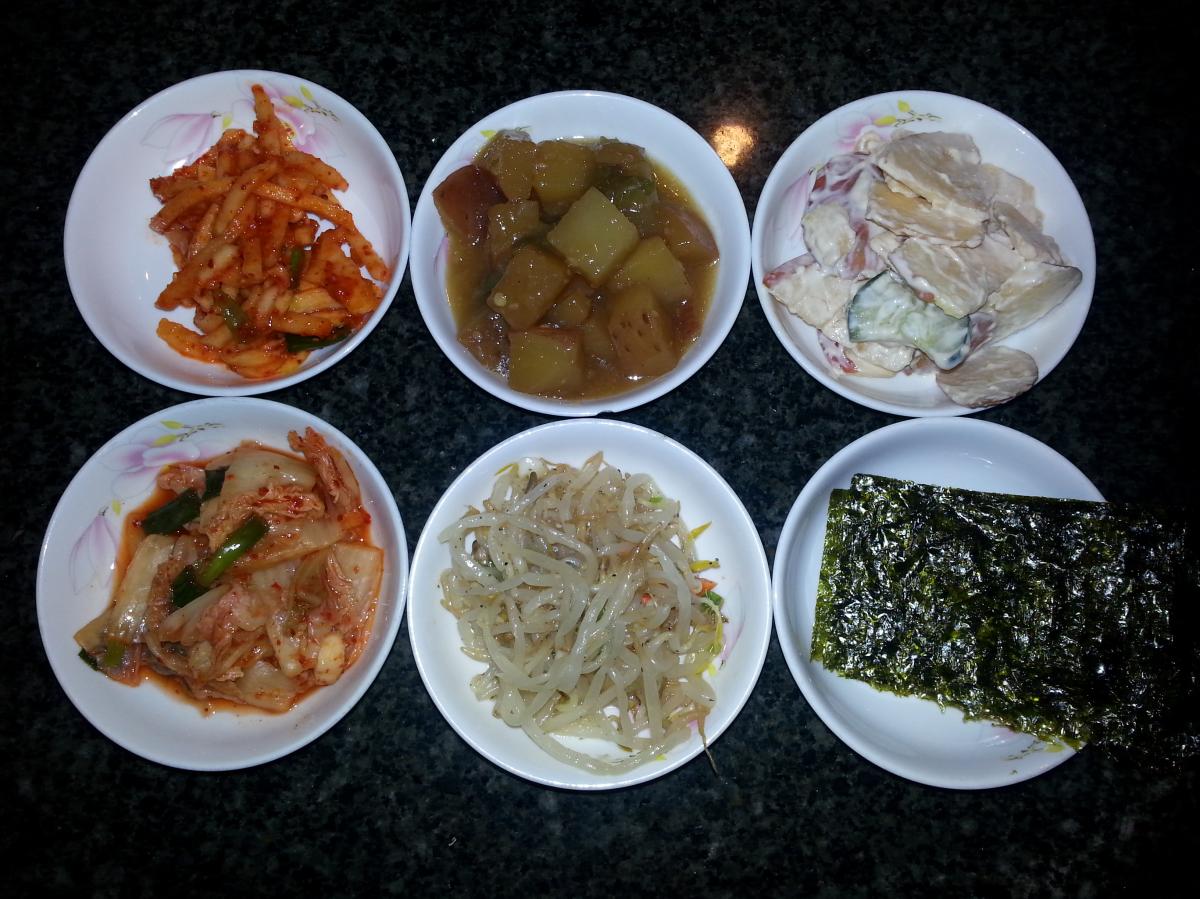 Chodang Tofu & BBQ - Korean fare
501 N. Arizona Ave.
480-855-7712
Discover authentic Korean fare at Chodang Tofu & BBQ in Uptown Chandler. House specialties include their Beef Bulgogi; tender, marinated beef with a definitive sweetness and sliced onion; and their Bi Bim Bap - a delightful, mixed rice dish served in a stone bowl. Upon ordering, all are served six small side dishes to whet your appetite, including kimchi, potato and apple salad, a potato stew and more.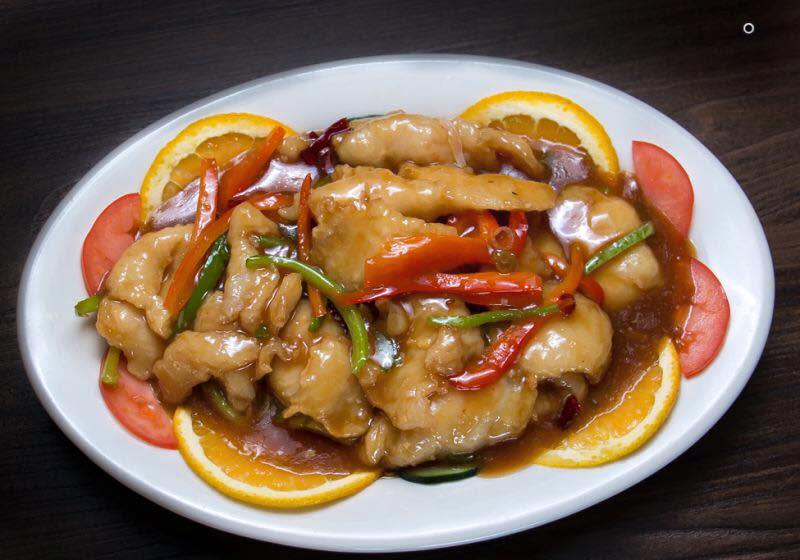 Chou's Kitchen - Chinese cookery
910 N. Alma School Road
480-821-2888
Recognized by Travel & Leisure as one of the best Chinese restaurants in the U.S., Chou's Kitchen specializes in northeastern Chinese cuisine at this local, non-descript restaurant that makes you feel like you walked through a portal and right into Liaoning, where the owners originated. House specialties are the Xiao Long Bao (soup dumplings), green onion pancakes and spicy braised beef.
Elvira's Belizean Cafe
2386 N. Alma School Road, Suite 116
480-899-9024
Perhaps Arizona's only Belizean restaurant - Elvira's is best described as a blend of Latin and Carribbean-influenced dishes that will have you hungry for more.  From a  tasty appetizers, a variety of fresh fish dishes and delectable entrees served with your choice of seasoned coconut rice and beans or while rice with stewed beans, you'll be glad to pop in for a visit to this casual, family owned restaurant in Uptown Chandler.
  
Thai Rama - Thai food
2040 W. Chandler Blvd.
480-855-8989
Whether it is your first experience with Thai or you're a veteran of Thai cuisine, Thai Rama is a great family owned option where you can be adventurous or stick with tried and true Thai favorites. If it is your first visit - let the staff know and they will offer recommendations and help you select a comfortable spice level to personalize your dish. Local favorites include the savory, Jungle Princess Curry and their Paht Thai - flat rice noodles fried with chicken, shrimp, bean sprouts and scallions then topped with crushed peanuts and a lime wedge. Daily lunch specials include soup, spring roll and won-ton chips.
Tumi Fine Peruvian Cuisine - Peruvian cuisine
961 W. Ray Road
480-821-1717
Culinary offerings at Tumi Fine Peruvian Cuisine come by way of Chef Oscar Graham, born and raised in Lima, Peru who takes great care in his meals and serves flavorful dishes that will sweep you away to Peru. From the savory, Peruvian grilled chicken that has been marinated for a full day to the bright and expertly prepared ceviche - you're sure to find something to delight your taste buds!
Woodlands Vegetarian South Indian Kitchen- Indian restaurant
4980 W. Ray Road, #10
480-820-2249
A great place to enjoy a dosa, a paper-thin crepe made from a rice and lentil batter that provide that are filled with a variety of toppings and are a hallmark of South Indian cuisine.  Woodlands Vegetarian South Indian Kitchen offers a number of signature stuffing options along with a complimentary chutney bar brimming with various chutneys, pickled vegetables and savory/sweet sauces to customize your entrée to your specific tastes.