Tucked away from the hustle and bustle of busy Chandler Blvd. near Chandler Fashion Center is a charming spot where you can escape to enjoy a moment of quiet calm. Located in West Chandler, you'll find Chandler coffee roaster, Momentto Caffe.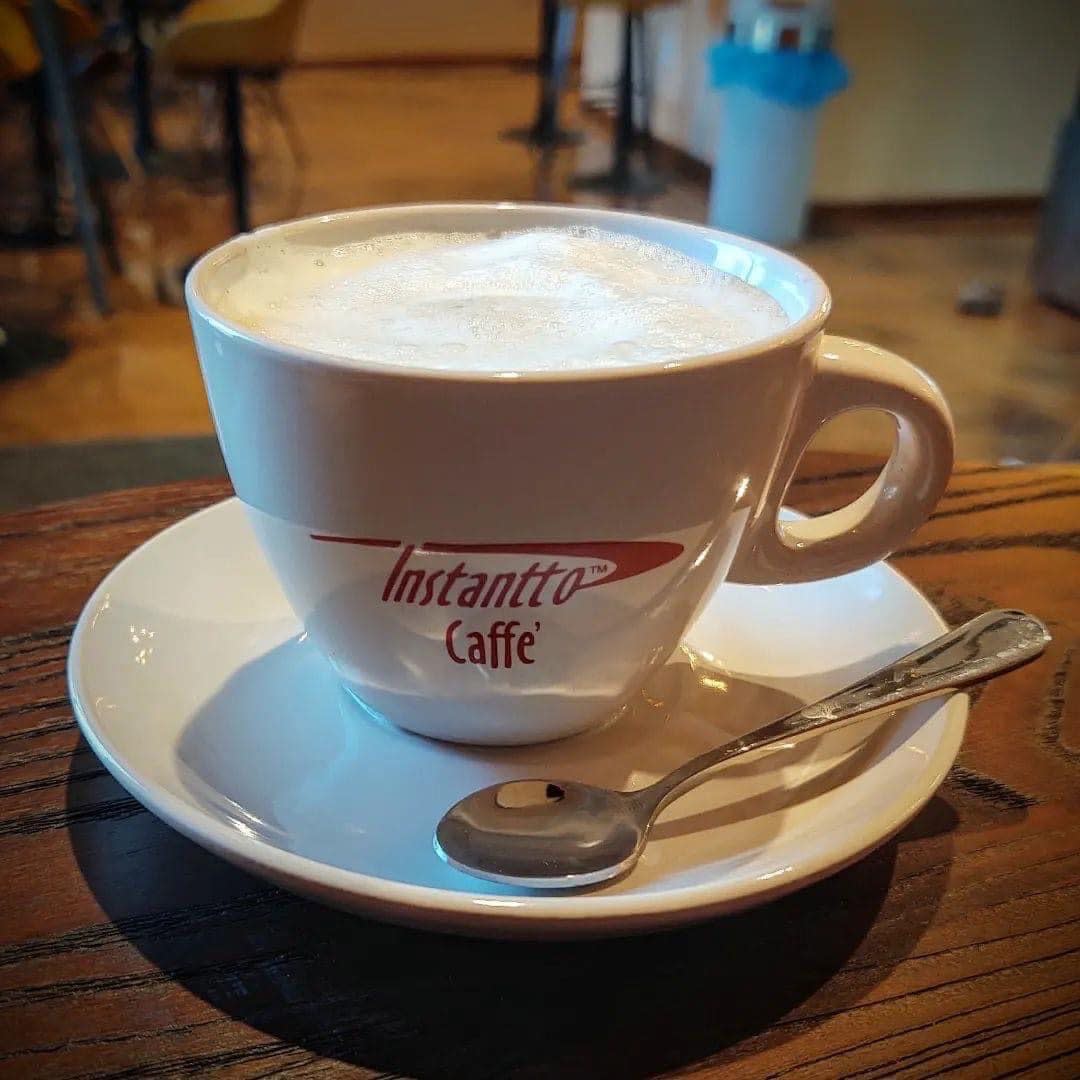 "We don't have Wi-Fi or allow laptops because we don't want this to be a working space," says Mina Vukovic, owner of the café and Momentto Coffee Roasters. "We want people to come in, relax, have conversation, meet up with friends, have a date, things like that. Whenever someone brings a book to read, I even give them a free macaron."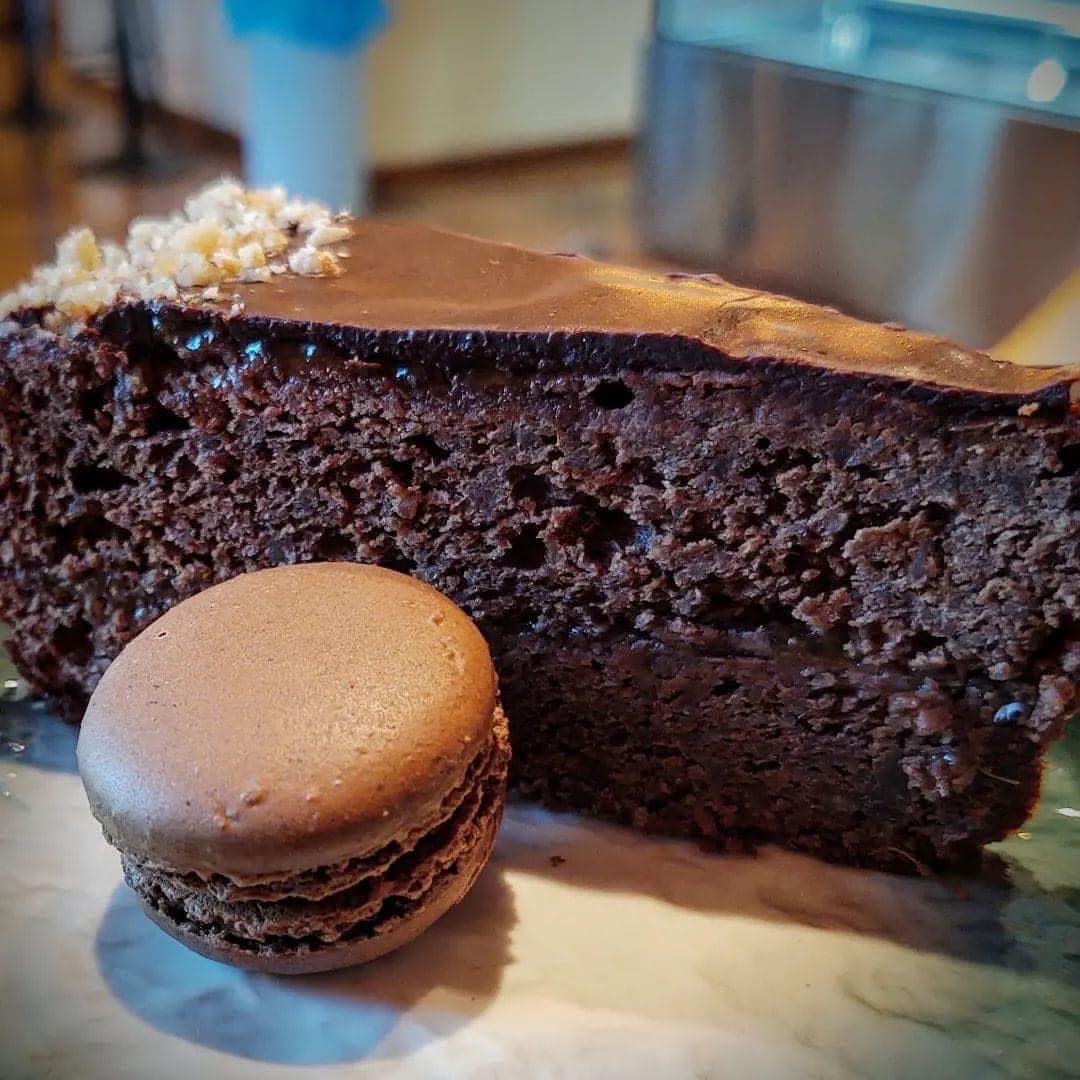 Owned by Vukovic and her father Peter, the roastery and coffee shop prioritizes high-quality, ethically sourced coffee from family-owned farms and lots. The father and daughter duo share a love for coffee that dates to their roots in Montenegro, where Vukovic's grandfather roasted coffee in his garage.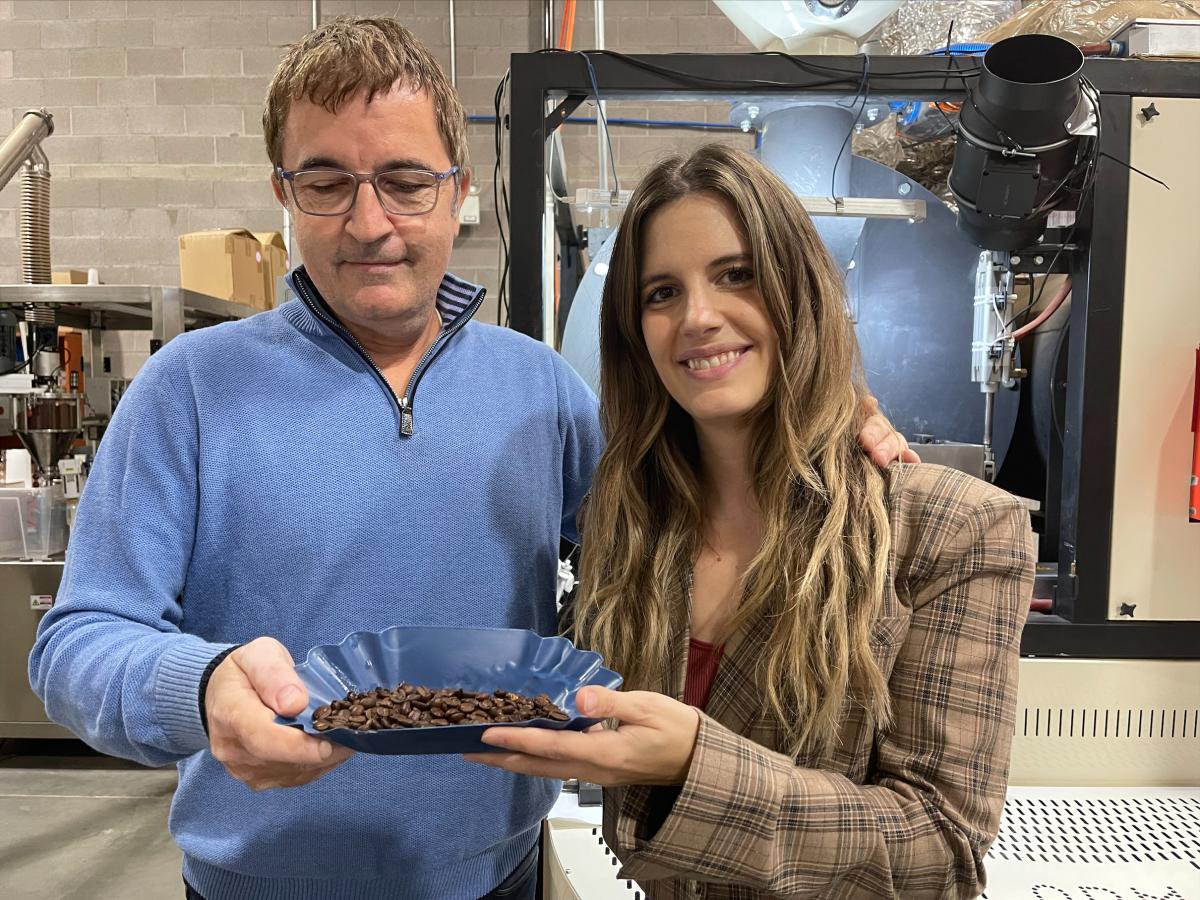 "In Montenegro, your whole day is based around coffee," Vukovic says. "You have it with breakfast, with lunch, maybe before lunch, and then at dinner. When you meet up with your friends or family, it's to drink coffee. You're always drinking coffee."
Using his talent for engineering and background in restaurants, Peter created a proprietary roasting process with nine filtration systems. He opened his first shop in Montenegro in 1989 and a little over 10 years later, they opened their first shop in the U.S. in 2001. After having locations around the Valley, Momentto Caffe found its home in West Chandler this April.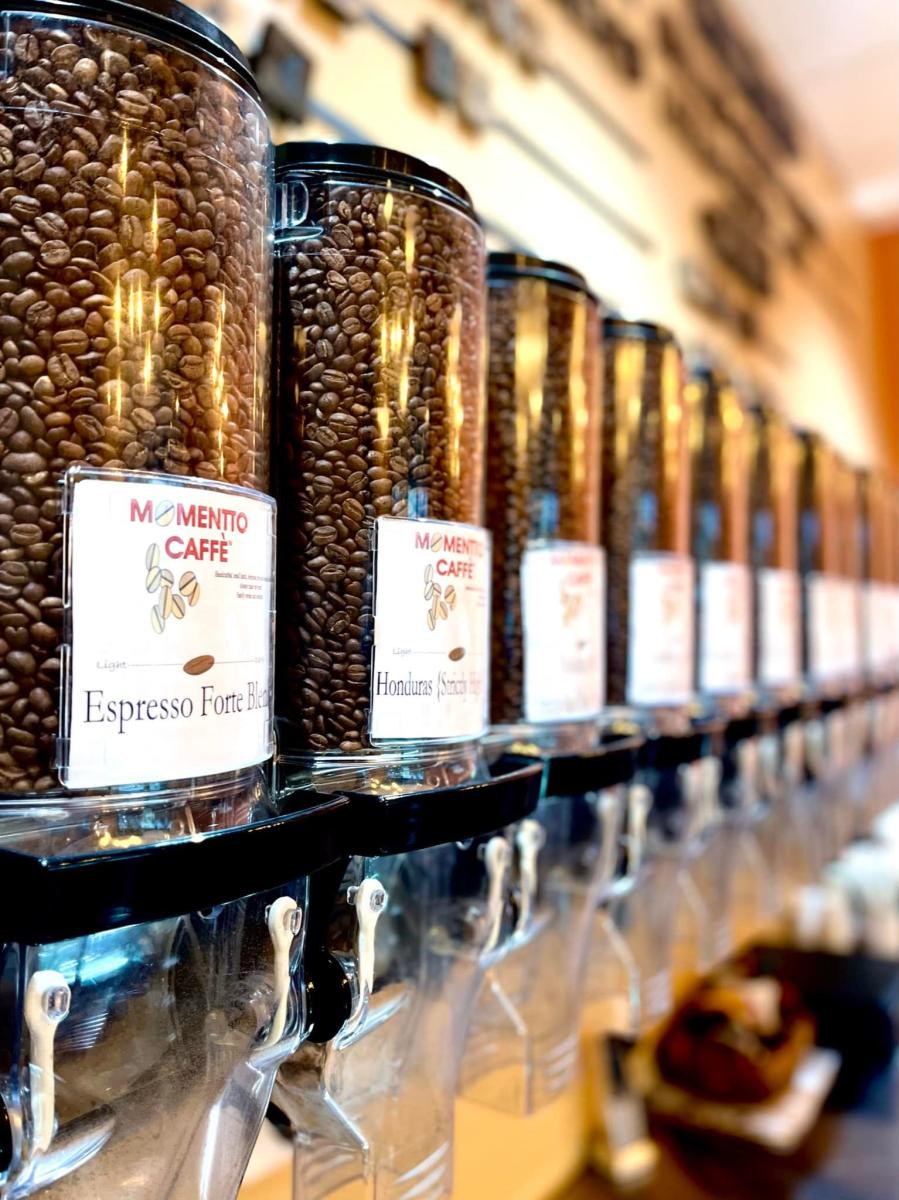 "It's been wonderful to be in Chandler. The city has been so welcoming to families and businesses," Vukovic says. "We did a lot of research before deciding on Chandler. We settled here because we wanted to be in a safe area where we could expand."
The quality of coffee is central to the café's mission. In addition to only purchasing from fair trade, family-owned coffee producers and using specialized equipment to filtrate the coffee (up to seven times more than is industry standard), Momentto Caffè roasts its coffee per order, so guests are only served the freshest coffee possible.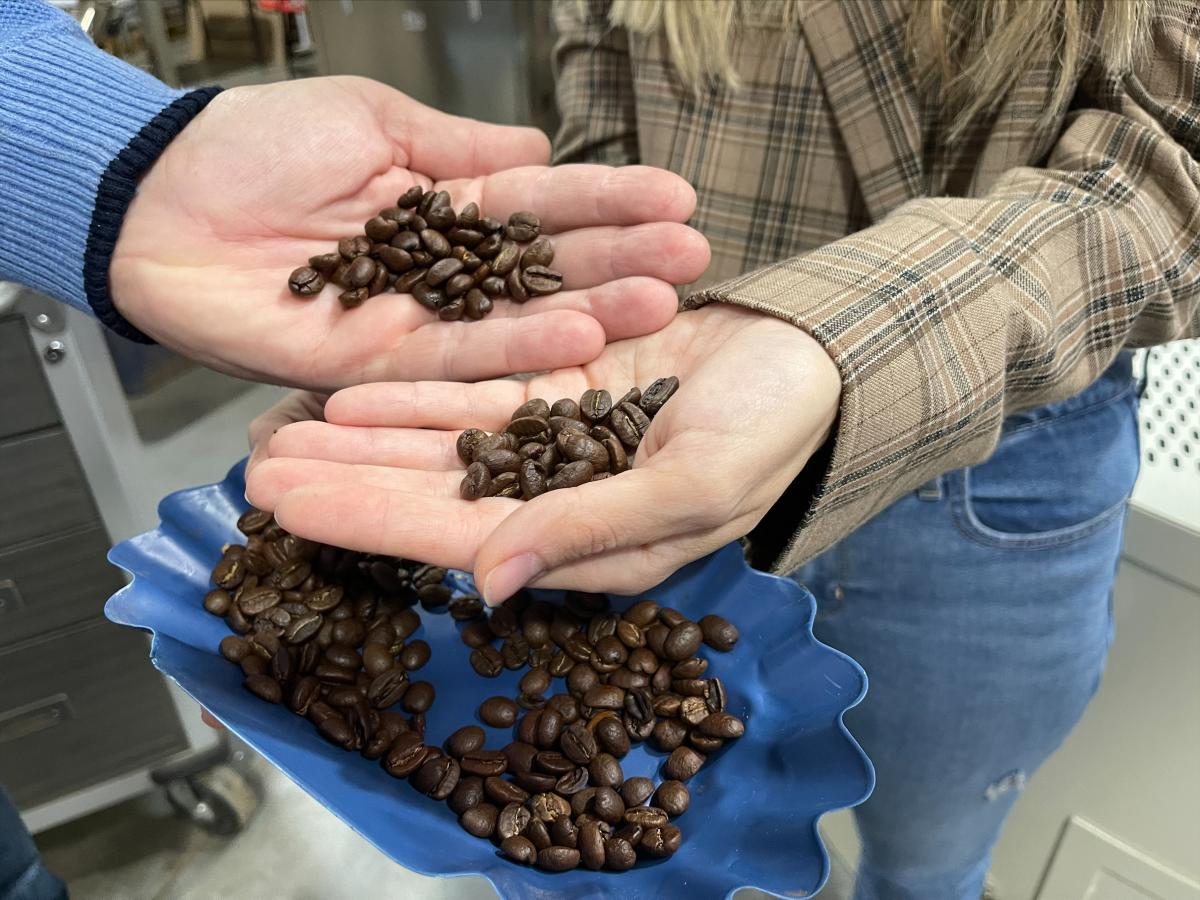 During the roasting process, they also remove the outer layer of the coffee beans called the chaff, to ensure more potent coffee without the filler. The result is a smooth, low acid cup of coffee with no bitterness. And for the perfect pairing, patrons can enjoy European-style desserts and savory pastries made by Vukovic's mother.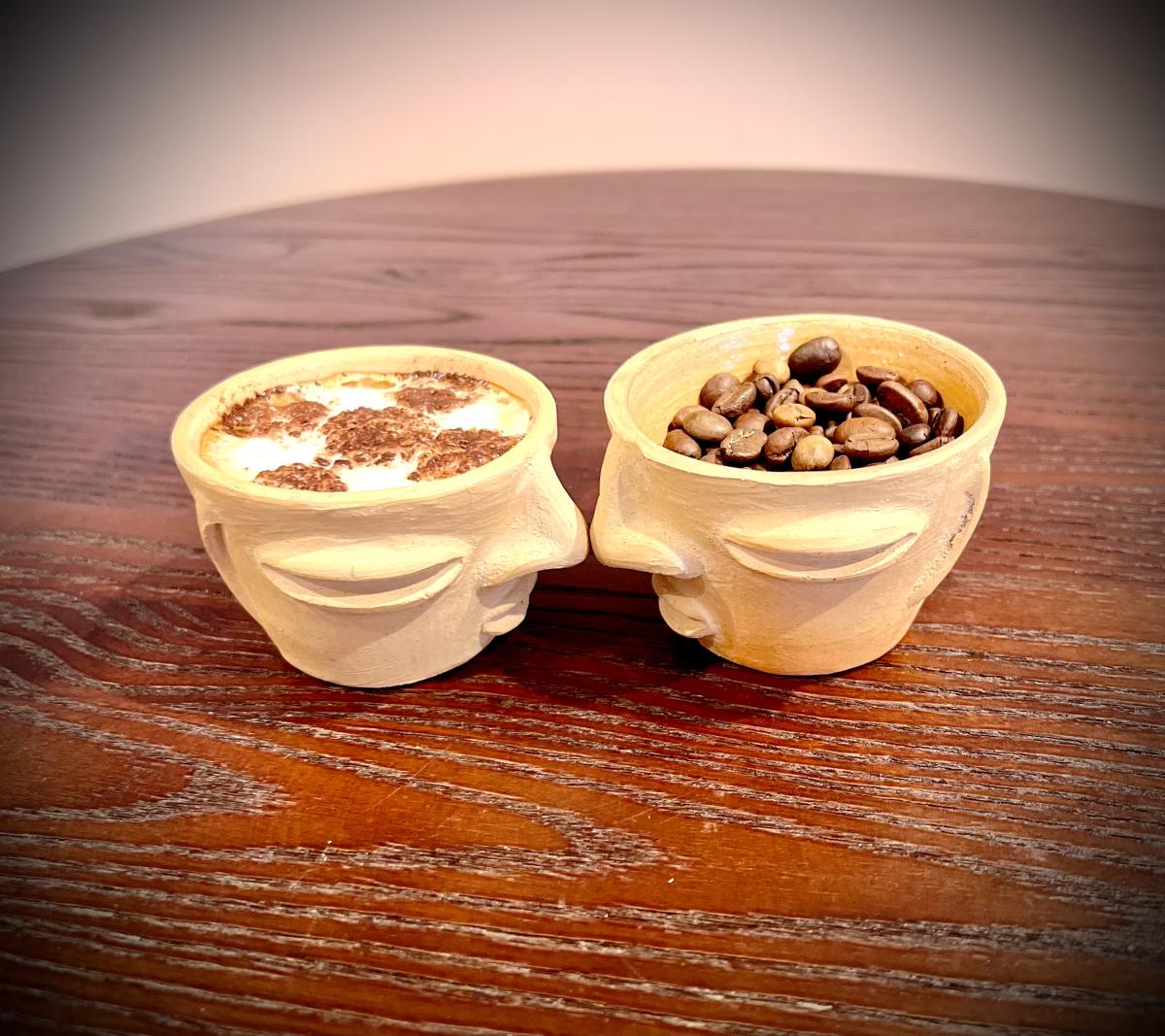 The café, which has six tables, was created to be intimate. But if someone does want to work, they have the option of renting out the on-site conference room.
Since opening, Momentto Caffe—whose name comes from the Italian word for "moment"—has become a place customers can enjoy good company and good coffee in a peaceful setting," says Vukovic. "We want people to take a moment for themselves."
Map: 4114 W. Saturn Way, Chandler, AZ 85226 or (480) 948-8501