BKD's Backyard Joint was created to be a neighborhood gathering place for the residents of Chandler, AZ offering high-quality food, delicious drinks, a variety of entertainment and fun for the whole family.
The eatery was opened nearly four years ago by hospitality veterans Brandon Sirochman, Dan Arndt and Kelly Cooper, who found the location the year before and saw an opportunity within the rapidly growing community. Shortly after, chef Mark Coakley joined the team and the brunch, lunch and dinner restaurant became a go-to destination known for its pizza, smoked wings, and ultra-popular California chicken wrap.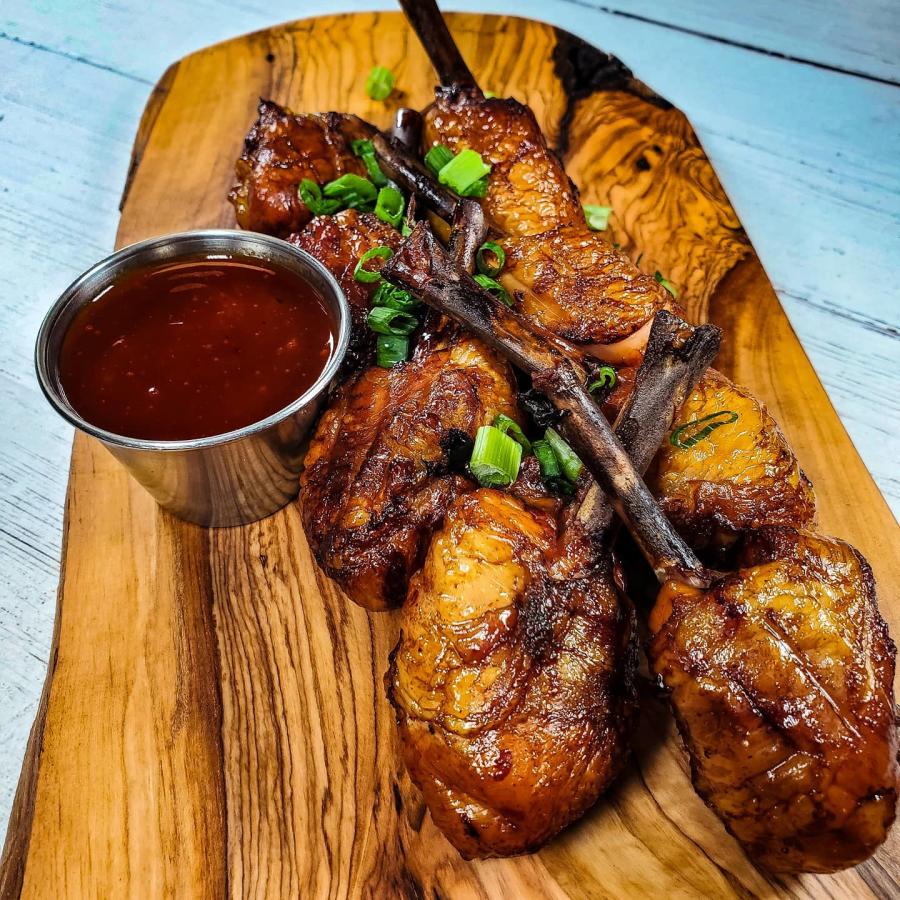 Brunch, which is served daily until 2 p.m., offers classics like the breakfast plate and blueberry pancakes alongside decadent brioche French toast made with locally made Noble Bread. Lunch and dinner favorites include the applewood smoked lollipop leg drumettes and the burgers, which are made with a blend of 40% brisket and 60% chuck. The new pasta dishes, including the pesto chicken primavera and blackened chicken alfredo, have also become hits.
Diners can wash down their meal with one of the restaurant's many beers on tap, signature cocktails, or their own pick from the restaurant's full bar. For something new, diners can even opt for one of the beer or mimosa towers. During happy hour on weekdays from 3 to 6:30 p.m., Chandler restaurant-goers can look forward to two-for-one drinks.
Even the most dedicated regulars will never get bored of their visits to BKD's Backyard Joint, thanks to the restaurant's lineup of activities—like bingo, trivia night, karaoke and billiards—as well as themed specials for nearly every day of the week, from fish fry Fridays to taco Tuesdays and Whiskey Wednesdays.
"I'd say 60% of our customers live in the neighborhood and walk or ride their bikes here," says Sirochman. "We even have customers that come in five days a week."
Plus, whether you want to watch the UFC fight (at no cost) or the Chandler High School football game, the eatery has plenty of TVs screening customer's preferred programs. For little ones, there's an extensive kid's menu, video games and a claw machine full of prizes. Even furry friends are welcome on the dog-friendly patio.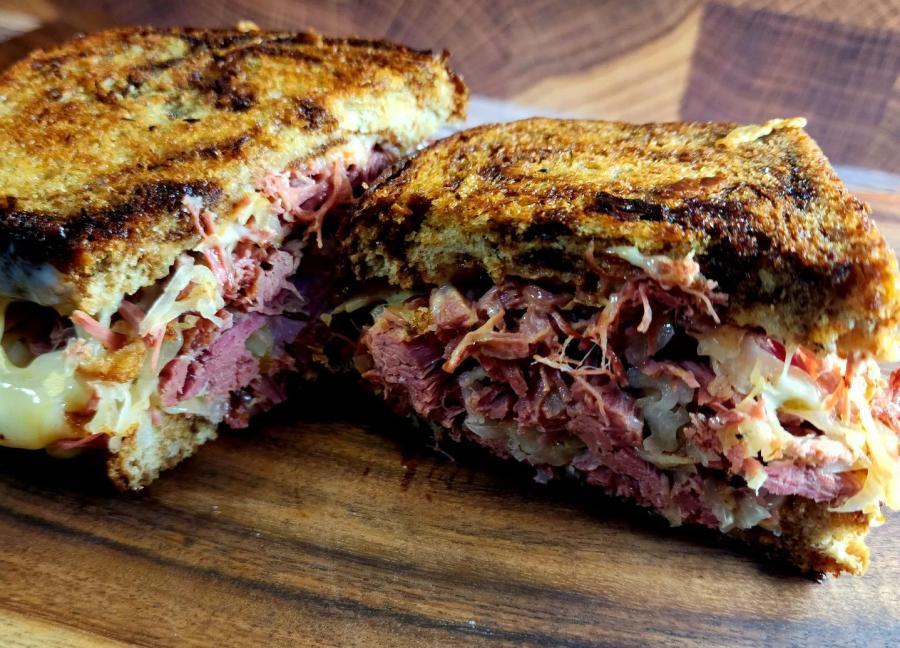 "We're not tablecloths and ties, but we're not your typical dive sports bar either," Sirochman says.
Guests can also enjoy a variety of specialty items that they might not find anywhere else. And if there's something they can't find, they're always welcome to put in a request with the BKD's team.
"We carry things that customers request that other places don't have, or that might be rare, "says Sirochman. "We try to make sure as a neighborhood, as a backyard joint, that we really take care of the people that come in by keeping our level of service and food quality up. If they let us know there's something that would add to their experience, we try to have it."
Map: 980 E. Pecos Road, Chandler, AZ 85225 or (480) 935-2537