It's rare that a restaurant stays in business for more than 50 years. But Espo's Mexican Food in Chandler isn't just any restaurant.
In 1974, David Espinoza opened this storied Chandler spot (located just west of Chandler Fashion Center), where he started out serving hamburgers and American fare. Soon after, the restaurant began offering authentic Mexican cuisine, based on the recipes of David's wife Olga. Eight years later, the couple's son Leon Espinoza took over the restaurant in 1982 and continues to manage it today.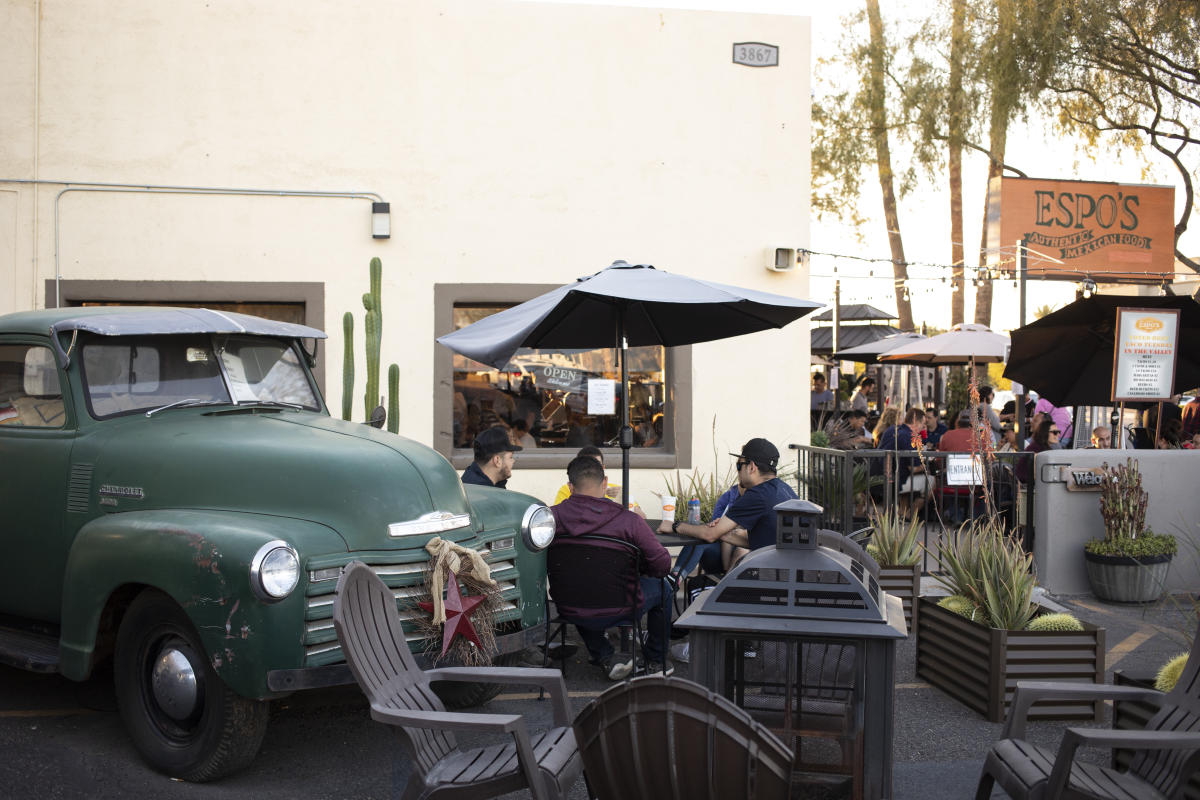 Food-wise, the restaurant is best known for its green chile. It's the most requested item on the menu and the No. 1 best-seller at the restaurant. "It's a recipe that everyone wants and everyone wants to know about it," says Espinoza. "And that secret is right inside of me."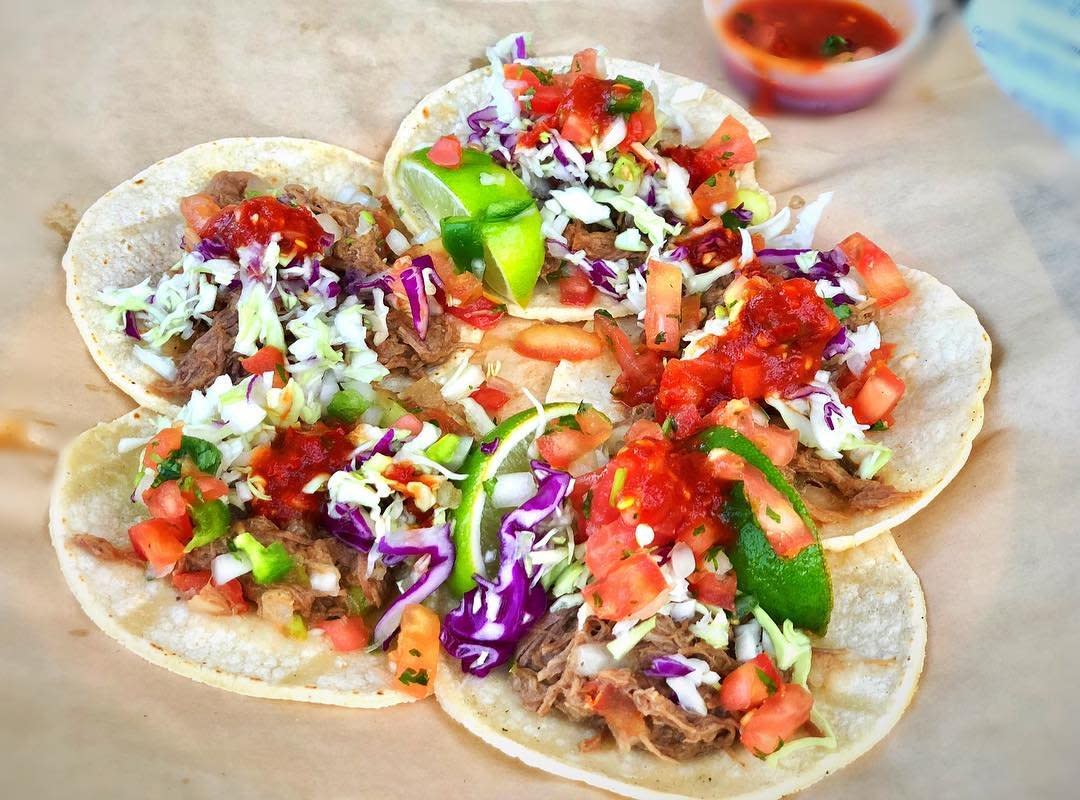 The menu is rounded out by burritos, tacos, flautas, tostadas, quesadillas, enchiladas, chimichangas, taco salads and tamales. The drink menu includes beer, micheladas, agua fresca and Papi Chulo lemonade. For one of the best bargains in town, the restaurant's Taco Tuesdays are a steal. Customers can enjoy great deals like 10 tacos for $10 and margaritas for just $2. Espo's is also known for providing a fun, lively atmosphere with its weekly DJ and entertainment on the patio (currently suspended due to the pandemic).
As much as Espinoza has stayed true to serving Mexican food made from his mother's original recipes, he also says change is a key part of his restaurant's sustained success. He's seen success with many of the restaurant's vegetarian dishes, as diners have become more health conscience.
Espinoza grew up cooking alongside his mother. Aside from stints in advertising and marketing, and as a paralegal, he's always worked at the restaurant. He says as a young person, he didn't always appreciate the connection he had with his family when he was working at his parent's restaurant. But that all changed after his mother passed away. Espo's closed for about a year. After fielding many questions about what he would do next, he decided the answer was clear: start cooking again.
"Once I got back in the kitchen, I could feel it. I felt my mother and her presence, and her drive and her understanding. She used to say, 'You cook for technique. I cook for love.' " says Espinoza. "After I could feel my mother and her presence cooking, then I began cooking out of love. The difference is amazing. I think that's what's important about carrying on these traditions and the family values in the recipes that we grew up with."
Espinoza says his goal is to be there forever, and that there's no way that the restaurant would ever leave Chandler. "It's part of Chandler and that's a big deal. That's a big honor," he says. "I'm proud of that. So as long as I can keep it going, I will."