Sandwiches are great any time of the year. The ultra-portable food is perfect to take to a Chandler, Arizona park for a picnic, when grabbing a quick meal on the go, or a casual meet-up with friends on the patio.  Read on to learn where to go for the best sandwiches in Chandler to curb your appetite.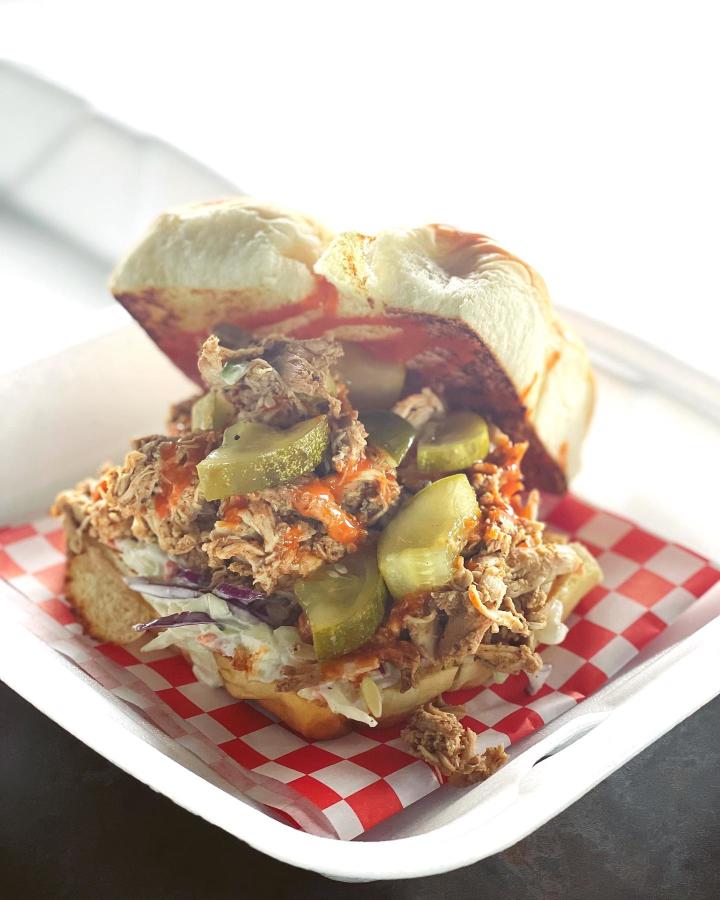 Romey's Sandwich Bar
Conveniently located in Uptown Chandler, Romey's Sandwich Bar is a local, fast-casual sandwich restaurant featuring local ingredients alongside a great selection of beer, seltzers, and canned cocktails for when you aren't in between meetings and can stay for a while. Enjoy any of their delicious sandwiches as a salad and be sure to add on a freshly made cookie to top off your meal!
Map: 275 W. Warner Rd., Chandler, AZ 85225 or (480) 597-6056
Philly's Famous Cheese Steaks
If you're seeking an authentic Philly cheesesteak, head to this counter-style restaurant in Uptown Chandler, where their ingredients are flown in directly from Philadelphia. The menu also offers chicken cheesesteaks, Italian hoagies, meatball subs, and French fries.
Map: 1250 N. Alma School Rd. #31, Chandler, AZ 85224 or (480) 899-0756
Forefather's Cheesesteaks
Cheesesteaks are a big draw in south Chandler at The Forefather's Cheesesteaks restaurant. Build-your-own cheesesteak by picking your protein (grilled steak or chicken) and customizing your sandwich by picking your favorite cheese, veggies, and sauces for an authentic cheesesteak or make it authentically yours.
Map: 1075 W. Queen Creek Rd. #1, Chandler, AZ 85248 or (480) 662-2123
Tortas Ahogadas Guadalajara
A torta ahogada, or drowned sandwich in English, is a typical street food found in the Mexican state of Jalisco and features your favorite Mexican flavors on a crusty roll that is dipped in a red chile sauce. This hearty sandwich is a great option if you have a big appetite and are craving a bit of spice. Located north of Downtown Chandler, diners will find a great selection of Mexican tortas at Tortas Ahogadas including local favorites, the Torta Cubana, Torta de Pierna, or Torta Milanesa.
Map: 518 N. Arizona Ave., Chandler, AZ 85225 or (480) 855-3888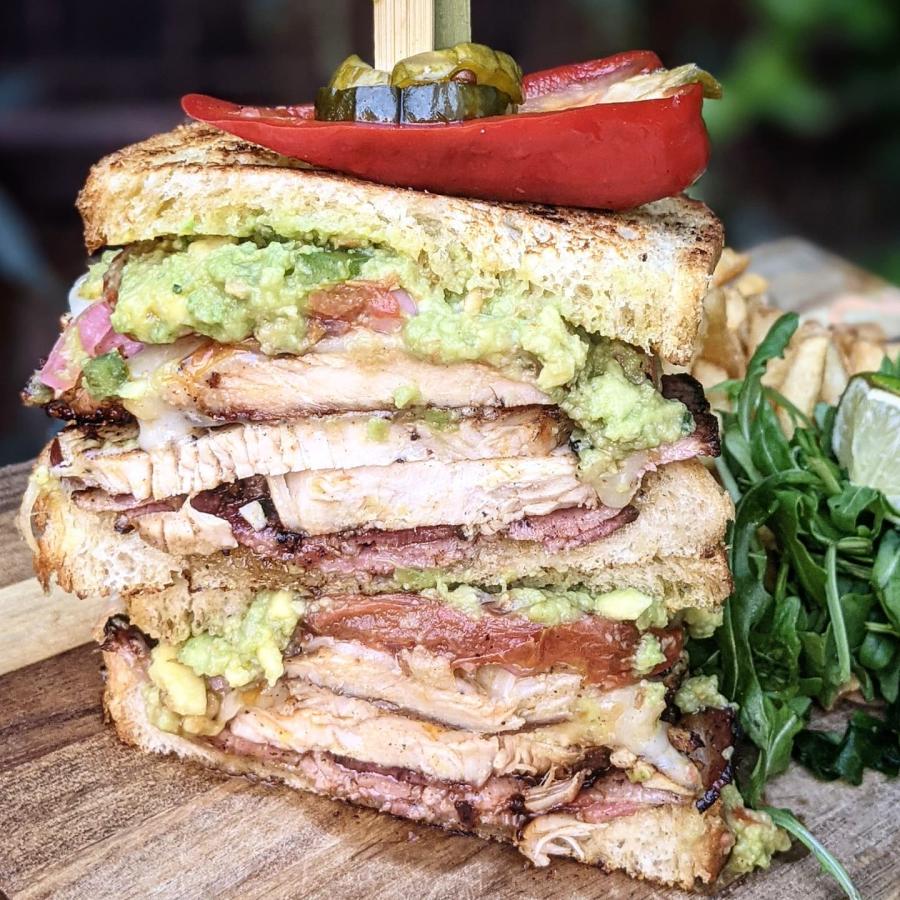 The Local
The Local Chandler boasts a locally inspired kitchen with a scratch-made menu that showcases local ingredients and flavors. A must-try is The Sonoran Turkey Club sandwich, built with ancho roasted turkey, applewood bacon, guacamole, pepper jack cheese, crisp lettuce, fresh tomato, sliced onion, topped with chipotle aioli on toasted sourdough bread. 
Map: 55 W. Chicago St., Chandler, AZ 85225 or (480) 699-9104
Lee's Sandwiches
Try a different kind of sandwich from Lee's Sandwiches in North Chandler. Lee's menu boasts various versions of the banh mi, a Vietnamese sandwich served on a short baguette alongside a selection of croissant and breakfast sandwiches. Pair your banh mi with a passion mango strawberry fruit tea and chips for a delicious lunch. 
Map: 1901 W. Warner Rd. #8, Chandler, AZ 85224 or (480) 855-1778
Planet Sub
Penned as "The Oven Baked Original", Planet Sub prides themselves on creating fresh, healthy, and classic submarine sandwiches for everyone that comes in. From their scratch-made, fresh-baked bread and sauces and wide selection of in-house sliced meats, cheeses, and veggies, they have everything to satisfy your sub craving.
Map: 1920 W. Germann Rd. #1, Chandler, AZ 85286 or (480) 245-6503
Fresh-baked, from scratch bread is the basis for these deluxe deli sandwiches featuring high quality deli meats, cheese, and fresh produce.