Posts from July 2017
Posted on July 24, 2017 3:00 PM by Cynde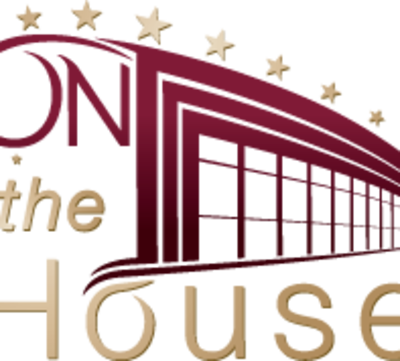 It's back! Presented by Intel, the On The House Free Summer Concert Series at the Chandler Center for the Arts returns again in 2017. All five shows do not require tickets, and are free to the...
Posted on July 14, 2017 3:00 PM by Teresa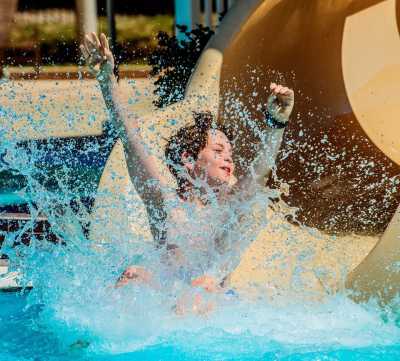 Looking for a way to keep the kids busy these last few days of summer? Chandler's got your covered. From summer camps to swimming lessons, there's always something to do on summer break....
Posted on July 7, 2017 3:00 PM by Teresa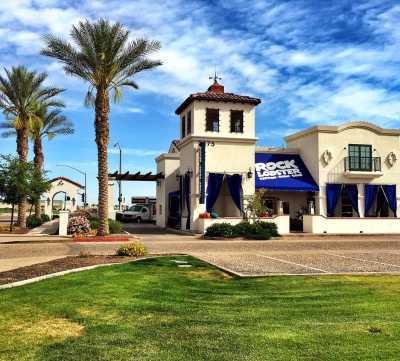 Downtown Ocotillo, with its Santa Barbara-style buildings and tree-lined boulevards, is where the locals from Chandler and the East Valley go to eat, sip wine, and socialize. Whether...