Posts from March 2016
Posted on March 17, 2016 8:00 AM by Kimberly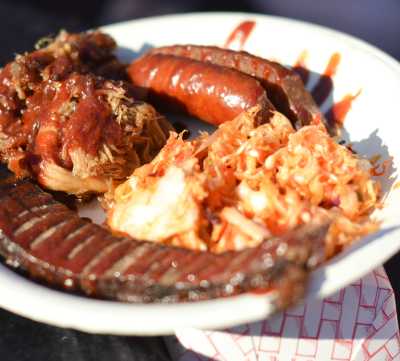 Can you smell what the pitmasters are cooking? This Saturday, March 19, 2016, Arizona's largest BBQ event, the Great American Barbeque & Beer Festival , returns to downtown Chandler from...
Posted on March 1, 2016 1:09 PM by Rommel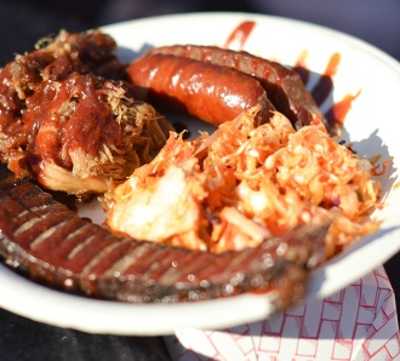 Hard to believe March is upon us! Sunny days and blue skies lie ahead and with them come some great Chandler events. From the weekly Farmer's market of Downtown Chandler, to celebrating...