Sunbird Golf Club
Enjoy the par-66, 18 holes at the semi-private Sunbird Golf Club in Chandler, Arizona. The course appeals to golfers of all skill levels with its classic layout design by Gary Panks featuring manageable water features on ten different holes.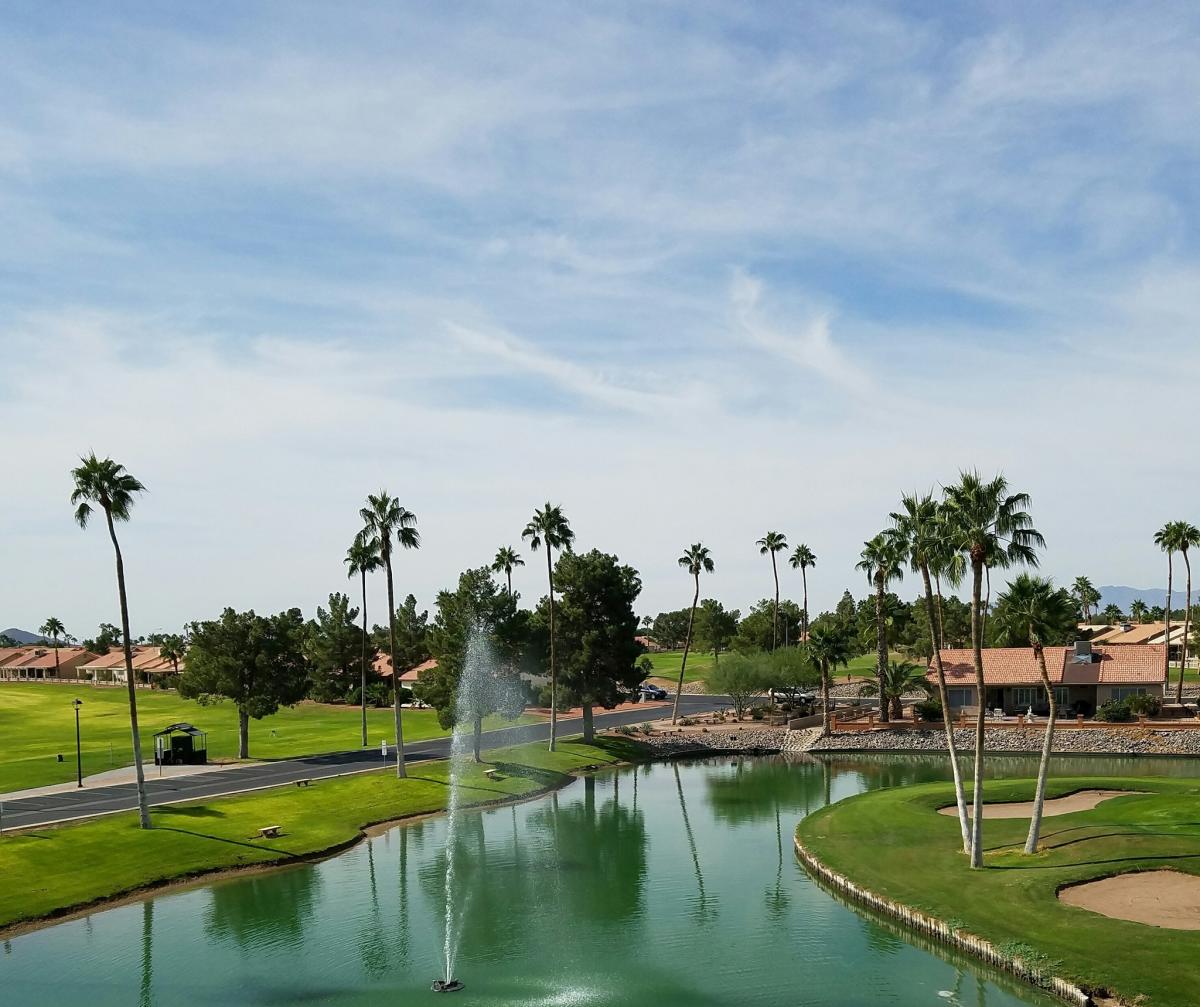 6240 S Sunbird Blvd
Chandler, AZ 85249
Phone: (480) 883-0820 Fax: (480) 883-0918
The semi-public, Gary Panks-designed course has challenging features for every level of golf enthusiast. Novice recreationalists to the more serious low handicappers will enjoy the 4,384-yard, par-66 course at Sunbird Golf Club. Located in...