Splash into summer with Chandler family fun!
Summer fun is easy to find in Chandler. Whether you're on a staycation or you're visiting for business or pleasure, you'll find plenty of ways to relax and unwind in Chandler.
You can make a splash with family-fun events, gorgeous retail shops and cool treats. Did we mention Chandler's six aquatic centers and pools? Our hotels and resorts will offer hot rates, so plan your Chandler getaway today. Click here for a full list of summer deals and specials.
Water, water everywhere! Chandler Aquatic Centers & Splash Pads
Pool time is the ultimate for kids. They'll have a splashing good time in Chandler's aquatic centers. Each has a zero-depth entry pool, water slide, and diving boards and other water features like a lazy river. Check out Chandler's aquatic centers for a conveniently located park near you. And this summer, Chandler Fashion Center is scheduled to open its new splash pad for delightfully refreshing fun.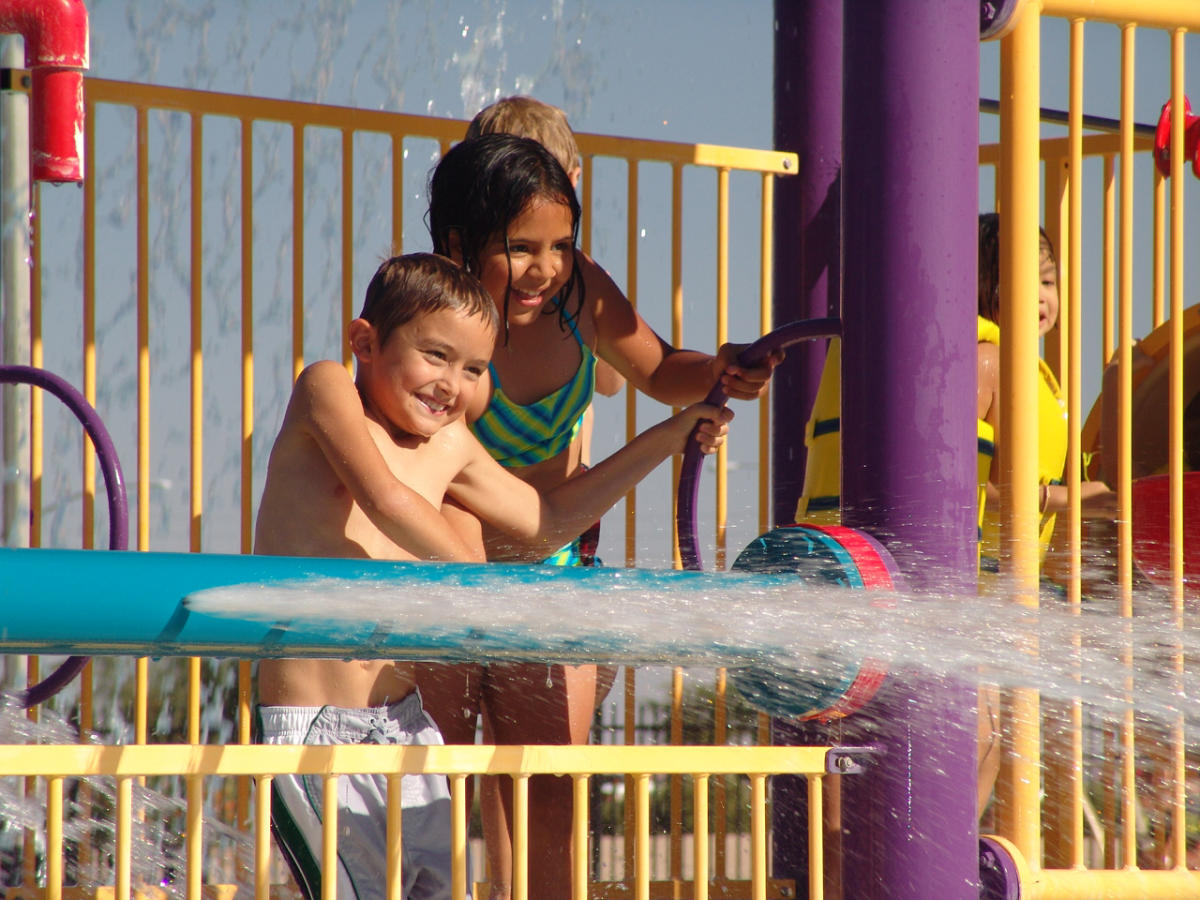 Summer Fun with Free Chandler Events
Free summer events held in Downtown Chandler will thrill the kids and keep them cool. Chandler Summer Splash and the Chandler White Water Summer Splash offer water slides, icy treats, live music, and food vendors. And don't forget Cinco de Mayo festivities and annual July Fourth Fireworks celebration at Tumbleweed Park. Celebrate your summer with Chandler this year.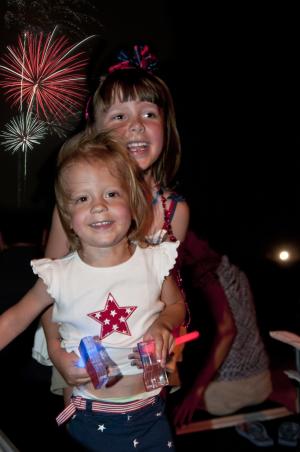 Treats and Sweets
Dining out is a blast when family-friendly restaurants cater to kids. What kid doesn't love spaghetti? You'll find the Old Spaghetti Factory is a sure thing. For more adventure, check out the fusion of Asian and Mexican flavors at Chino Bandido. You can also watch the chef at China Magic Noodles as he makes noodles by hand or dine in an 1880's Western steakhouse at the Rawhide Steakhouse and Saloon for an old west experience. Other kid-friendly restaurants include Wildlflower Bread Company, Wimpy's and Firehouse Subs.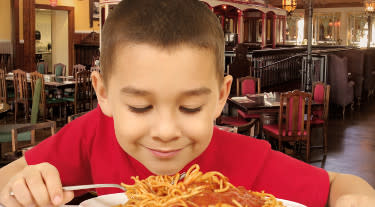 Make sure you save room for dessert. Chandler's choices are as unique as they are sweet. Paletas Betty, flavored frozen treats on a stick are just some of the cool treats you can find. Take kids to Sweeties of Arizona, where you'll find memories from your childhood with nostalgic candies like Pez, Jelly Belly jellybeans, and Necco® wafers. Your kids will be happy with the sweet treats of today.