Top Events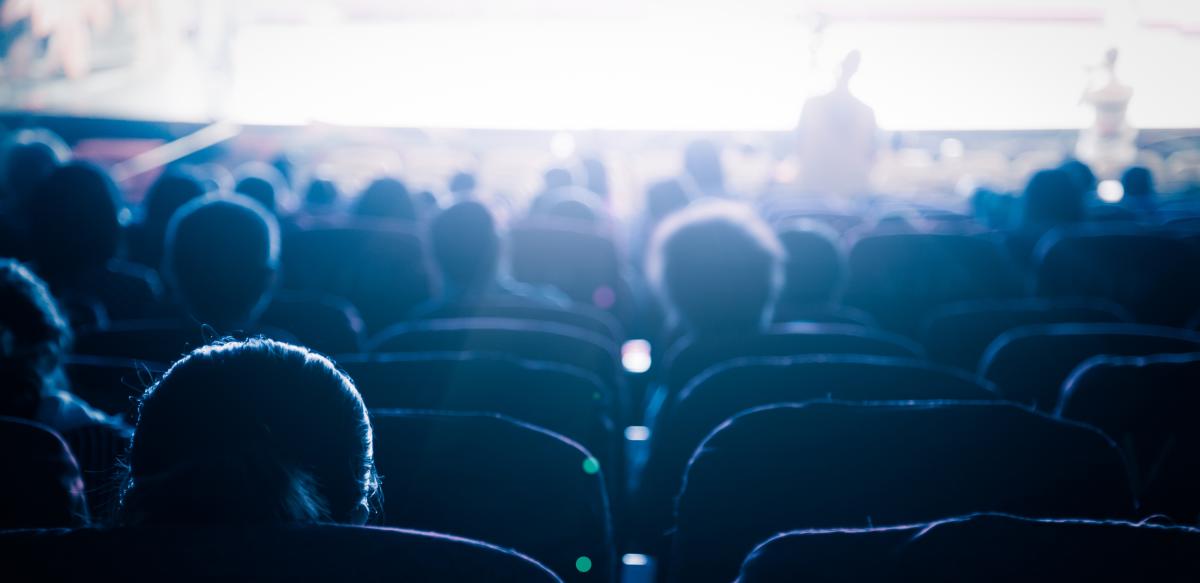 Chandler International Film Festival - January
This growing, diverse film festival is dedicated to the advancement of social and cultural awareness through education through film making.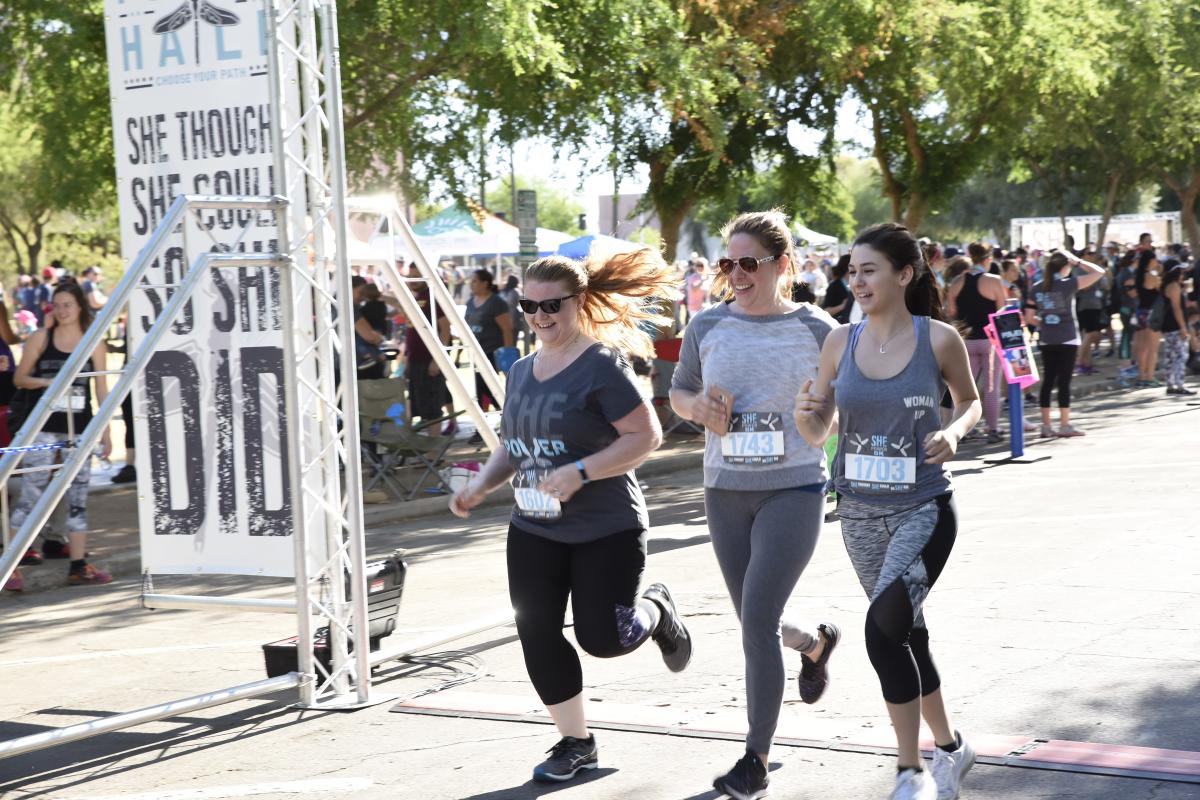 SHE Power Half Marathon & 5K - January
Arizona's largest, all-female running event hits the streets of Downtown Chandler each winter.  The event is appropriate for women of all ages and abilities offering a half marathon and 5K option.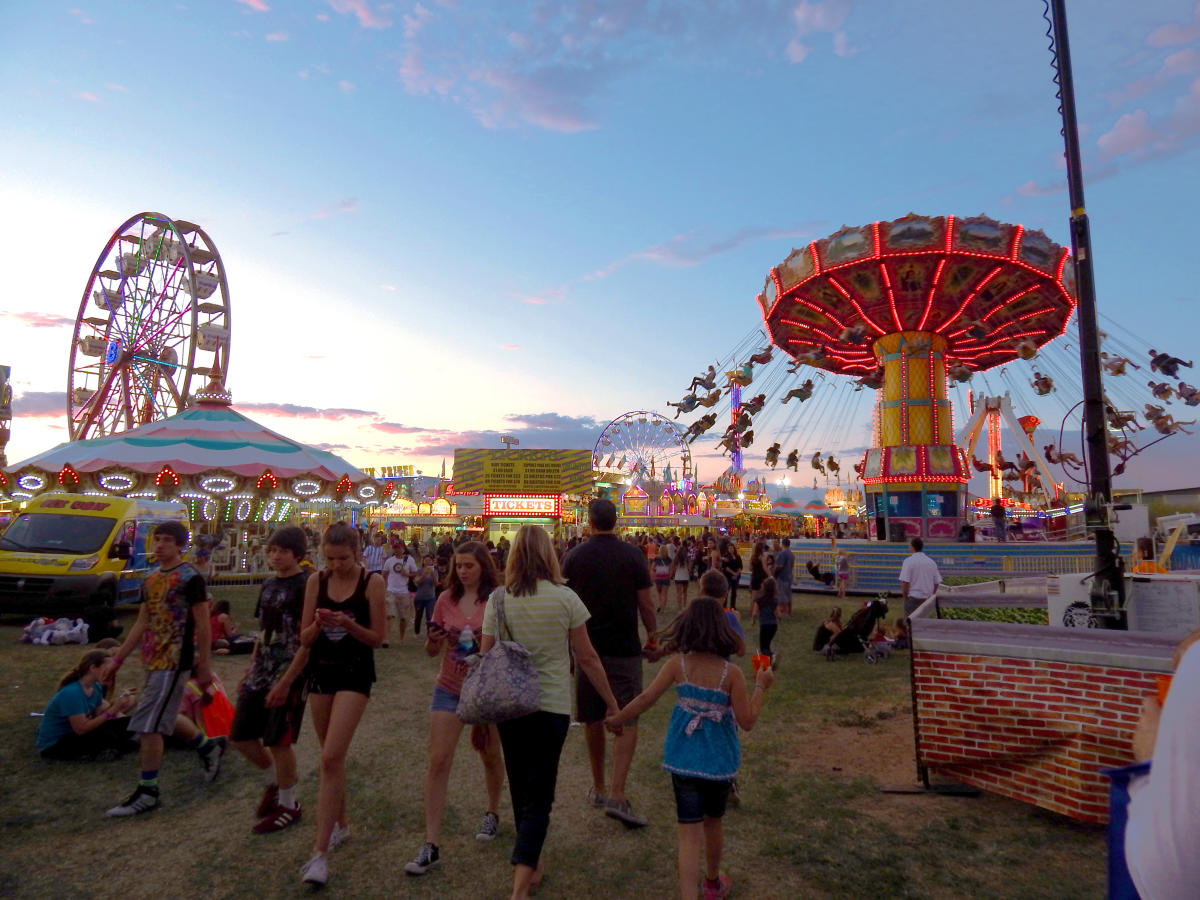 Ostrich Festival - March
This unique, family-friendly event celebrates Chandler's rich ostrich ranching history. The annual Ostrich Festival takes place the second weekend in March and is filled with music, entertainment and a special "Kids Zone"!  Cheer everyone's favorite flightless foul at the ostrich races, enjoy musical performance, and a variety of culinary treats - even ostrich burgers!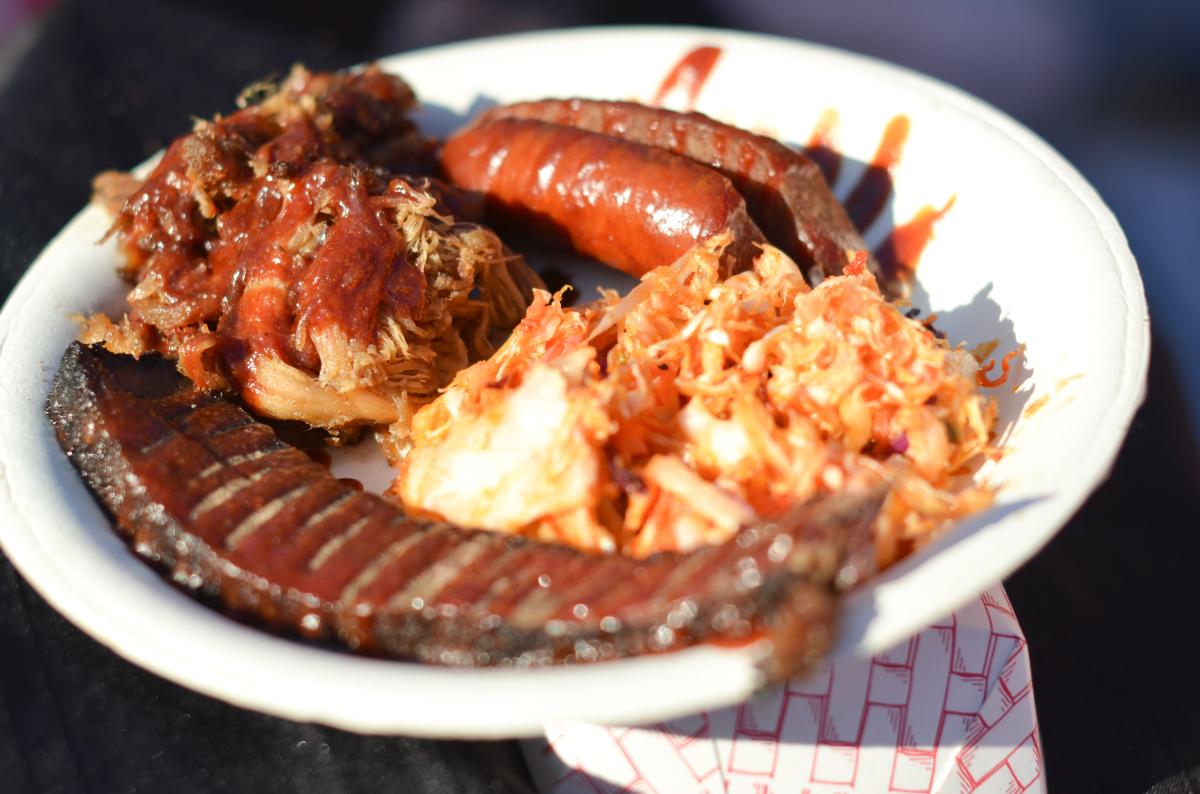 The Great American BBQ and Beer Festival - March
Chandler reveres barbecue so much, the city even has an event celebrating it and its Arizona's largest and best BBQ event! The Great American BBQ and Beer Festival comes each spring to whet the appetites of barbecue lovers. If you're a fan, this is your chance to sample the many different styles Chandler has to offer - all in one day, all in one place.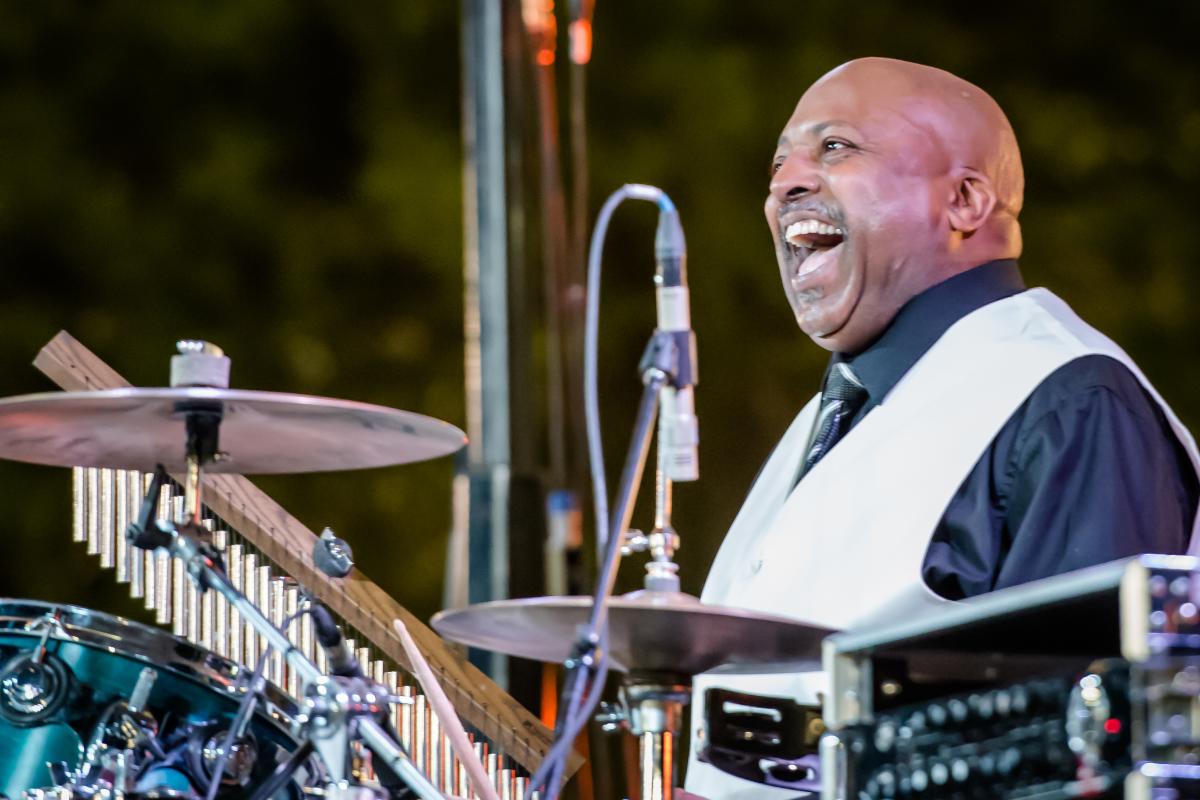 Chandler Jazz Festival - April
Founded in 2000, the event focuses on the music of New Orleans for a jazz-filled weekend in both indoor and outdoor event spaces throughout Downtown Chandler.  The Jazz Festival is a free event that includes local, regional and national performances.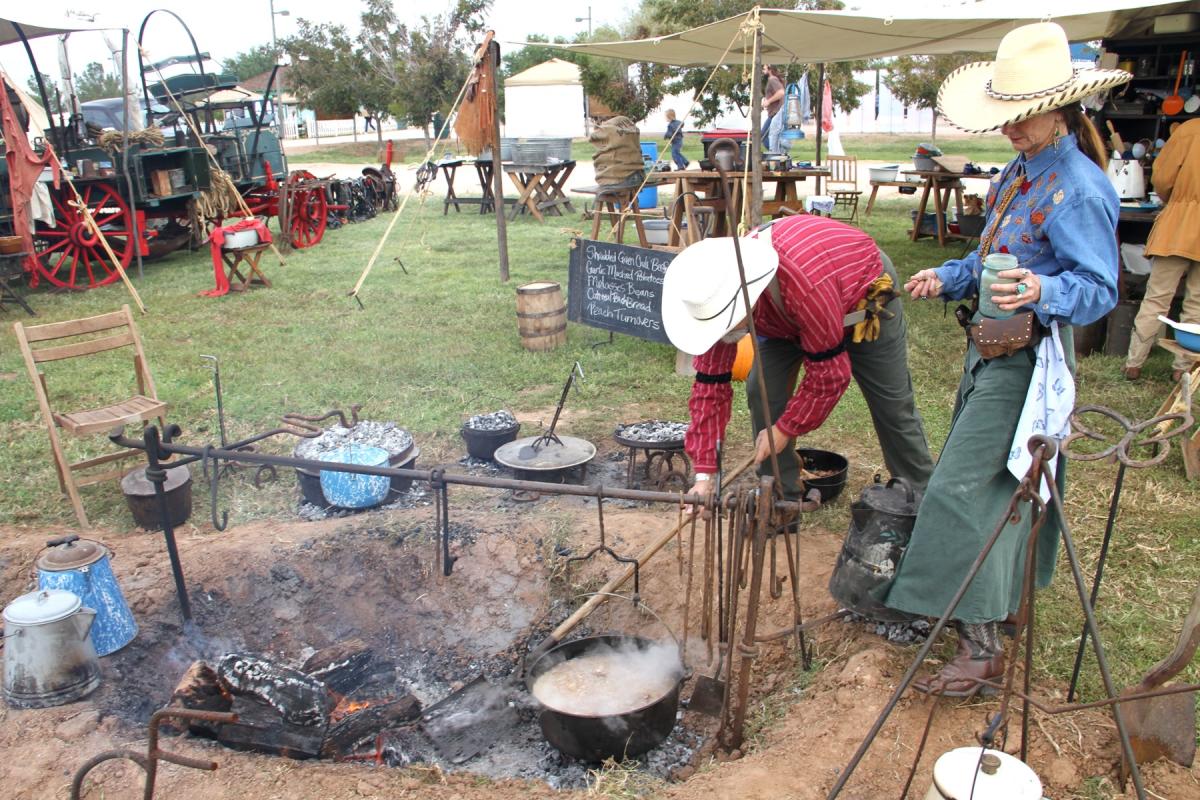 Chandler Chuck Wagon - Cook-Off
The Chuck Wagon Cook-Off is a unique, annual culinary competition that occurs each November - combining the tastes, smells, and sounds of the Old West. Teams work from authentic 1880-style chuck wagons to cook 5 courses: bread, beans, meat, potatoes, and dessert.  Judges decide winners in each category, as well as best authentic wagon and best overall meal. There's also entertainment and activities highlighting history, cooking, tours, and local food throughout the event.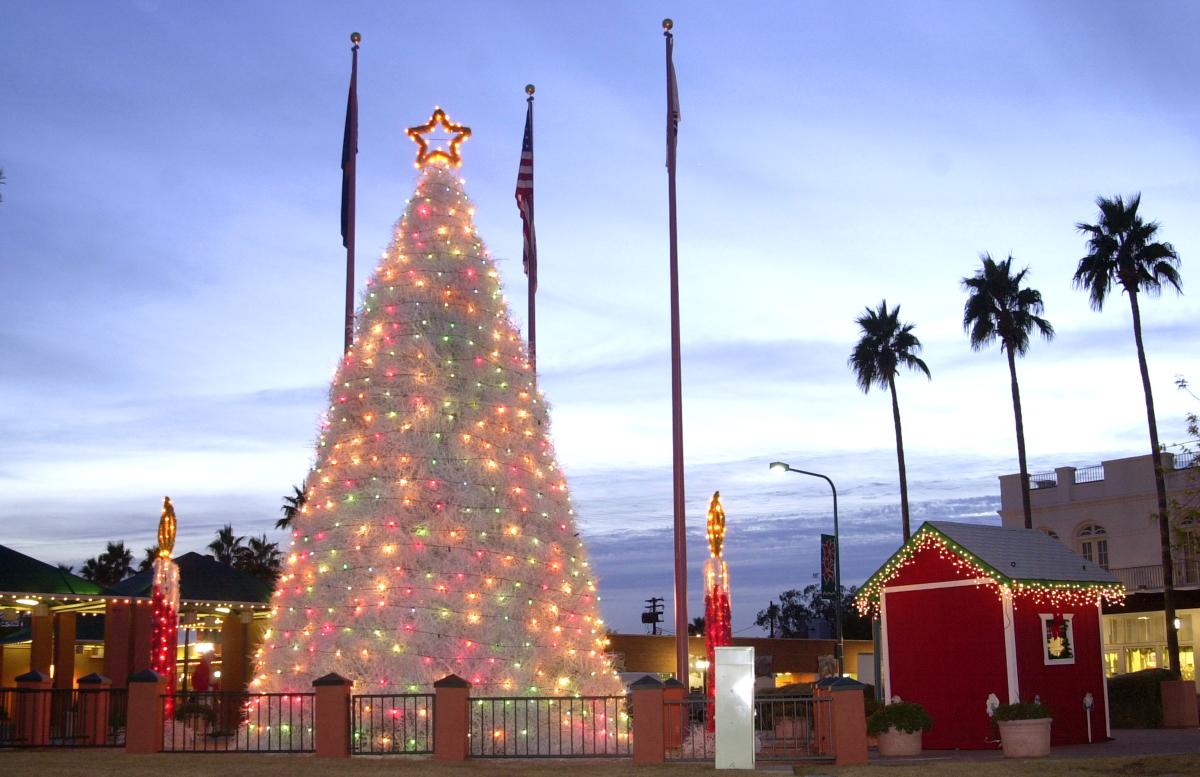 Tumbleweed Tree Lighting - December
A tree lighting tradition since 1957, the Tumbleweed Tree Lighting will begin with 1,500-2,000 tumbleweeds decorated to form a 35-foot tall wire-framed Christmas tree.  Adorned with paint, 65 pounds of glitter, and approximately 1,200 holiday lights, the holiday season kicks into full swing each year with this tree lighting! More than 12,000 spectators watch this magnificent event each year!

Fourth of July Celebration - July 
Celebrate our nation's independence with Chandler! Each year, the Chandler Lions Club hosts the Chandler 4th of July Fireworks Spectacular at Tumbleweed Ranch Park. Many activities surround the event, including live music, a free kids' carnival, a bike parade and food and beverage vendors.