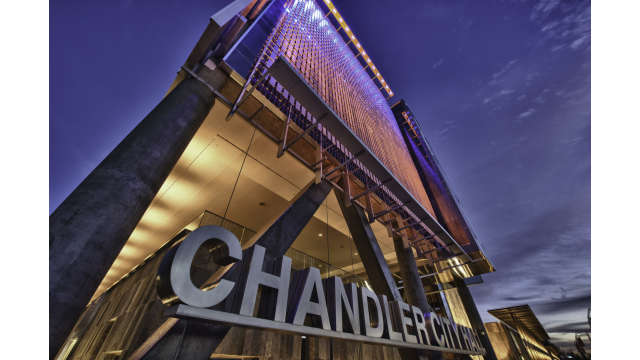 Chandler City Hall
Evening shot of Chandler's City Hall. Located in Downtown Chandler, the City Hall also features a passport office, visitor's center in addition to core City of Chandler offices.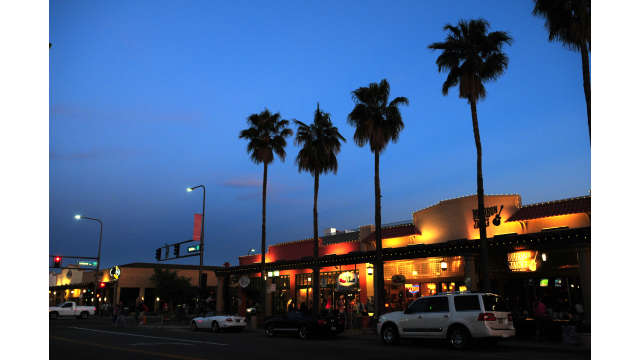 Evening Shot of Downtown Chandler
An evening shot of Downtown Chandler.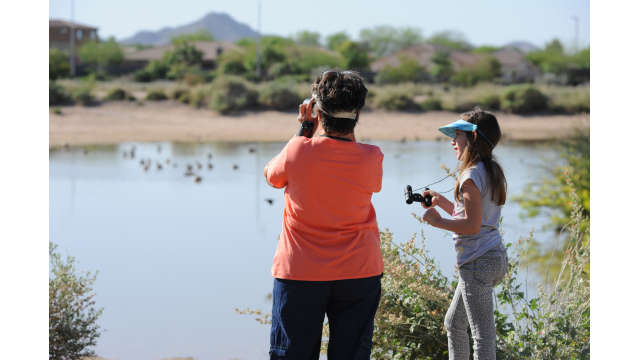 Birding at Veterans Oasis Park
Discover more than 150 species of birds at Veterans Oasis Park.
Credit: Tim Trumble
Find Family Fun in Chandler, AZ
While business may take you to Chandler, we recommend bringing the entire family! There are many fun family activities just waiting for you. Here are our family's favorite things to do, see and eat in Chandler.
Credit: David Schroeder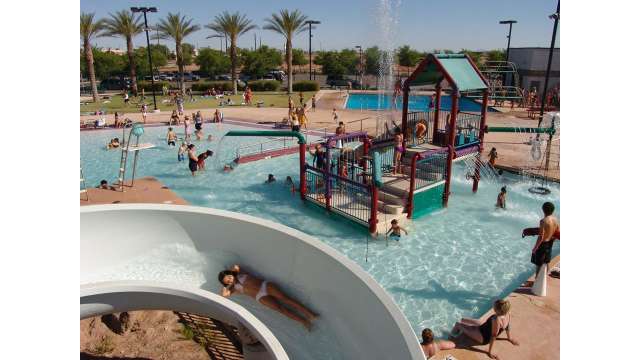 Nozomi Aquatic Center
Splash into fun at one of Chandler's six aquatic centers and pools.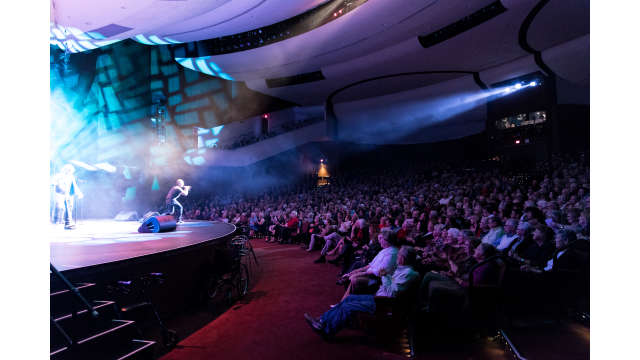 Chandler Center for the Arts
Catch an engaging performance at the Chandler Center for the Arts located in Downtown Chandler. Within a five minute walk of more than 30 locally owned and operated restaurants, breweries, cocktail lounges and more entertainment. Ample FREE parking is available throughout Downtown Chandler.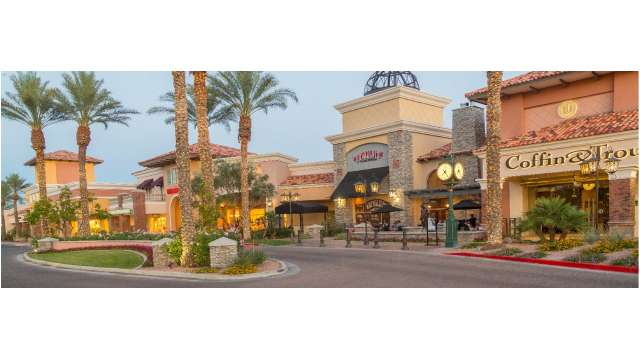 The Shoppes at Casa Paloma
The Shoppes at Casa Paloma is an outdoor shopping experience featuring a swanky collection of retailers and eateries.
Credit: The Shoppes at Casa Paloma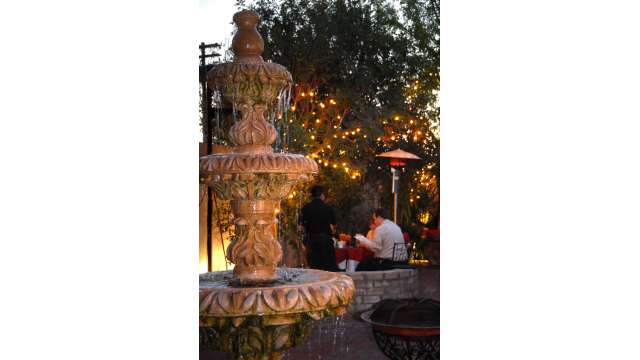 Patio Dining at El Zocalo in Chandler, AZ
Located in Downtown Chandler, the El Zocalo Mexican Grille serves traditional and modern Mexican dishes inside the restaurant or on their award-winning, lush back patio.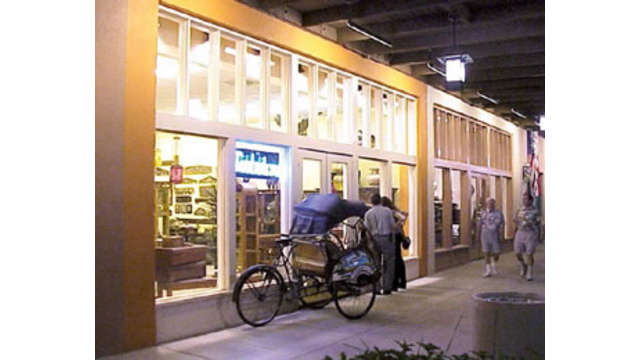 Dougherty Bldg
Historic buildings of Downtown Chandler house a variety of boutique shops, award-winning restaurants, eclectic art galleries and more.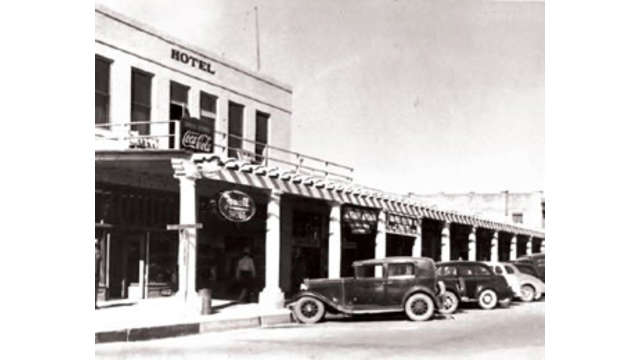 Hotel Chandler
Historic photo of Hotel Chandler, which is now features office space and retail.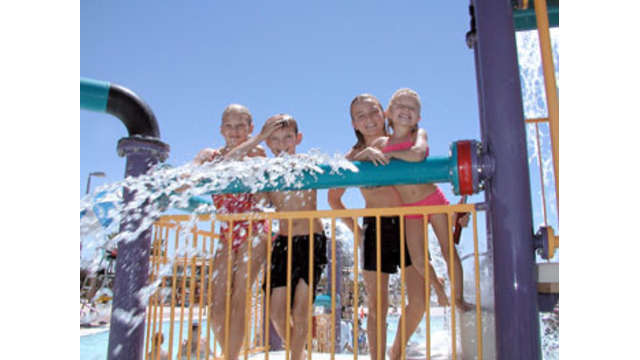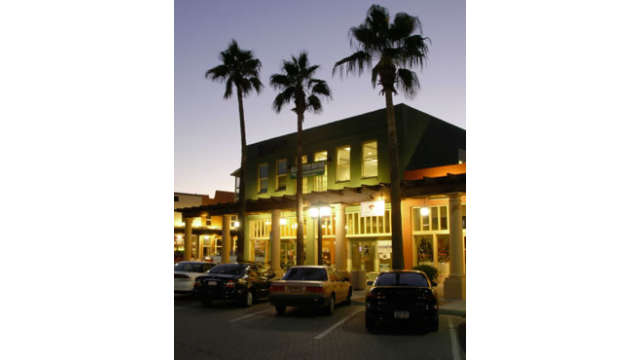 Historic Downtown Chandler
Evening shot of Historic Downtown Chandler.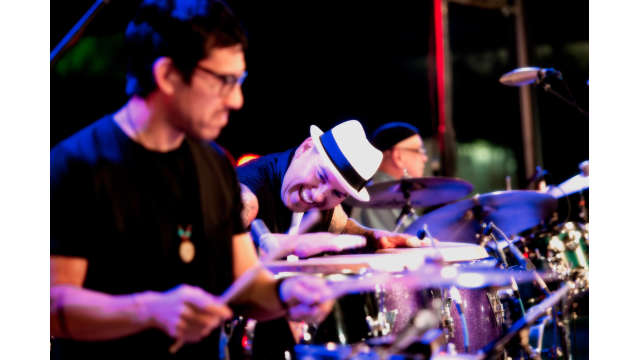 Chandler Jazz Festival
Each April, the Chandler Jazz Festival returns to Downtown Chandler for a free celebration of jazz featuring a weekend of performances inspired by the music of New Orleans.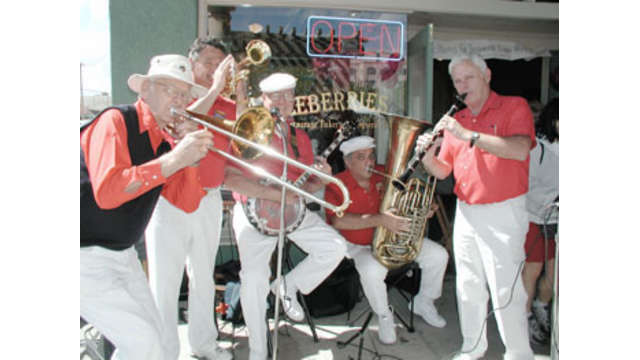 Jazz Group
A jazz group playing in Historic Downtown Chandler.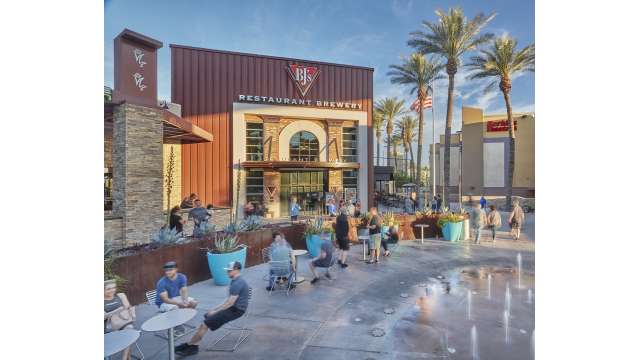 Chandler Fashion Center
Arizona's second largest mall features more than a dozen full service restaurants, entertainment and fantastic shopping including boutiques and large, national brand retailers.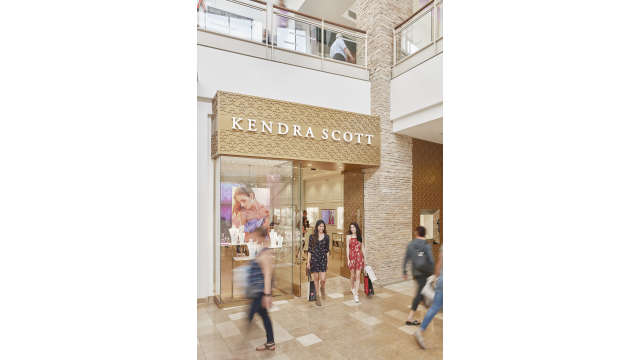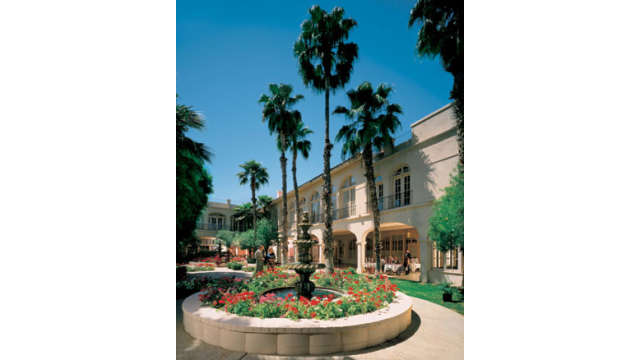 San Marcos Courtyard
The beautiful and charming courtyard at the San Marcos Golf Resort. This was Arizona's first golf resort.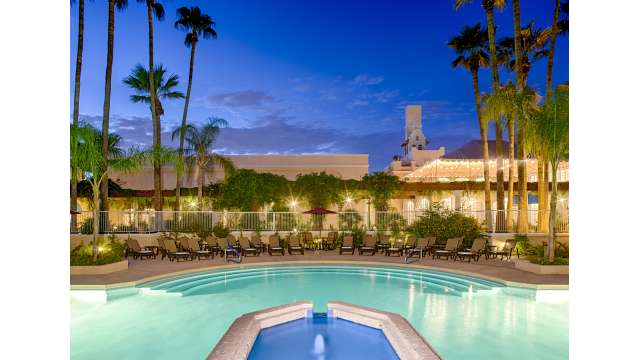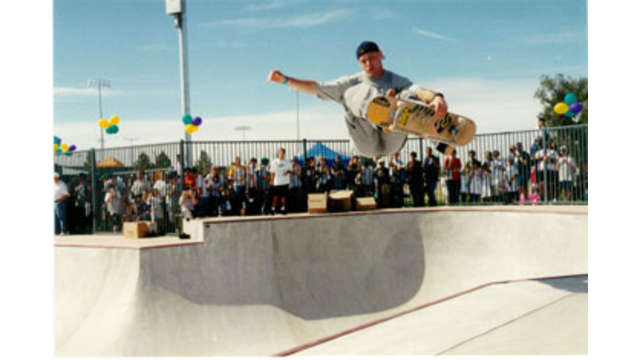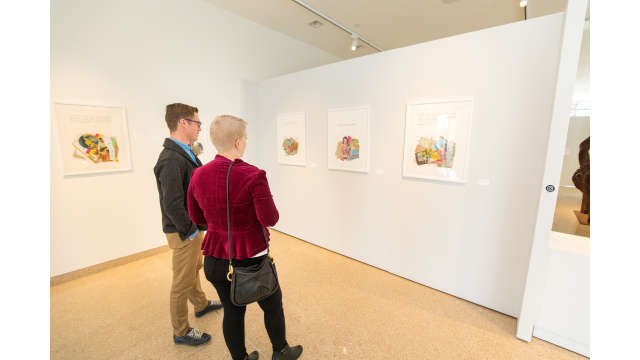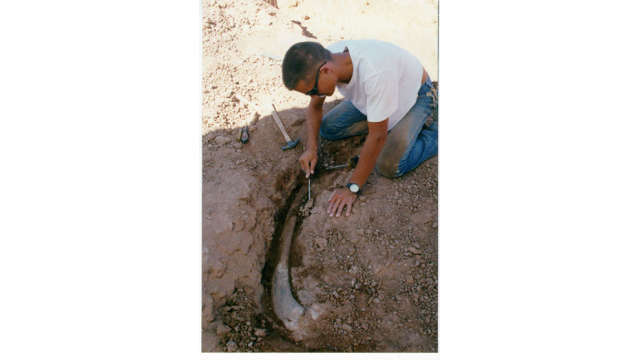 Patio Dining
El Zocalo's lush patio is a favorite of visitors and residents alike.