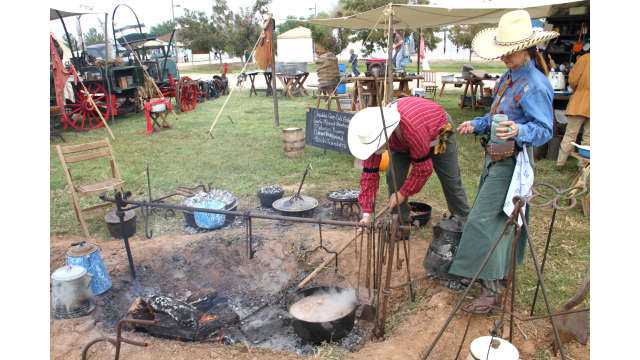 Chandler Chuckwagon Cook-Off
Chandler Chuckwagon Cook-Off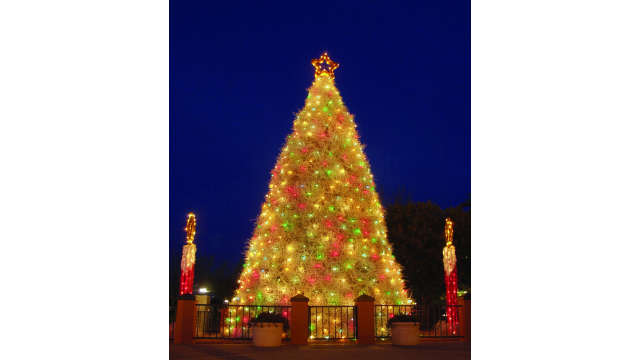 Tumbleweed Tree at Night
Evening shot of the annual Tumbleweed Tree, a tradition for over 50 years!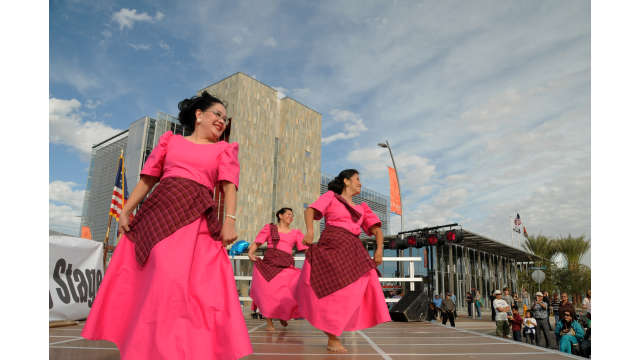 Chandler's Annual Multi-Cultural Festival
Celebrate Chandler's unique cultural diversity with song, dance, art, food, and music at this annual festival.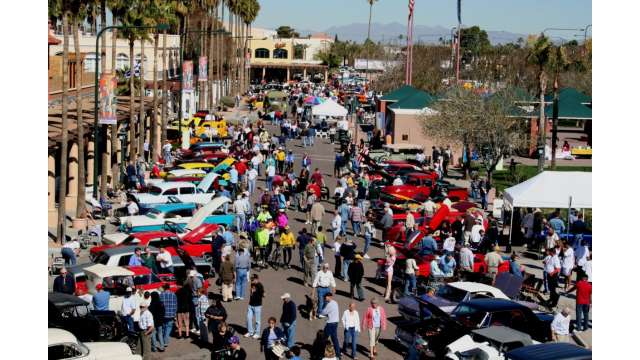 Chandler Classic Car & Hot Road Show
Calling all car buffs for Chandler's annual Classic Car & Hot Rod Show held each February in Downtown Chandler.