Tag - Things to Do
Posted on May 19, 2016 7:11 AM by Rommel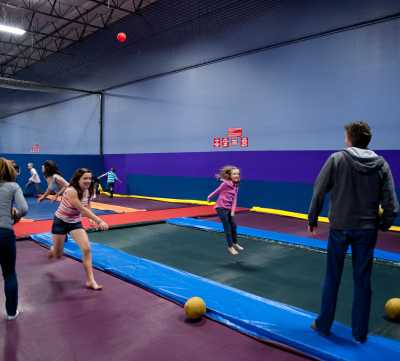 For most families, the end of May is a clear indication that the end of the school year is near and parents are in need of some ideas to fill those easy-going summer days. Fun family activities...
Posted on May 10, 2016 11:41 AM by Jody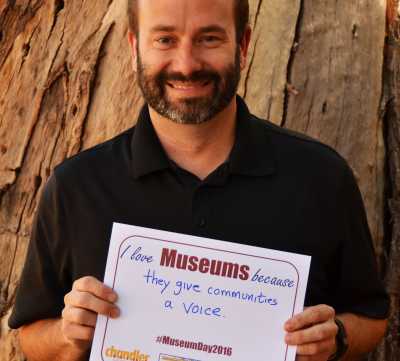 On May 18, the worldwide community of museums will celebrate International Museum Day with programs, activities and special displays. Since 1977, the goal of this global day of recognition was...