By Michelle Jacoby
Are you looking for things to do on Halloween in Chandler?  Halloween is alive and well in Chandler this year thanks to a variety of frightfully fun events, activities and ideas that will leave you howling for more. From Halloween displays and costume contests to baked goods, sweet treats, and fall-inspired home décor, you're guaranteed to get into the "spirit" of the season at these Chandler entertainment, dining and cultural spots.
Halloween Spooktacular
Decorated in all its spooky finery, downtown Chandler is the place to be this Halloween. Gather your favorite ghouls and goblins and hop in the car to see downtown Chandler come alive with frightful fun. As you drive down Commonwealth Avenue, you'll see life-size scenic environments, multimedia displays and live characters—all with one thing in mind: To put a little fright in your night! This all-ages, family-friendly drive-thru experience will be held on Thursday, Oct. 29th and again on Friday, Oct. 30th from 1-9 p.m. On Friday, prior to 6 p.m. the event will not feature special effects and lights. Admission is free.
Map: Dr. A.J. Chandler Park - 178 E. Commonwealth Ave., Chandler 85224 or (480) 782-2669
Please remain inside your vehicle at all times for your safety and the safety of other patrons. No pedestrian traffic is permitted. Photography is permitted from inside your vehicle.
Entry Point for Vehicles to Enter the Queue
    *All vehicles MUST enter eastbound Chandler Blvd. at Delaware
    *Cars will continue to Boston & Delaware to Boston & Arizona Place to enter the drive-thru event
Road Closure
    *A road closure along Arizona Ave at Boston & Buffalo will prohibit eastbound traffic
    *Please follow direction of officer(s) in these areas to direct traffic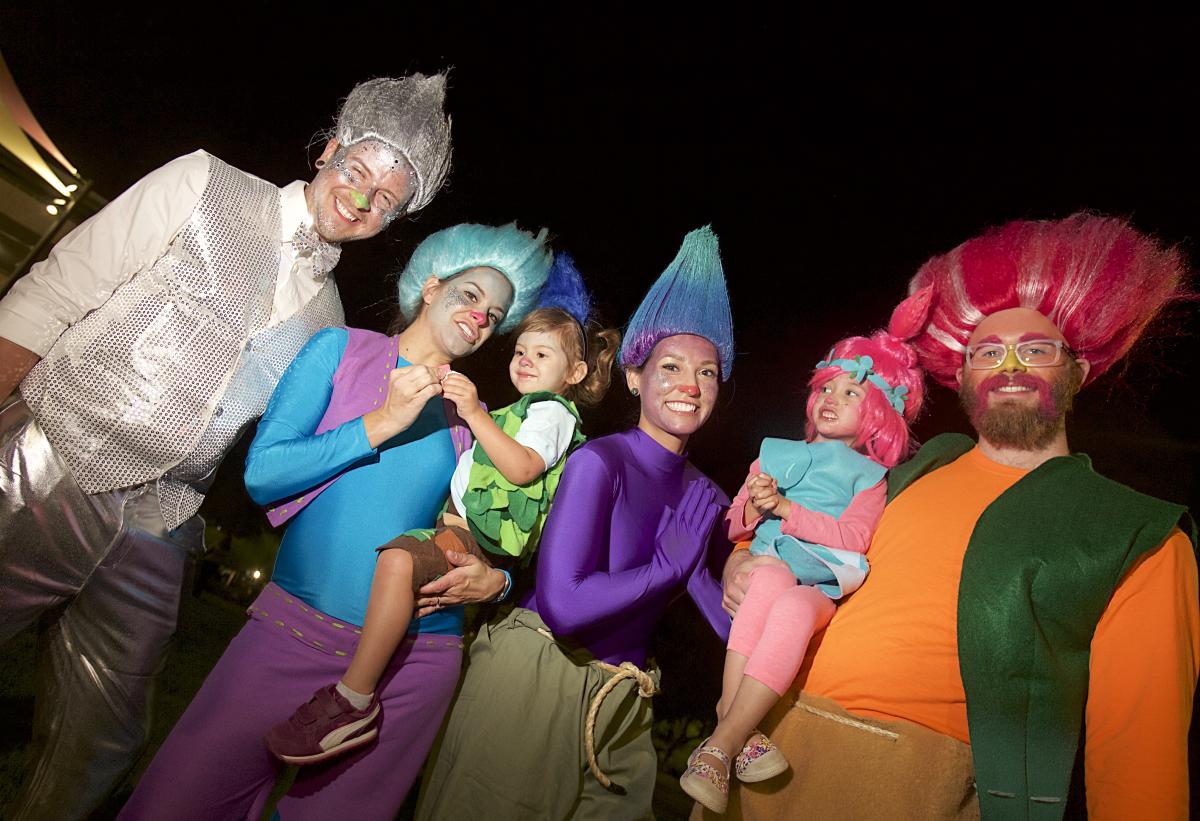 Halloween Spooktacular Costume Contest
Dust the cobwebs off your Halloween costume and get ready to dress to impress at Chandler's annual Halloween costume contest. This year's event will be virtual and entrants young and old are encouraged to submit a photo of themselves in their scariest and spookiest costumes. Online registration is required and judging will be based on creativity, originality and "spooktacular." Prizes will be given to first, second and third places in each age division. Visit chandleraz.gov for contest details and rules.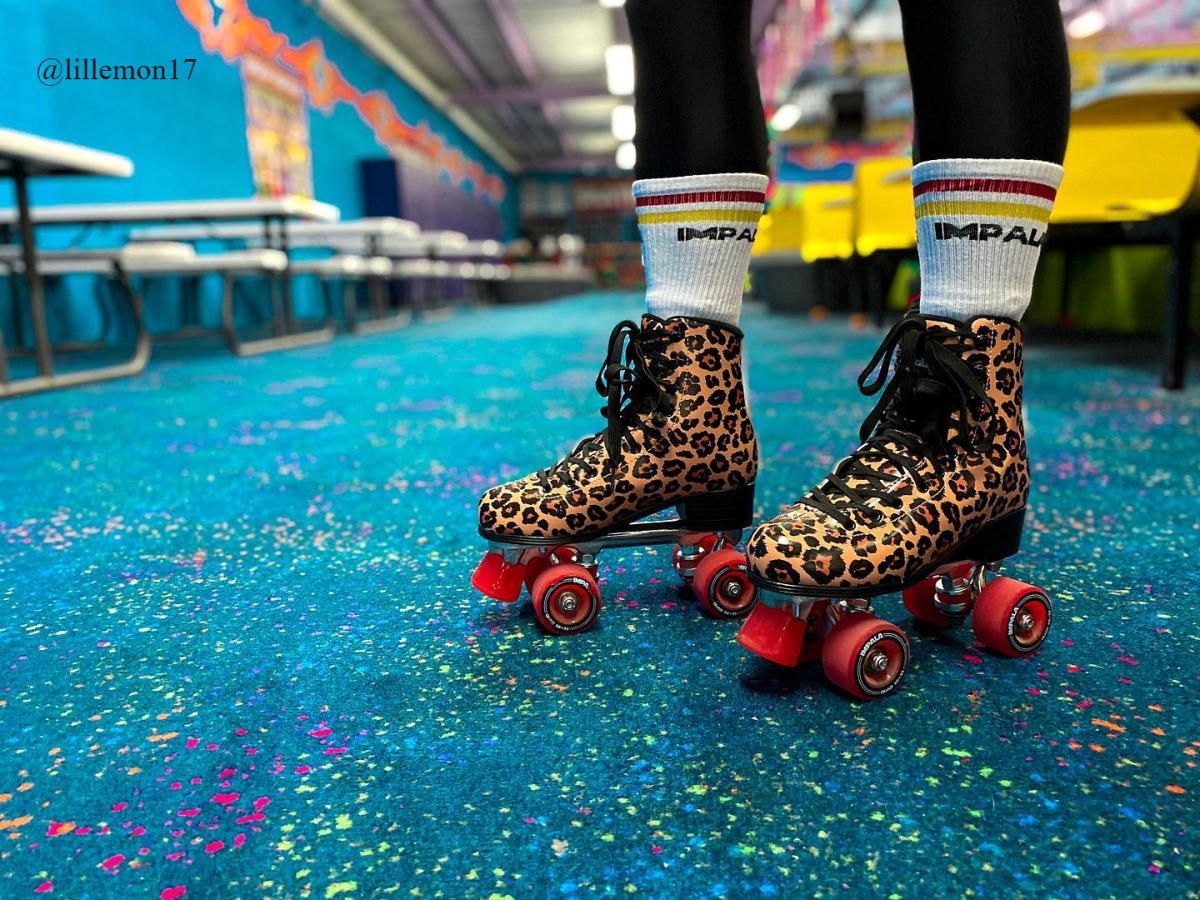 Skateland
Lace up those skates or blades and roll right into Halloween weekend at Skateland. From Friday, Oct. 30 to Sunday, Nov. 1, Chandler's favorite roller rink is offering a variety of skating sessions, including a glow skate and free dinner skate (free slice of pizza, anyone?). Costumes are highly encouraged and prizes will be given to the best costumes of the weekend. For those who just can't wait until Halloween, check out the Glow in the Dark character skate night featuring friendly monsters, minions and trolls on Sunday, Oct. 25.
Map: 1101 W. Ray Road, Chandler 85224 or (480) 917-9444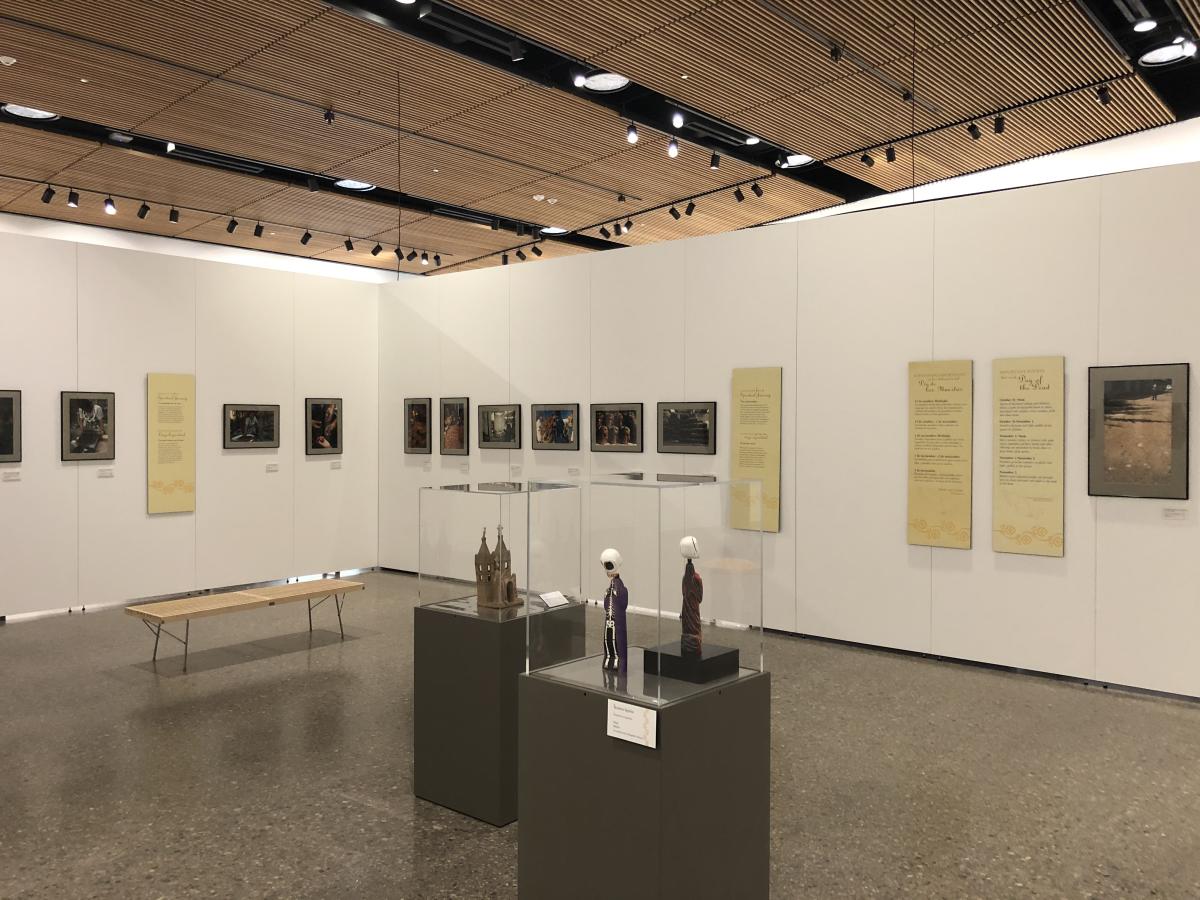 Chandler Museum
After the Halloween festivities, visit the Chandler Museum to see "A Celebration of Souls: Day of the Dead in Southern Mexico." The exhibit showcases the colorful tradition of Dia de los Muertos (Day of the Dead) celebrated on Nov. 1 and 2 by families in villages across Mexico. You'll see stunning photographs depicting celebrations in Oaxaca, where villagers prepare traditional recipes and scatter marigolds to guide the dead home.
Map: 300 S. Chandler Village Drive, Chandler 85226 or (480) 782-2717
Sweeties Candy of Arizona
Halloween and candy go together like, well, Halloween and candy. For your candy fix, make a run for Sweeties Candy, where you'll find nearly every candy every imagined. From Airheads to Zotz, to everything in between, you'll be in sweet heaven at Arizona's largest candy store.
Map: 1986 N. Alma School Road, Chandler 85224 or (480) 899-4245
Mix Cooking School
Next to candy, baked goods are high on the Halloween treat list. From cake pops to cupcakes to sugar cookies, learn the finer points of making yummy Halloween-themed treats. On Oct. 24, master the art of cake pops drizzled in chocolate and decorated in spooky designs. On Oct. 25, kids will have a blast making ghost and witches cupcakes. And on Oct. 26 and Oct. 28, it's sugar cookies galore! Professional cookie designer Marian Thiel will share her techniques for baking and decorating the most perfect Halloween sugar cookies. Mix Cooking School classes fill up quick!
Map: 4995 S. Alma School Road, Chandler 85248 or (480) 825-5293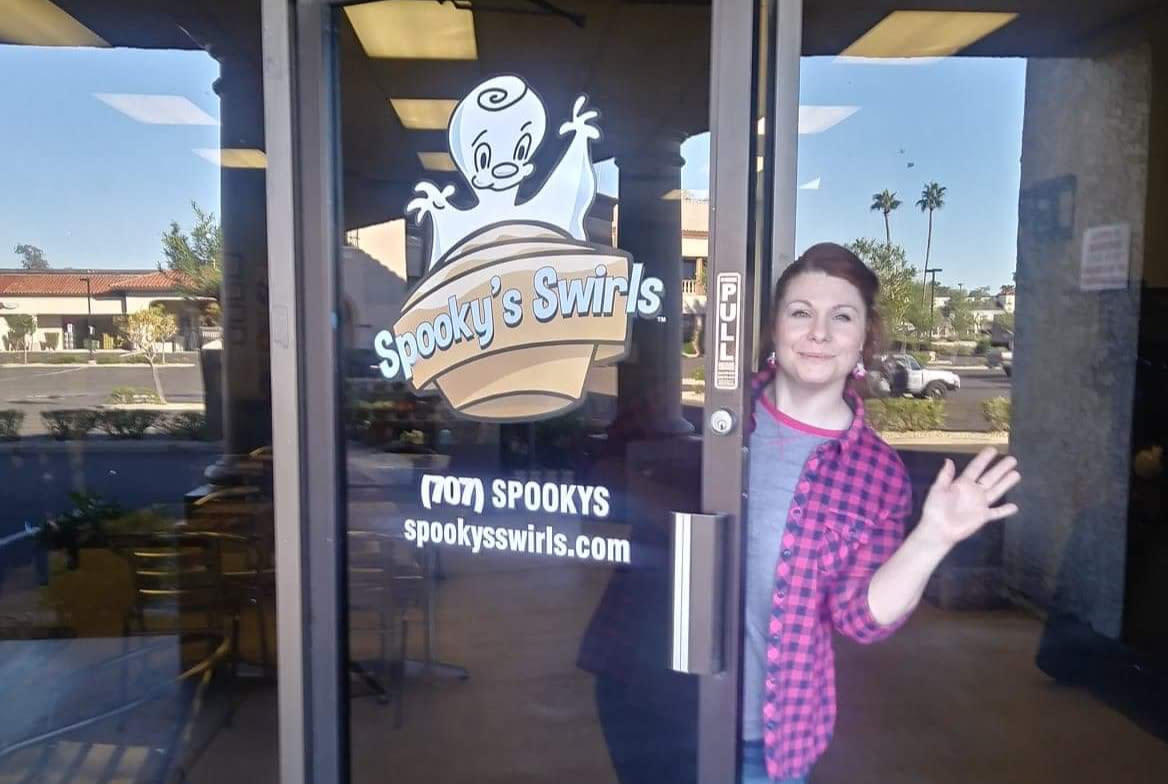 Spooky's Swirls
If there's ever a time to pick up your favorite sweets from your local bakery, that time is now. Spooky's Swirls is every Halloween lover's dream come true. That's because this horror-and-sci-fi-themed bakery whips up some of the most fun and frightening baked goods you'll ever find. And better yet, they're all gluten free! The bakery is open for curbside pickup on Fridays, Saturdays and Sunday. Be sure to place your fright night orders early because, well, Halloween just wouldn't be Halloween without a treat from Spooky's!
Map: 3029 N. Alma School Road, Chandler 85224 or (707) 776-6597
AR Workshop Chandler
Channel your inner artist at AR Workshop Chandler, where you'll learn everything from how to make a vintage-inspired wood plank sign to knitting a chunky knit blanket. Throughout October, Halloween is in full swing with such workshops as making trick-or-treating totes, decorating plank signs with Halloween greetings, and creating chunky knit pumpkins. If you're the DIY type, take home a fall or Halloween kit that comes complete with printables, supplies and instructions.
Map: 4040 W. Ray Road, Chandler 85226 or (480) 270-8133
At-home Movies
If your Halloween night involves Netflix, candy corn, popcorn balls and takeout from your favorite Chandler restaurant, be sure to check out a flick made right here in Arizona. While "Raising Arizona" is every Arizonans go-to movie, here are just a few others you might be surprised to learn were shot in the Grand Canyon State:
Little Miss Sunshine
National Lampoon's Vacation
Return of the Jedi
Psycho
Jerry Maguire
Bill and Ted's Excellent Adventure