If there is a blueprint for making scrumptious handmade confections, then DNA Chocolate has cracked the culinary code. Denae Hostetler, who owns DNA Chocolate, discovered her love for the art of chocolate-making from her mom who had worked in a fudge shop in Illinois, and later while traveling through Mexico and Central America.
A licensed massage therapist, Hostetler started to dabble in chocolates in 2014, but by 2016, she was a full-fledged licensed chocolatier, operating out of her guest-house-turned-candy-factory in Chandler.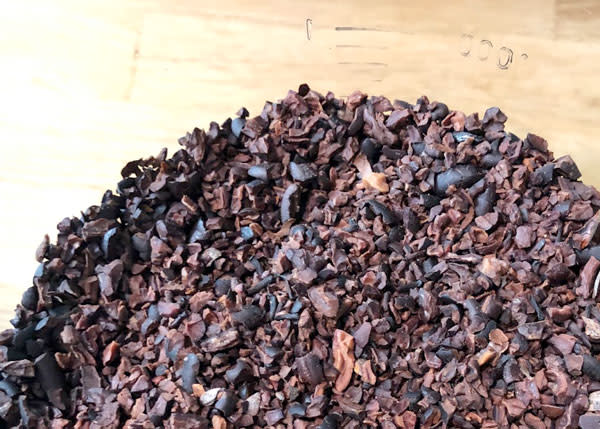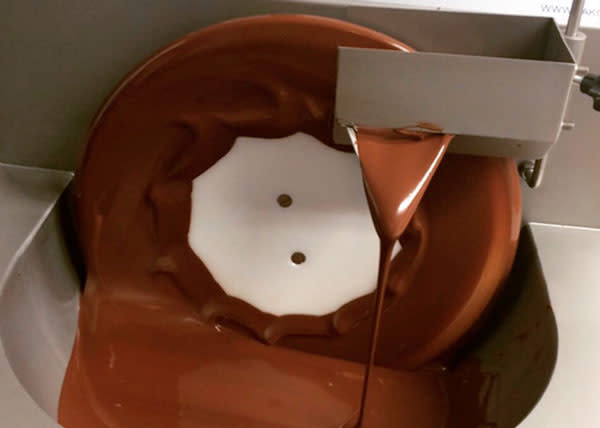 To craft her certified-organic chocolate bars, barks, bon bons, nibs, hot cocoa and assortment of other specialty products with no added ingredients, Hostetler uses rare and exceptional cacao beans that are responsibly and fair-trade scoured directly from organic farmers. She then cleans, roasts, shells, mills, stone grinds, tempers and molds the beans using a traditional chocolate technique rooted in Mayan culture—a process that can take more than a month to bring out the natural flavors of the Criollo cacao bean.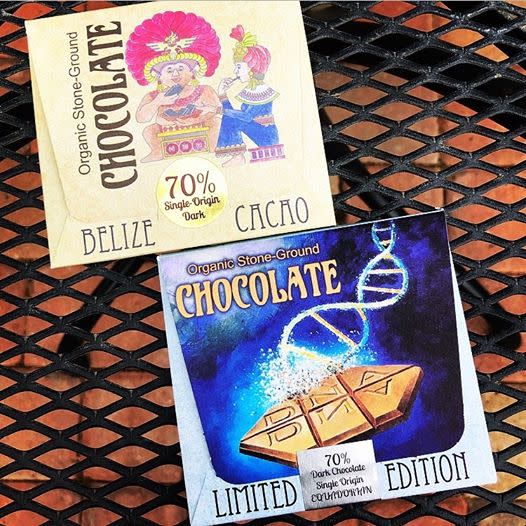 Hostetler, a native of Mesa, AZ grew up in Illinois/Colorado but returned to the valley to pursue her education.  10 years ago and newly married, Hostetler and her husband fell in love with a Chandler, AZ for the "small town feel" and chose their neighborhood for its "amazing local food, farms and diversity which we absolutely love."
DNA Chocolates are available in markets in Chandler, Mesa, and Tempe, and can be purchased at many local events, picked up at select retailers after ordering, or delivered to your home or business in the Valley.  In Chandler, find DNA Chocolate at Farmboy, Market, Meats and Sandwiches and are soon to be back at Merchant Square in Uptown Chandler.