Many talented filmmakers and actors will come to the Chandler International Film Festival the weekend of January 12-15, but there are 5 people to be on the lookout for. Don't be surprised if you come across them walking around Downtown Chandler.
1) S.S. Wilson
Mostly known for his work on the Tremors franchise as a writer, producer, and director, S. S. Wilson be joining the Chandler Film Festival as a panelist to share his vast knowledge of the industry. Wilson is also known for writing the scripts for Heart and Souls starring Robert Downey Jr. and Wild Wild West starring Will Smith.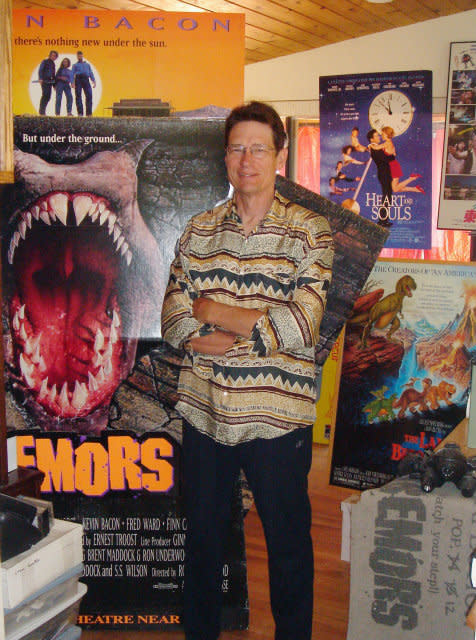 2) Connor Williams
As an up-and-coming actor, Connor Williams will be attending the festival to promote the World Premiere of his new novel-turned-film Regionrat. Williams recently starred in Brie Larson's directorial debut, Unicorn Store and he will star as "Toby" in the upcoming musical adaptation of the 1983 film Valley Girl.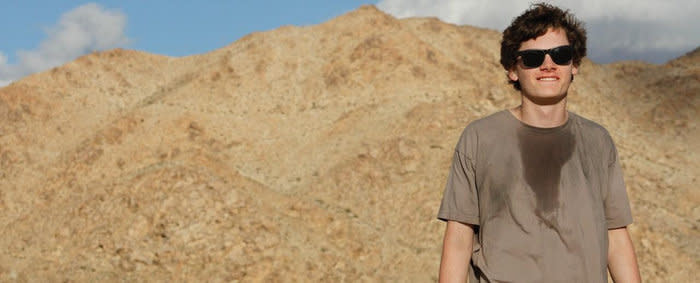 3) Dominic Rains
Most recently, fans will know Dominic Rains from his portrayal of Kree overseer of the Lighthouse Kasius, on Marvel's Agents of S.H.I.E.L.D. Rains comes to the festival promoting his leading role of Dr. Calhoun in the feature film The Mad Whale which co-stars Camilla Belle and James Franco.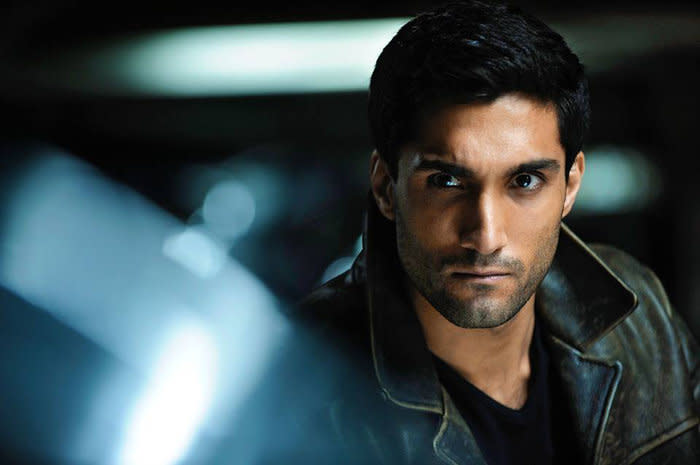 4) David Lipper
Fans will recognize David Lipper from the 90's family sitcom Full House where he played D.J. Tanner's musician boyfriend Viper. He reprised his role in the 2016 revamp Fuller House.  Lipper's most recent work includes playing Robbie Womack on the CW TV series Frequency. Lipper will be promoting his horror thriller film The Unwilling co-starring Saw franchise veteran Dina Meyer.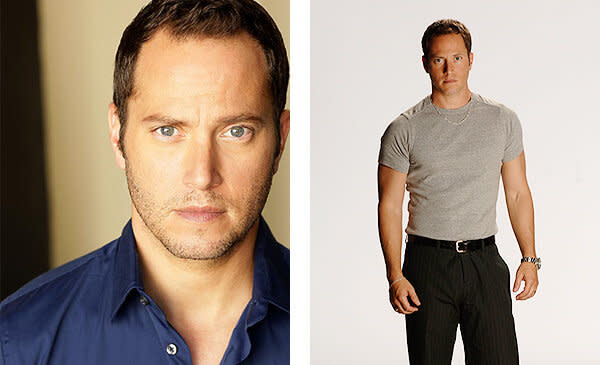 5) Tom Proctor
A very versatile actor, Tom Proctor is known for his roles in The Birth of a Nation, Marvel's Guardians of the Galaxy, and award-winning 12 Years a Slave. Proctor joins the festival as a panelist to give his take on acting in Hollywood and taking on different roles.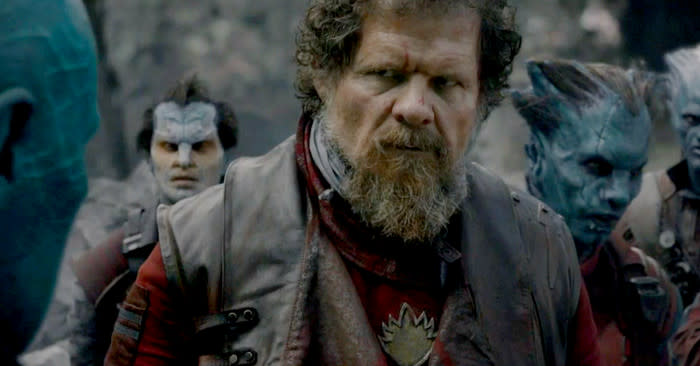 Find out more about their films on the Chandler International Film Festival website and to get your tickets!