Posts from November 2018
Posted on November 29, 2018 12:00 PM by Kimberly
The most wonderful time of the year is approaching! And, to celebrate we would love for you to join us for an event that has been a Chandler tradition since 1957 - the Tumbleweed Tree Lighting and...
Posted on November 21, 2018 6:00 AM by Kimberly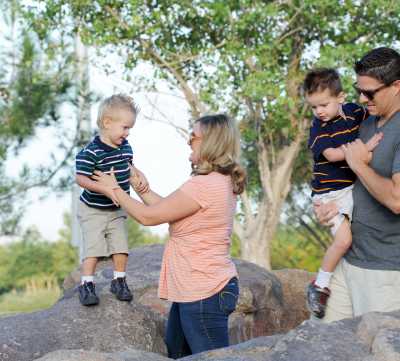 It's definitely picture-taking time for families. Whether you are looking for the ideal backdrop for your holiday card or thinking of possible locations to gather the extended...
Posted on November 12, 2018 7:00 AM by Kimberly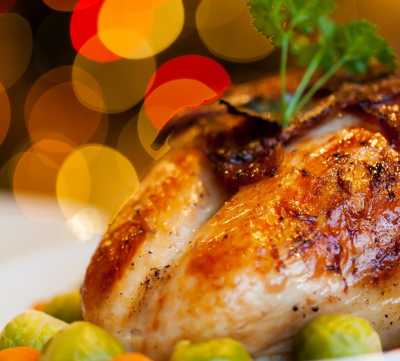 Don't want to spend Thanksgiving toiling over a hot stove? Leave the work to the professionals. Several restaurants serve Thanksgiving dinner with all the trimmings while others offer to prepare...