Posts from November 2016
Posted on November 20, 2016 6:00 AM by Kimberly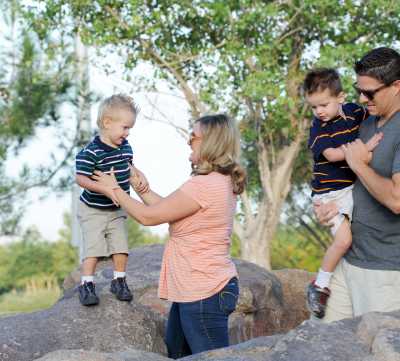 It's definitely picture-taking time for families. Whether you are looking for the ideal backdrop for your holiday card or thinking of possible locations to gather the extended family for a...
Posted on November 4, 2016 10:00 AM by Kimberly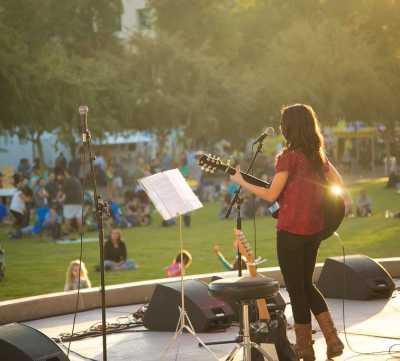 There's a lot to be thankful for this November with a number of fantastic festivals and events to attend in Chandler, AZ. Arizona Harvest Fest Date: November 5th, from 4 – 11 p.m....