Posts from November 2015
Posted on November 24, 2015 9:00 AM by Kimberly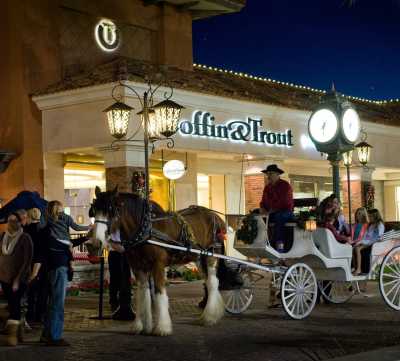 Chandler, AZ is a premier shopping destination and that remains true during the holiday season. While we revel in sunny days and mild evenings, each of Chandler's primary shopping districts offers...
Posted on November 20, 2015 7:00 AM by Kimberly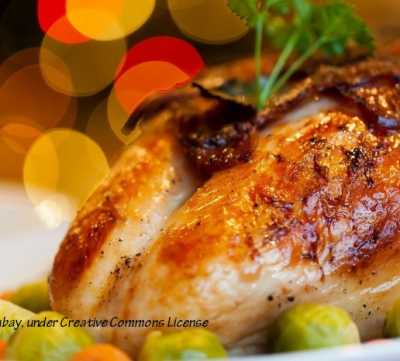 Perhaps this year you have decided not to spend the day laboring in the kitchen and have opted to leave the Thanksgiving meal preparations to the professionals. Whether you are looking for a place to...
Posted on November 10, 2015 2:58 PM by Cynde
The Arizona Fall brings cooler weather and an event season that gives visitors a plethora of choices every weekend. City of Chandler's Cultural Affairs Division adds to the mix with arts...