Posts from October 2017
Posted on October 25, 2017 3:00 PM by Kathryn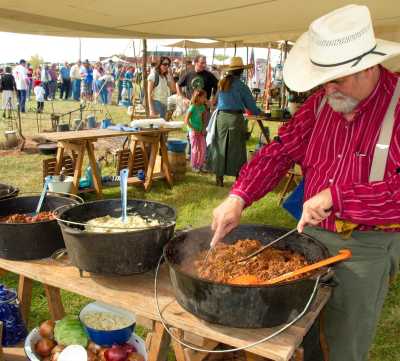 Fall means it is time for the most unique food experience in the Valley! Learn about life on the wagon trail at the 8 th Annual Chandler Chuck Wagon Cook-Off , Friday and Saturday, Nov. 10-11. This...
Posted on October 4, 2017 8:00 AM by Kimberly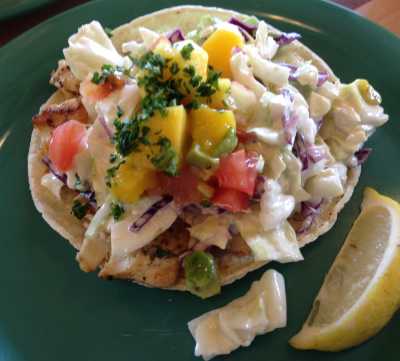 Taco' About Awesome! Wednesday, October 4, 2017 is National Taco Day! Chandler is fortunate to have many wonderful restaurants that offer an assortment of tacos from standard dishes...