Posts from September 2018
Posted on September 29, 2018 11:00 AM by Kimberly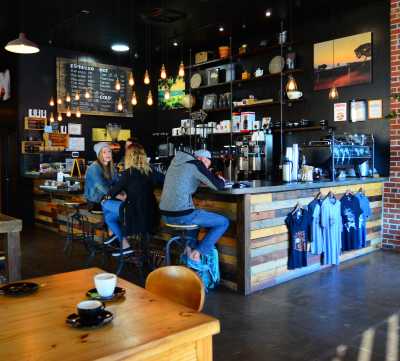 For coffee lovers, it's a real treat to discover a local coffee shop where you can savor a cup of coffee and connect with the local community. While there are many coffee shops throughout...
Posted on September 20, 2018 1:00 PM by Kimberly
Walking around Chandler, it's easy to see how globally connected the community is, filled with adventurous and curiously minded foodies. In Chandler, Ariz., it's easy to dine locally and taste...