Posts from August 2016
Posted on August 24, 2016 7:35 AM by Rommel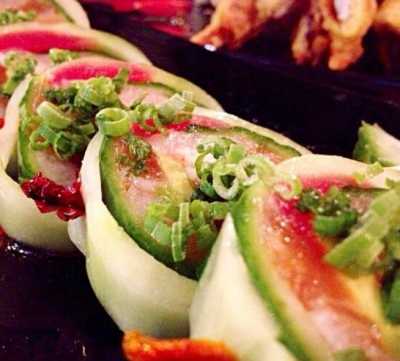 Craving some tasty and authentic Asian cuisine? Chandler, AZ is fortunate to have a variety of Asian restaurants that are sure to satisfy those cravings, especially in and around Uptown Chandler....
Posted on August 15, 2016 6:12 AM by Teresa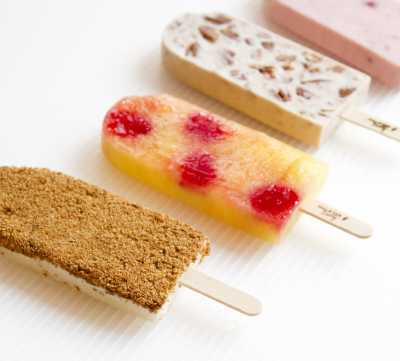 Frozen treats—ice cream, gelato, snow cones, and the like—are one of the best things about summer. Here's where you can chill out with a cold and sweet treat in Chandler, AZ. ...
Posted on August 4, 2016 12:00 PM by Teresa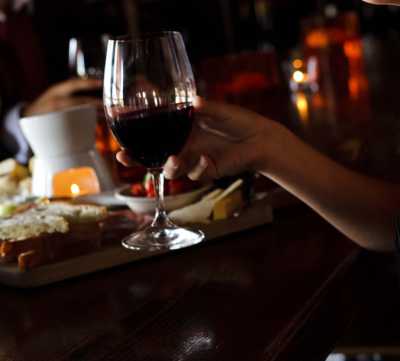 Here's a list of wine bars in Chandler, AZ with impressive pours that are perfect for relaxing and unwinding with a great glass of wine and tasty tapas. These nine wine bars have...