Posts from May 2018
Posted on May 31, 2018 4:00 PM by Kimberly
Growing up, doughnuts have always had a magical appeal - a perfect weekend treat and an opportunity to have cake for breakfast. In recent years, the doughnut seems to have experienced quite a...
Posted on May 24, 2018 6:00 PM by Kimberly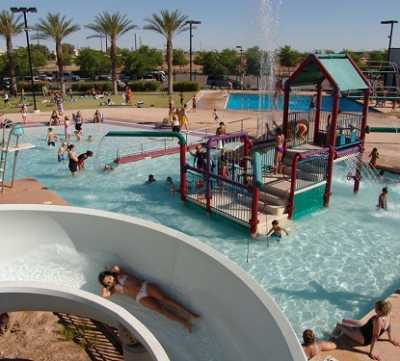 It's official - it's summer and summertime fun is easy to find in Chandler! Kids and water go hand in hand and families are sure to have a splashing good time at one of Chandler's aquatic...