Posts from May 2017
Posted on May 24, 2017 1:00 PM by Cynde
After four successful trivia night events at The Ostrich last year, Chandler Museum is back with its popular Tuesday evening out that combines historic photos from its archive with classic cocktails,...
Posted on May 16, 2017 7:00 AM by Teresa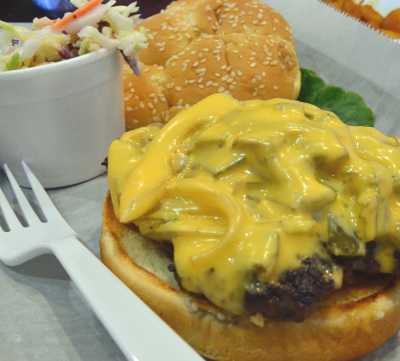 May is National Hamburger Month. Search for your new favorite at one of these six burger joints in Chandler, Arizona! Wimpy's Paradise 48 S. San Marcos Pl. Chandler, AZ 85225 (480) 821-3197 One...
Posted on May 11, 2017 7:00 AM by Kimberly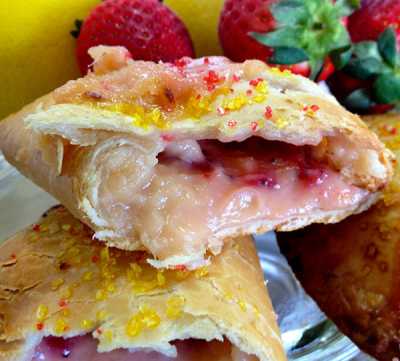 Mother's Day is this weekend and we know it's a special day not only for moms, but a special day for kids and dad's to spend quality time together. Whether you are looking for...