Posts from May 2015
Posted on May 29, 2015 2:15 PM by Kimberly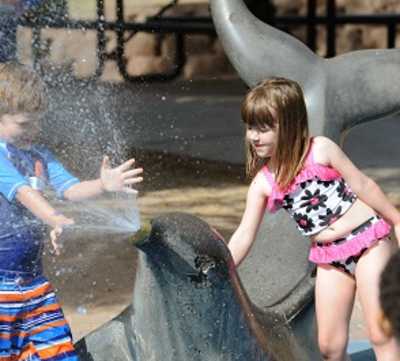 With morning temperatures in the 70s, it's a great time to pay a visit to one of Chandler's 60+ recreational parks and enjoy some active time with the young ones and give them a chance to burn some...
Posted on May 15, 2015 1:00 PM by Kimberly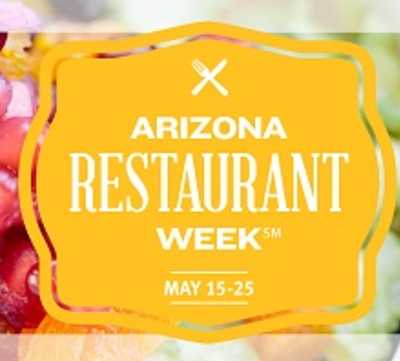 It could arguably be one of the best times of the year for food lovers- it's Arizona Restaurant Week! The spring, statewide event kicks off today and will run through May 25th- just to tie us all over...
Posted on May 7, 2015 2:00 PM by Kimberly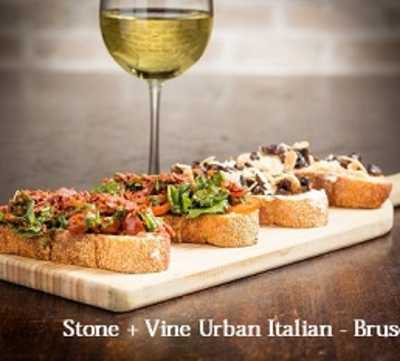 Sunday, May 10 th is Mother's Day! If you are seeking the perfect place to impress the beautiful mom in your life - you are at the right place! Whether you live in Arizona or are just visiting...