Posts from April 2018
Posted on April 25, 2018 10:00 AM by Kimberly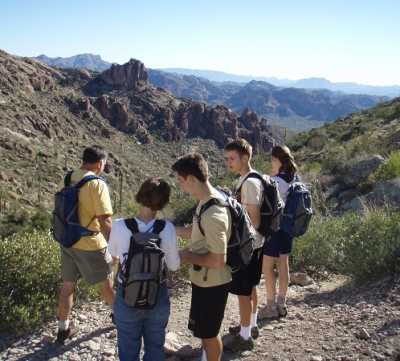 You can feel it in the air...Chandler's desert parks, and nearby mountain preserves are calling for exploration. Arizona has a reputation for offering excellent hiking, but it's important to...
Posted on April 18, 2018 12:00 PM by Teresa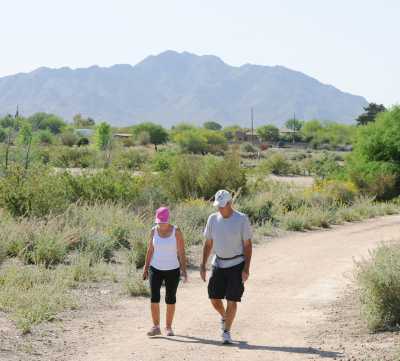 A desert hike is one of the best ways to learn about and gain an appreciation for the Sonoran Desert, and if you're in Chandler, you don't have to go far to hit the trails. Several good...