Posts from March 2018
Posted on March 26, 2018 10:00 AM by Kimberly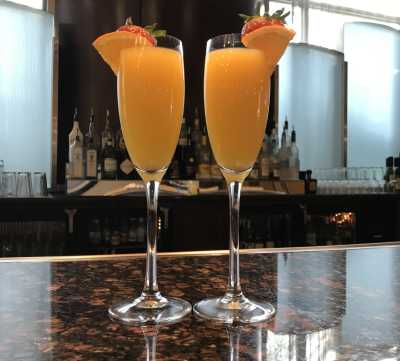 The hunt is over and it's almost time to hop on over to Easter Brunch with your family and friends! There are a number of 'eggcelent' breakfast restaurants , but read on to learn...
Posted on March 16, 2018 3:00 PM by Kimberly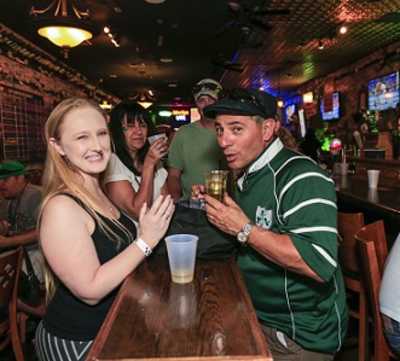 Time to put on your best green outfit, eat corned beef and cabbage tap your toes along some great Irish tunes and listen to friends do their best Irish accents! St. Patrick's Day is almost here;...
Posted on March 7, 2018 8:00 AM by Kimberly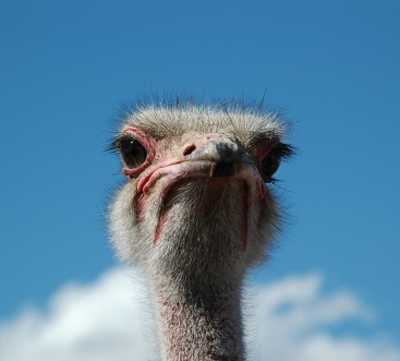 The City of Chandler is fortunate to have many annual traditions; however none are quite as well known as the beloved annual Ostrich Festival. Festivities for the yearly spring event kick off this...