Posts from February 2018
Posted on February 22, 2018 7:00 AM by Kimberly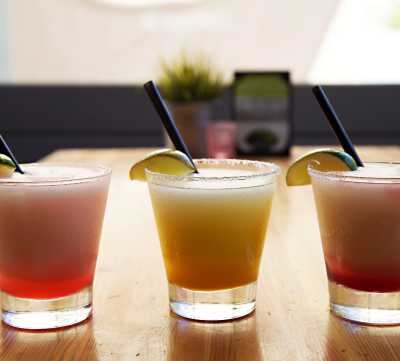 It's sweet, tangy and oh so tasty! Truth be told, from National Margarita Day to any day, it's great to be in Chandler, AZ and enjoy what may be the most common tequila based cocktail...
Posted on February 3, 2018 7:00 AM by Kimberly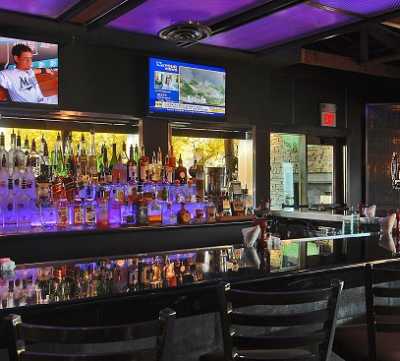 It all takes place this Sunday, February 4th as the Philadelphia Eagles and New England Patriots battle it out in the National Football League's ultimate, championship game. Whether you are...