Posts from February 2017
Posted on February 27, 2017 11:00 AM by Teresa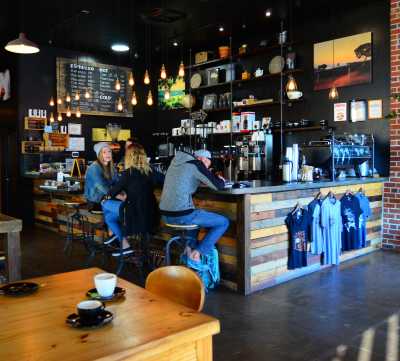 There's a reason you don't hear much about crop-to-cup coffee shops, according to Julia Peixoto Peters—only a handful exist in the United States, and Peixoto Coffee in Downtown...
Posted on February 13, 2017 2:00 PM by Kimberly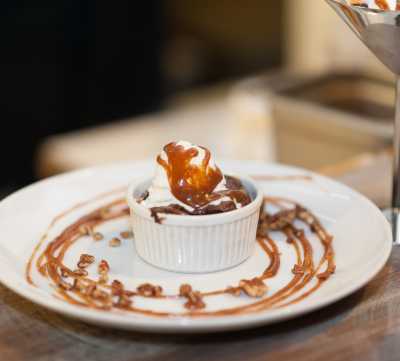 Arizona – a state of romance! Did you know that Arizona became a state on Valentine's Day? Back in 1912…the same year that the Crowne Plaza Phoenix Chandler Golf Resort...