Posts from January 2016
Posted on January 15, 2016 3:48 PM by Rommel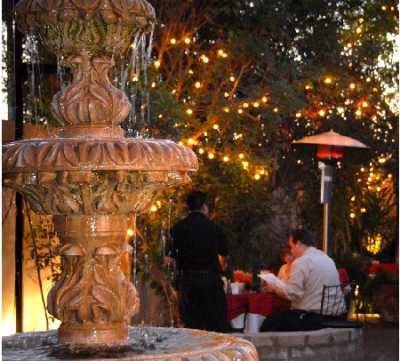 Great weather can mean a lot of things, including fantastic patio dining! Chandler is fortunate to have a variety of restaurants that offer some unique patio dining experiences, there's many more...
Posted on January 8, 2016 10:43 AM by Cynde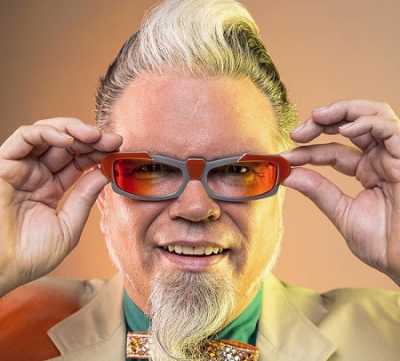 On Tuesday, January 19, 2015, Downtown Chandler visitors have the chance to feed their geeky history side while also feeding their foodie side with a special Trivia Night at the hottest cocktail...
Posted on January 5, 2016 4:22 PM by Kimberly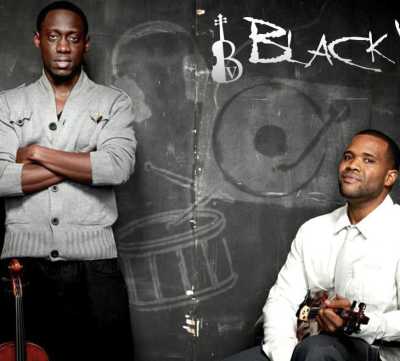 Save these dates! From dynamic music performances to dance productions to a fun spin on Chandler's rich history while celebrating Chandler's multicultural diversity, January 2016 offers a...